Planning your next trip
Your one-stop destination to plan a successful, budget-friendly, and safe travel.
Plan your trip in the best possible way
Read our guides to find the best weather and the best things to do on your upcoming holiday. Take time to plan and you will enjoy a holiday without worries.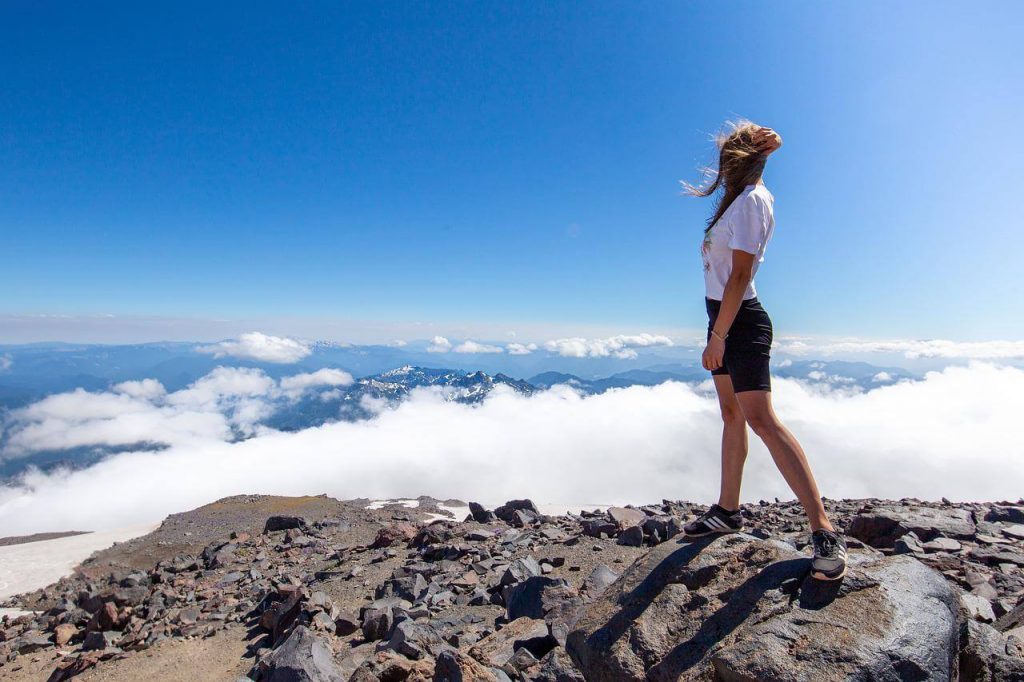 Who are we?
Wise Travel Plan features travel tips, destination guides, and useful articles on how to plan your next trip anywhere in the world.
---
Want to stay informed?
Sign up for our newsletter to keep up to date with the latest travel tips and trends.