Explore the world with the expert team at Wise Travel Plan
Welcome to Wise Travel Plan, your go-to source for all things travel! Our mission is to inspire and empower travelers of all ages and backgrounds to explore the world and make their travel dreams a reality.
At Wise Travel Plan, we are a team of writers who are passionate about traveling and sharing our experiences with others. Each member of our team brings a unique perspective and set of skills to the table, and we all share a love for exploring new places and cultures.

We take knowledge from our own travels, books, guides, and with the help of the internet, we deepen our knowledge to provide our readers with the most accurate and up-to-date information possible. We have traveled to different parts of the world, and have first-hand experience in the destinations and travel styles that we write about. We understand the challenges and joys of traveling and use that knowledge to create valuable content for our readers.
We are dedicated to providing you with the most up-to-date and accurate information, as well as the inspiration you need to plan your next adventure.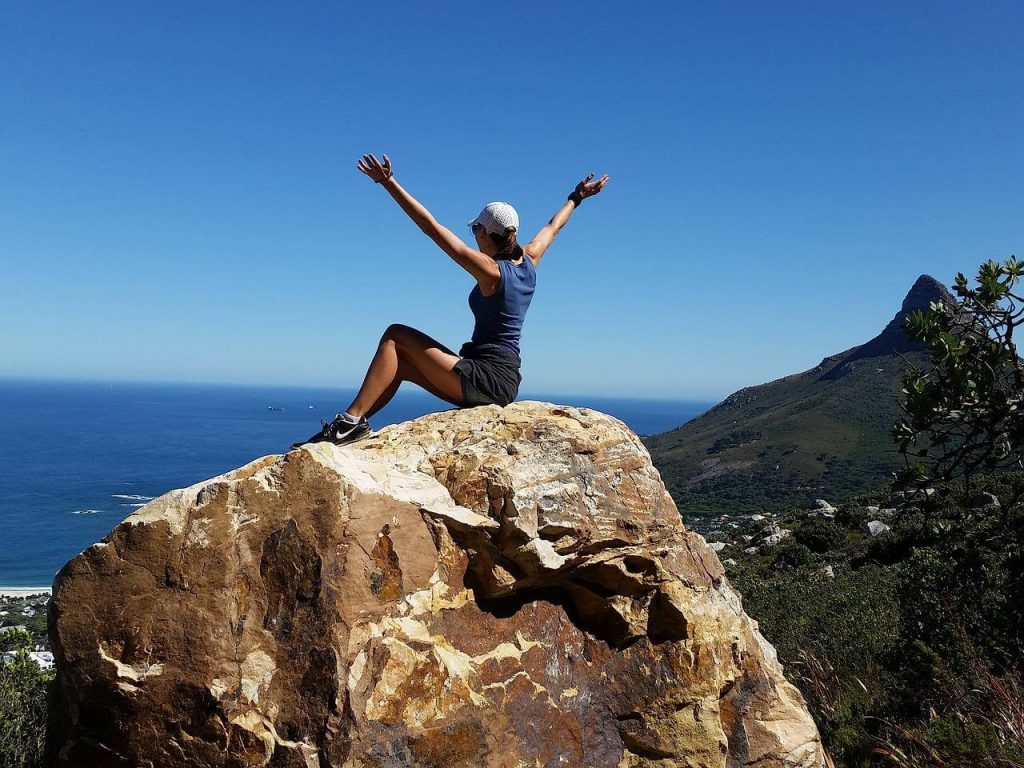 "Of all the books in the world. The best stories are found between the pages of a passport."
Whether you're a budget-conscious backpacker or a luxury traveler, a solo explorer, or a family on vacation, we have something for everyone. We cover a wide range of travel topics, from destination guides and travel tips. Our goal is to make your travel planning process as smooth and enjoyable as possible.
We also believe that travel is not only about visiting new places, but also about the people you meet, the food you eat, and the memories you create. That's why we strive to showcase the unique cultures, traditions, and local customs of the places we visit, to help you immerse in the local culture and experience the destination authentically.
We are constantly updating our blog with new content, so be sure to check back often for the latest travel inspiration. And if you have any questions or feedback, please don't hesitate to contact us. We would love to hear from you!