Norway is a country in Northern Europe, occupying the western and northernmost parts of the Scandinavian Peninsula. Norway has 385,207 square kilometers (148,729 sq mi) and a population of 5 mln.
The capital of Norway is Oslo, also its largest city. Norway's official language is Norwegian but English is widely spoken as well.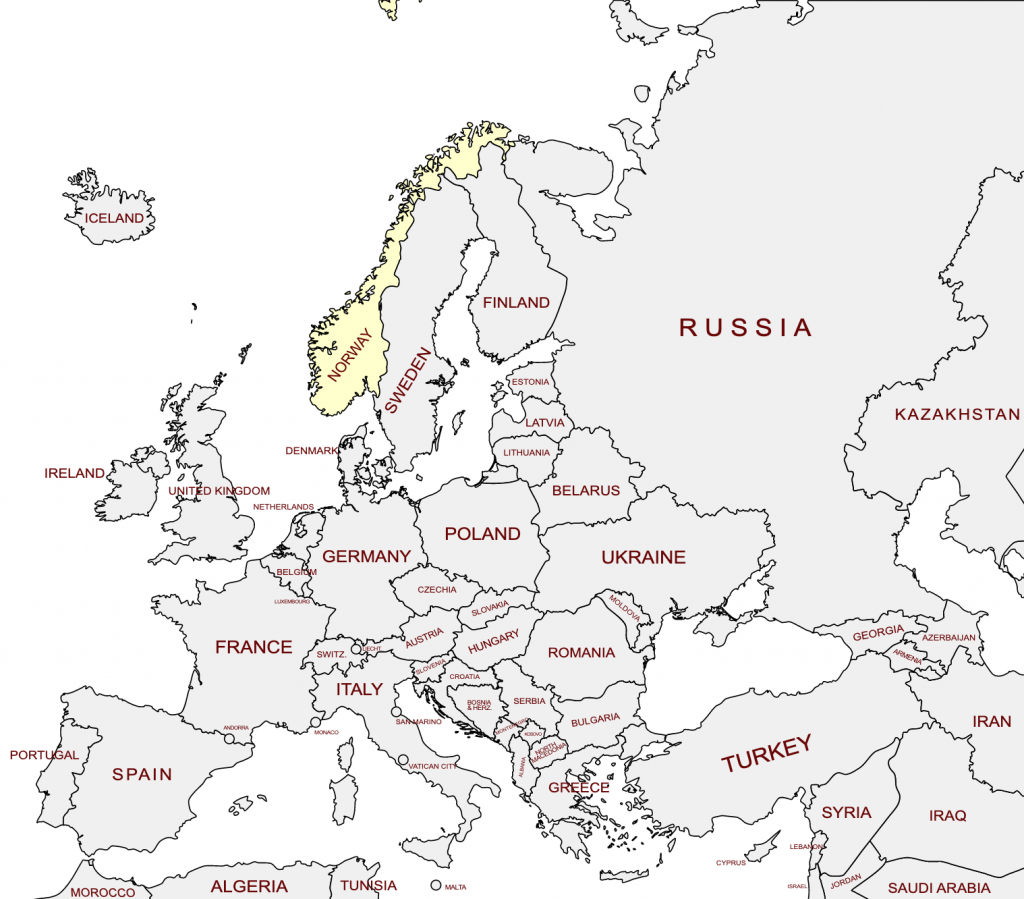 Norway is a beautiful country known for its fjords, mountains, and beautiful coastline. It is also known for its rich history and culture. Norway is commonly known as the land of Vikings and their culture is still alive today.
Norway is an amazing country with a lot of natural beauty and cultural diversity. It's also a popular tourist destination for people who want to experience the Scandinavian culture. In this article, we will be talking about the top 10 things to do in Norway.
Top 10 things to do in Norway
1. Take a tour of Oslo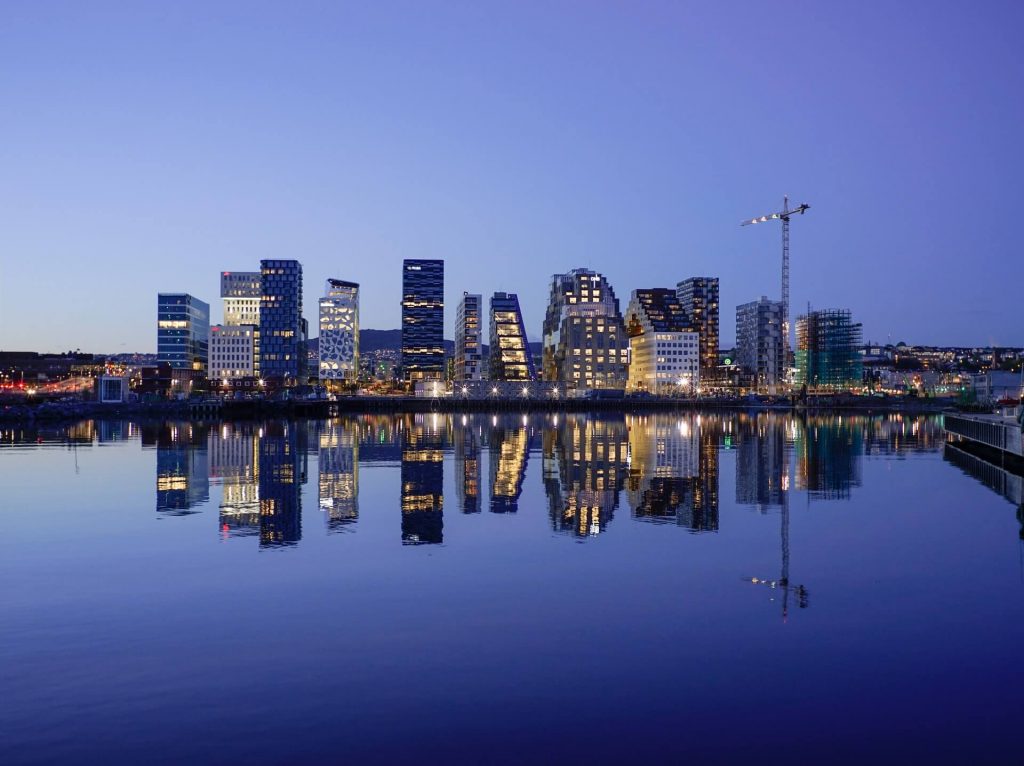 Oslo is the capital and largest city of Norway. Oslo has many museums, galleries, and theaters that are worth visiting.
The must-see places and attractions in Oslo are the Bygdøy Peninsula, the Viking Ship Museum, the Frogner Park, Grünerløkka, the Norsk Folksmuseeum, and many others.
The best time to visit Oslo is during the summer when the weather is nice and people are out on the streets enjoying life.
FURTHER READING
2. Explore the Fjords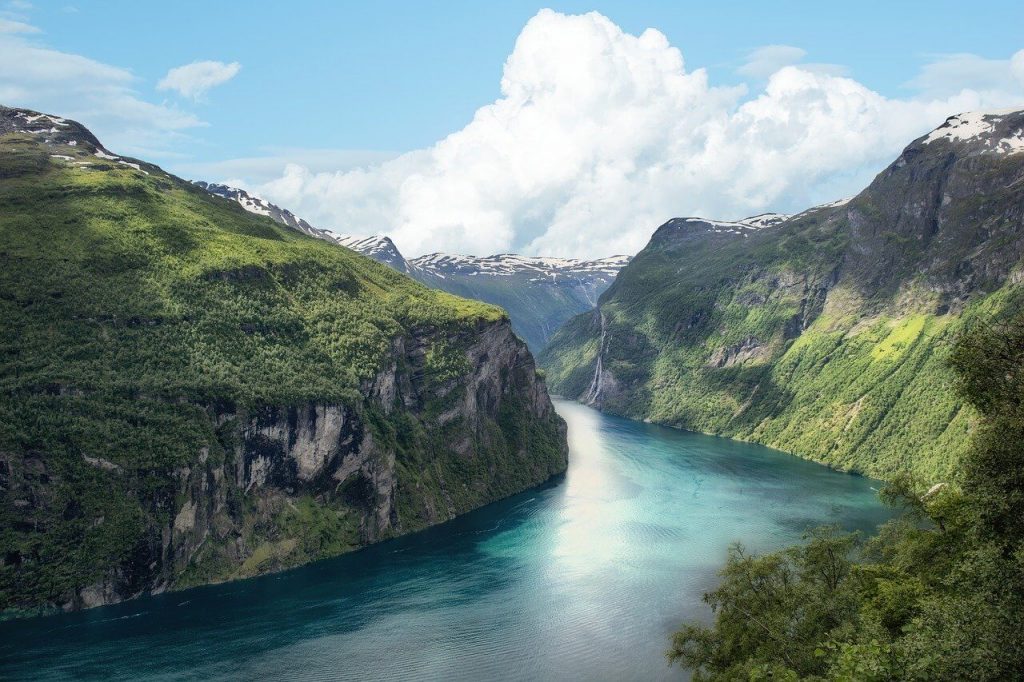 Fjords are steep-sided, glacially carved valleys formed by a glacier moving down a mountainside. They are found in Norway, Iceland, and New Zealand.
Fjords are one of the most beautiful natural wonders on Earth. They are also a very interesting geological phenomenon that has been studied by researchers for centuries.
Fjords can be typically found in the western part of Norway and are its most prominent topographical feature.
The Norwegian fjords are some of the deepest in the world and offer plenty of opportunities for adventure seekers and nature lovers.
The Fjords have always been a popular destination for travelers. Fishing villages dot many parts of them, while others are known for their rugged beauty and dramatic scenery, both on land and at sea.
3. Visit the Viking Ship Museum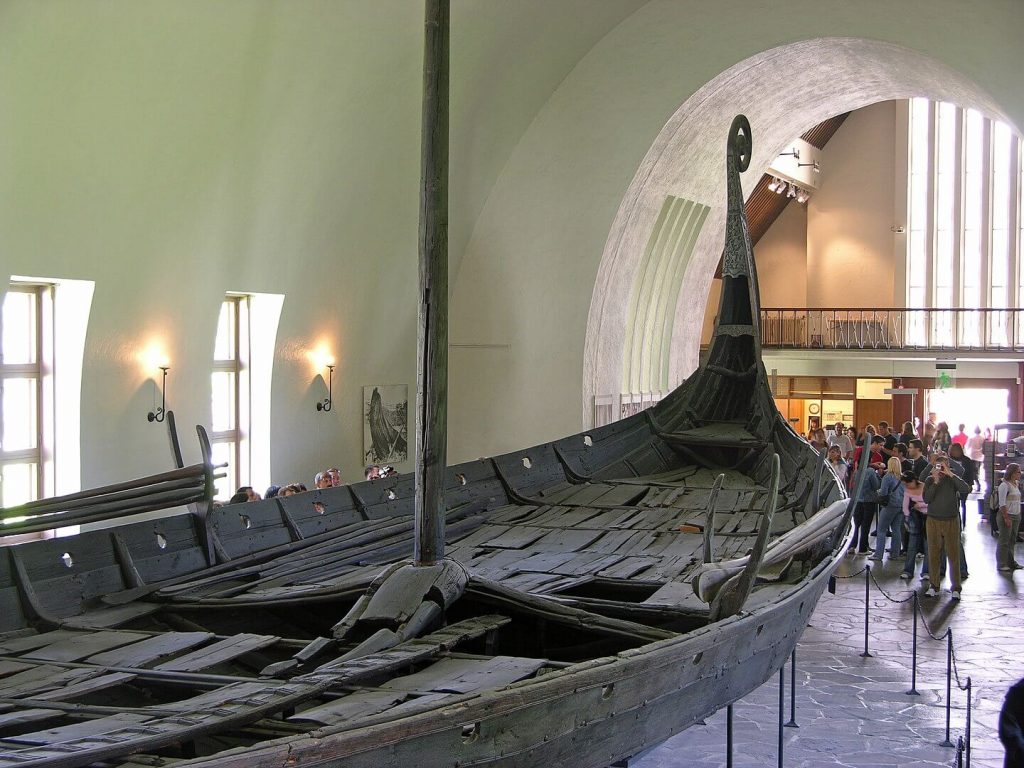 The Viking Ship Museum is located on the island of Bygdøy in Oslo. It is one of the most popular museums in Norway.
The museum was built to commemorate the great Viking voyages and explore the history of Norway. This museum is a must-see for anyone interested in Norse culture or Scandinavian history.
The Viking Ship Museum offers visitors a chance to explore the life and history of Vikings and their ships. It also offers some interactive experiences which include weapons demonstrations, boat building, and storytelling.
4. See the Northern Lights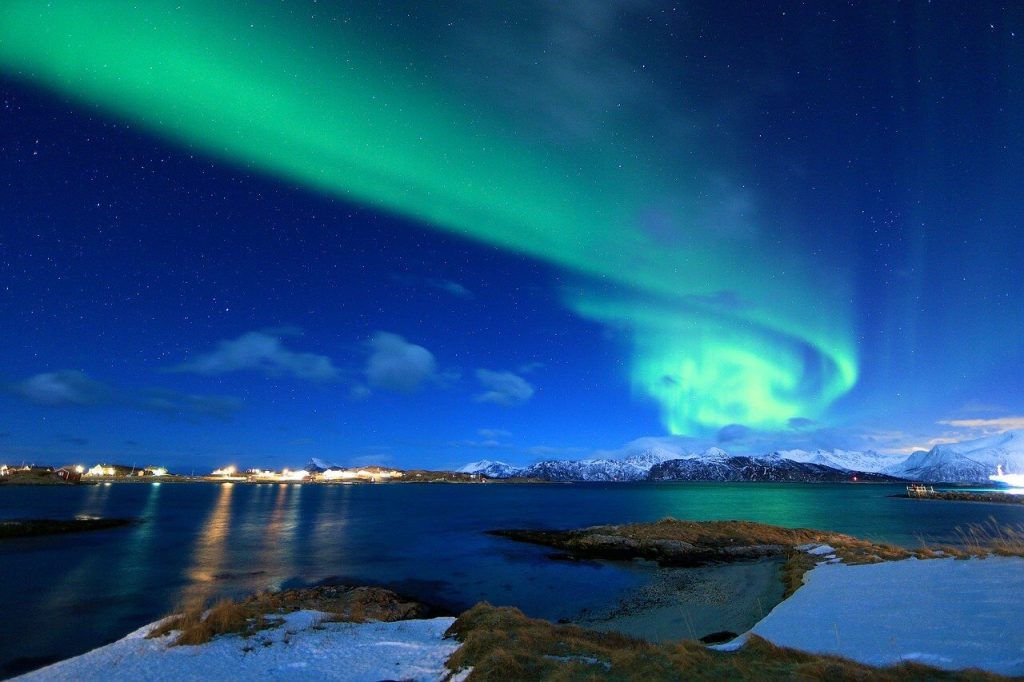 The Northern Lights are one of the most beautiful and awe-inspiring sights in the world. They are a natural phenomenon that can only be seen in areas where there is a large amount of snow and ice.
The Northern Lights can be seen in Norway from November to March. They are best viewed when the sky is clear and the air is dry. In order to see them, you need to be above sea level at night and away from artificial lights such as streetlights.
5. Go on a Whale Watching Tour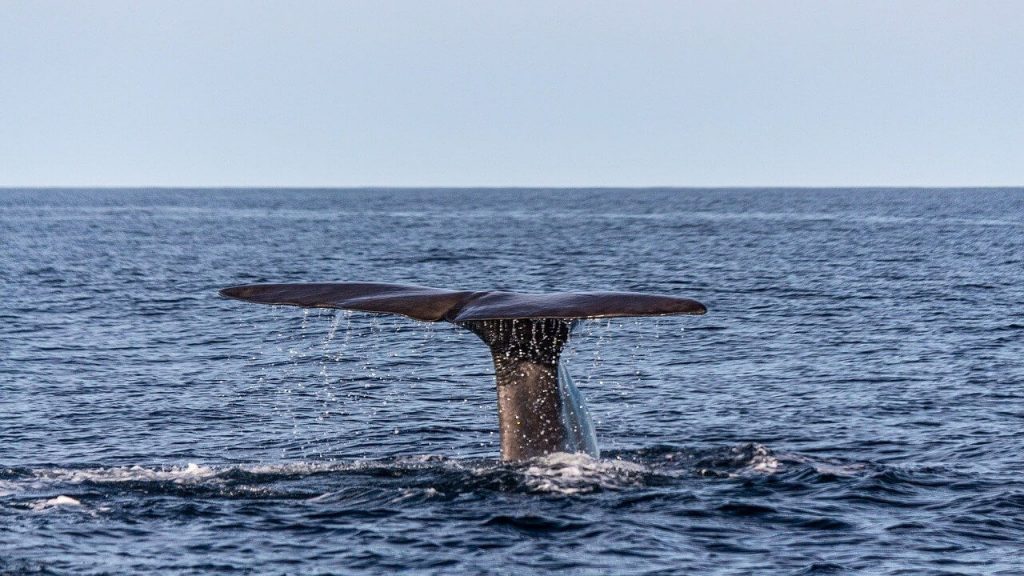 Norway has many great sights and experiences for travelers, but no trip would be complete without seeing the majestic whales.
Whale-watching tours are a great way to get up close and personal with these magnificent creatures. You can also learn more about their habits and ecology while on the boat.
The whale watching season in Norway lasts from June to September, so it's best to book your trip as soon as possible if you want to be sure that you'll get a spot on one of the boats.
If you want to maximize your chances of seeing whales, try visiting the Lofoten Islands during the summer months from June to September.
6. Hike through Norwegian Forests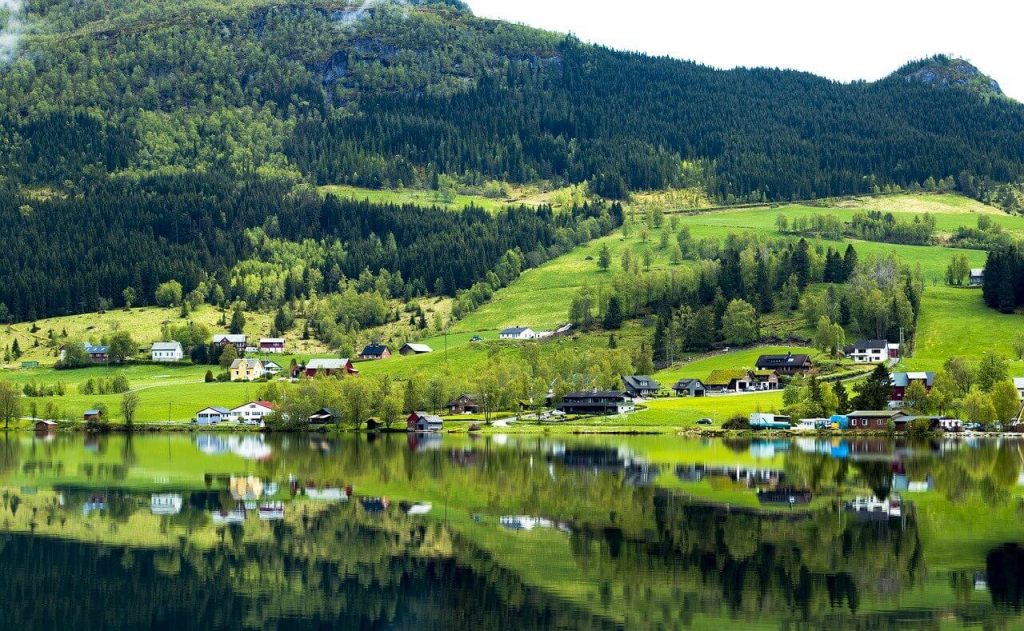 Norway is home to some of the best hiking trails in Europe. The Norwegian forest hiking trails are perfect for those who love nature and want to explore the wild.
Hiking through the Norwegian forests is an experience that will always leave you with a strong feeling. The forests are full of life and have a way of making you feel like you are in the middle of nature.
There are many trails in Norway that are perfect for hiking, but some of the most popular are in Jotunheimen National Park, Valdres, Gudbrandsdalen, Hemsedal, Rondane National Park, and Rondane Fjellheis.
7. Go on a Cruise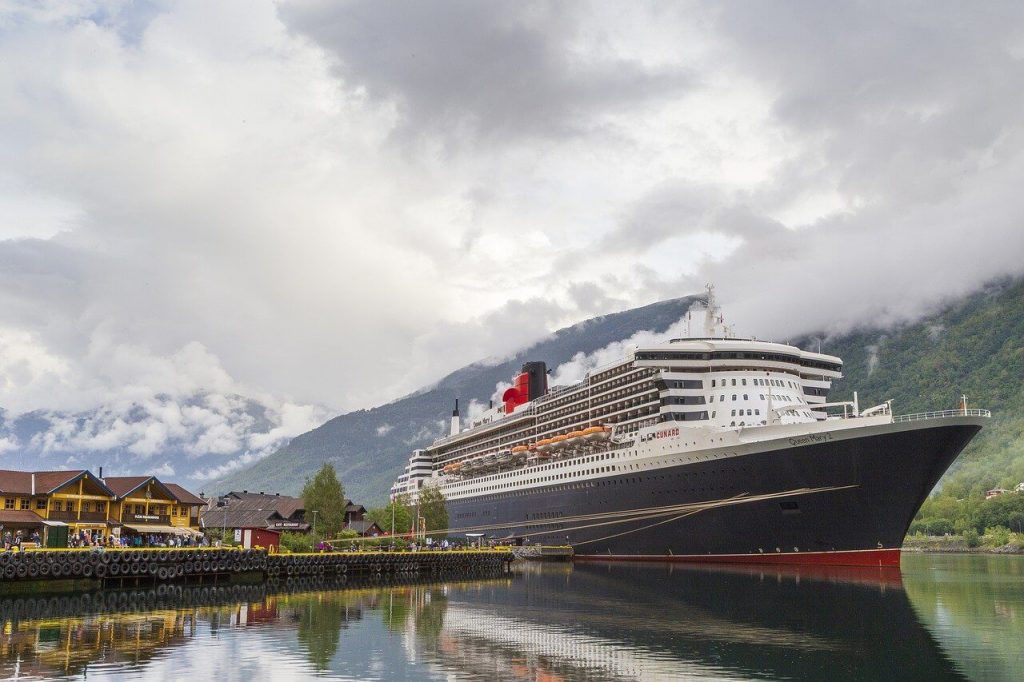 Going on a cruise in Norway is a great way to enjoy Norwegian nature and its magnificent fjords. The cruise offers an immersive experience of the country's history, food, culture, and landscapes.
Going on a cruise offers something for everyone – from the adventurous traveler to those who want to relax on a cruise with their family or friends.
8. Experience Reindeer Riding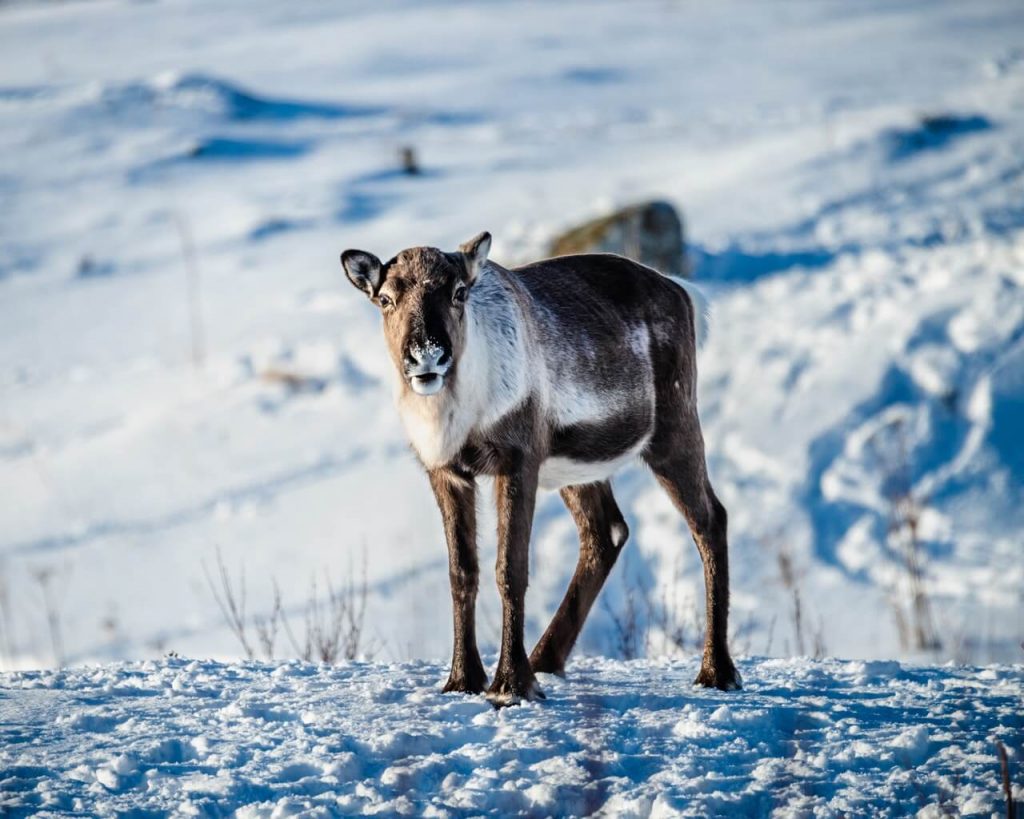 Reindeer riding is a popular winter activity in Norway. It combines the thrill of the ride with the beauty of nature.
The experience is not just about riding on a reindeer, but also about staying in an authentic hut and enjoying food and drinks with locals throughout your trip.
9. Visit Alesund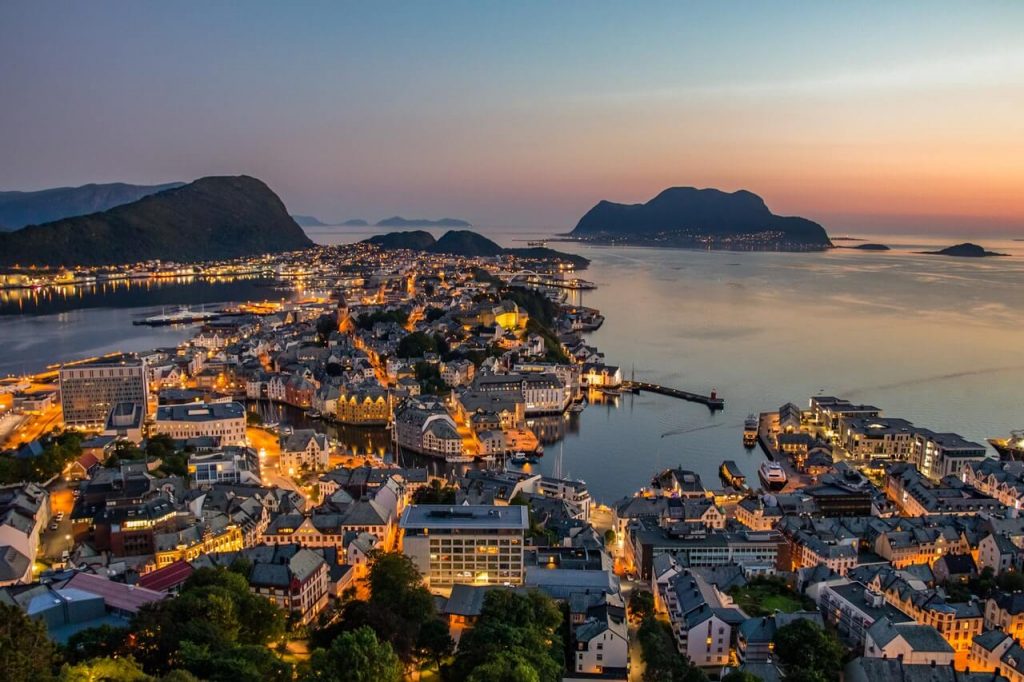 Alesund is a small town in Norway, which is best known for its natural beauty. The town has a population of about 25,000 people and is located on the west coast of Norway.
Alesund boasts of being one of the most beautiful places in Europe and has been listed as one of the top ten destination cities by Lonely Planet.
The main reason for visiting Alesund is to see the spectacular scenery and enjoy the peace and quiet of nature. If you want to see more than just nature, you can visit other nearby cities like Trondheim or Bergen which are easily accessible from Alesund.
The town offers a lot to visit such as museums, galleries, restaurants, cafes, shops, and some spectacular nature walks. Alesund also has some great beaches.
10. Enjoy Skiing and Snowboarding in Wintertime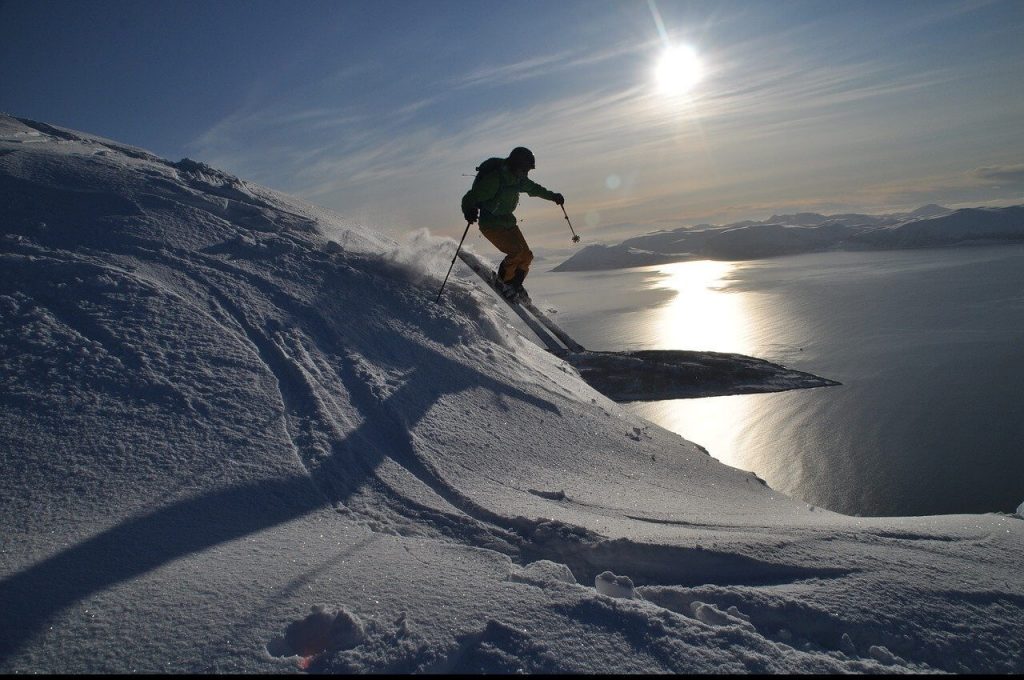 With its natural beauty, diverse range of ski slopes, and snowboarding destinations, Norway is a perfect destination for those who love winter sports. Skiing and snowboarding are two of the most popular winter sports in Norway.
Norway offers some unique skiing and snowboarding opportunities that make it an attractive destination for travelers from around the world.
The country has numerous ski resorts that offer more than just skiing or snowboarding – they also have restaurants, bars, hotels, shopping centers, and other amenities to cater to their visitors.
See more guides about Norway