Denmark is a small country in Northern Europe. It has a population of 5.8 million people and covers an area of 42,943 square kilometers (16,580 sq mi). Denmark's capital is Copenhagen and its official language is Danish.
Denmark is known for its green and fertile land, liberal policies, high living standards, and the happiest people in the world. This makes it a perfect destination for tourists who want to experience the culture and see the country's beautiful sights.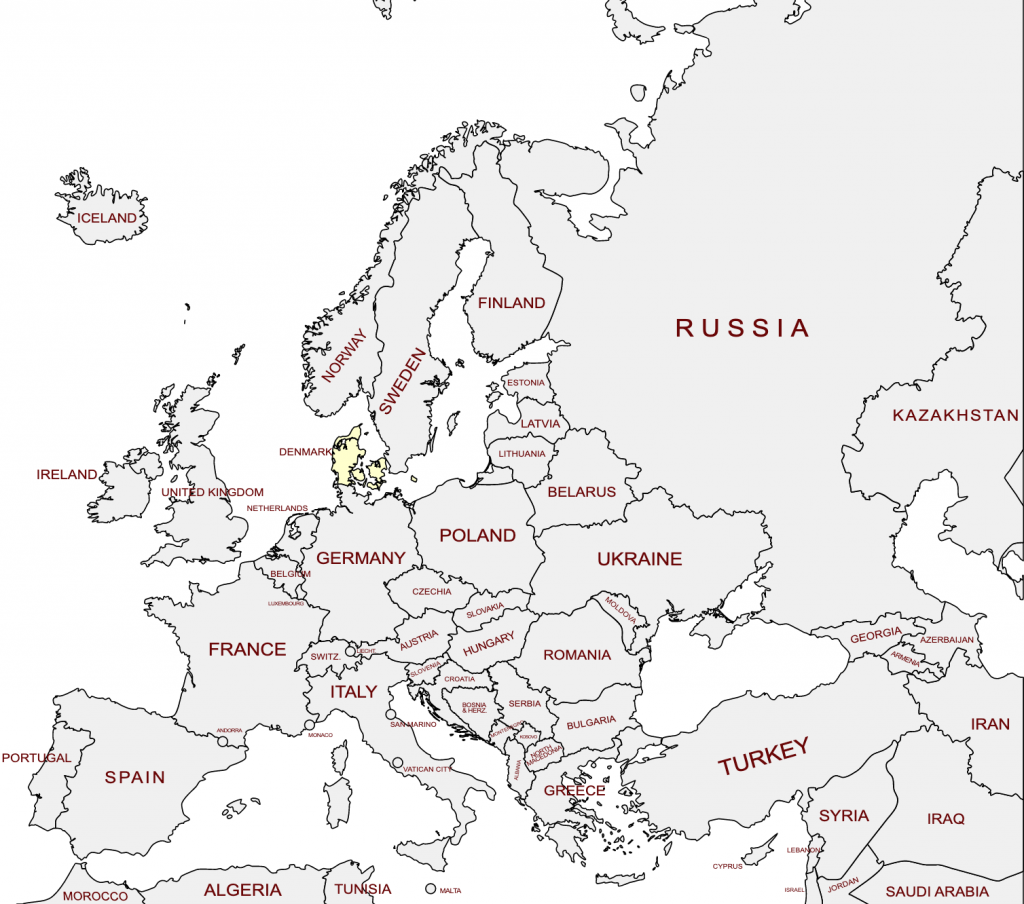 Denmark has an amazing history, culture, and cuisine that make it worth visiting as a tourist or business traveler. The capital city, Copenhagen, has been dubbed "the most liveable city" on earth because it's so easy to get around and there are plenty of things to do!
Denmark offers a safe haven for people looking for peace and quiet away from big cities like London or Paris.
In Denmark, there are plenty of things to do from cultural events to outdoor activities. In this article, we list the top 10 things to do in Denmark.
Top 10 things to do in Denmark
1. Explore Copenhagen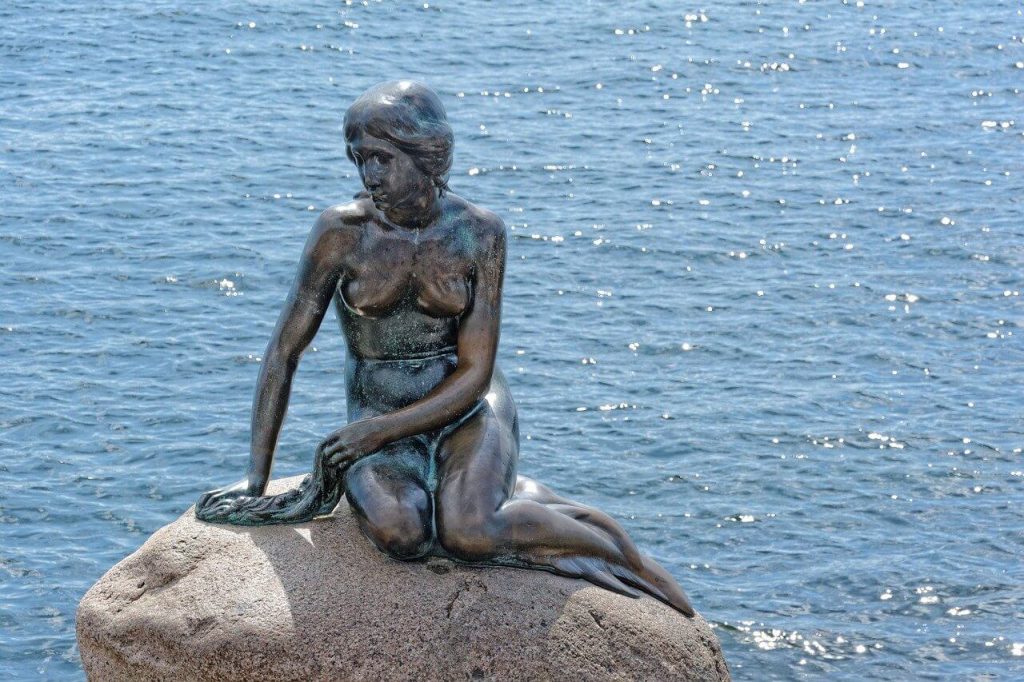 Copenhagen is the capital of Denmark. It has all the things you would expect from a European city – medieval architecture, museums, green spaces, and plenty of attractions for tourists. There are many places to visit, and it is easy to get around thanks to the public transportation system.
Copenhagen is home to many world-class attractions, from The Little Mermaid statue to Tivoli Gardens and the Copenhagen Zoo. The city offers plenty of fun for its visitors with museums, restaurants, shopping, and more.
FURTHER READING
2. Enjoy Tivoli Gardens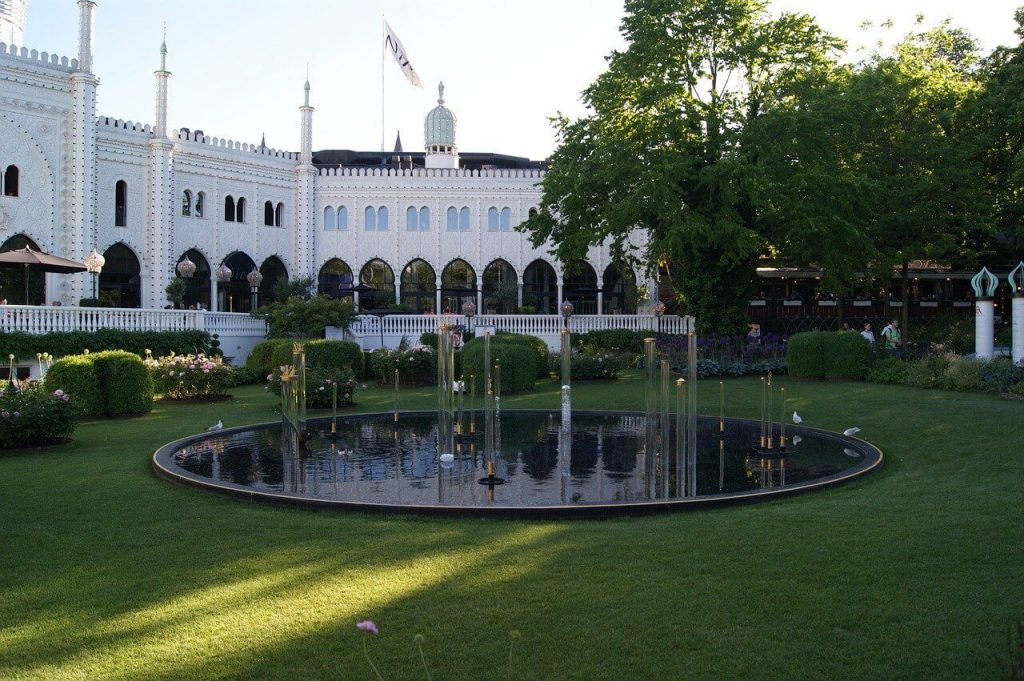 Tivoli Gardens is an amusement park in Copenhagen. It has been visited by tourists from all over the world since its creation in 1843.
Visiting Tivoli Gardens can be a great way to spend an afternoon. There are many attractions and activities that you can enjoy with your friends or family members.
Tivoli Gardens has an English garden that features a number of varieties of roses, as well as a maze and a variety of other plants and trees. The most famous part of the park is a wooden roller coaster, Rutschebanen. Built in 1914, it's one of the world's oldest wooden roller coasters still operating.
Tivoli Gardens is a popular destination for tourists visiting Copenhagen and Denmark as a whole, especially during summertime when there are many concerts and other events at Tivoli's pavilions as well as on its grounds.
3. Take a boat tour on the Nyhavn Canal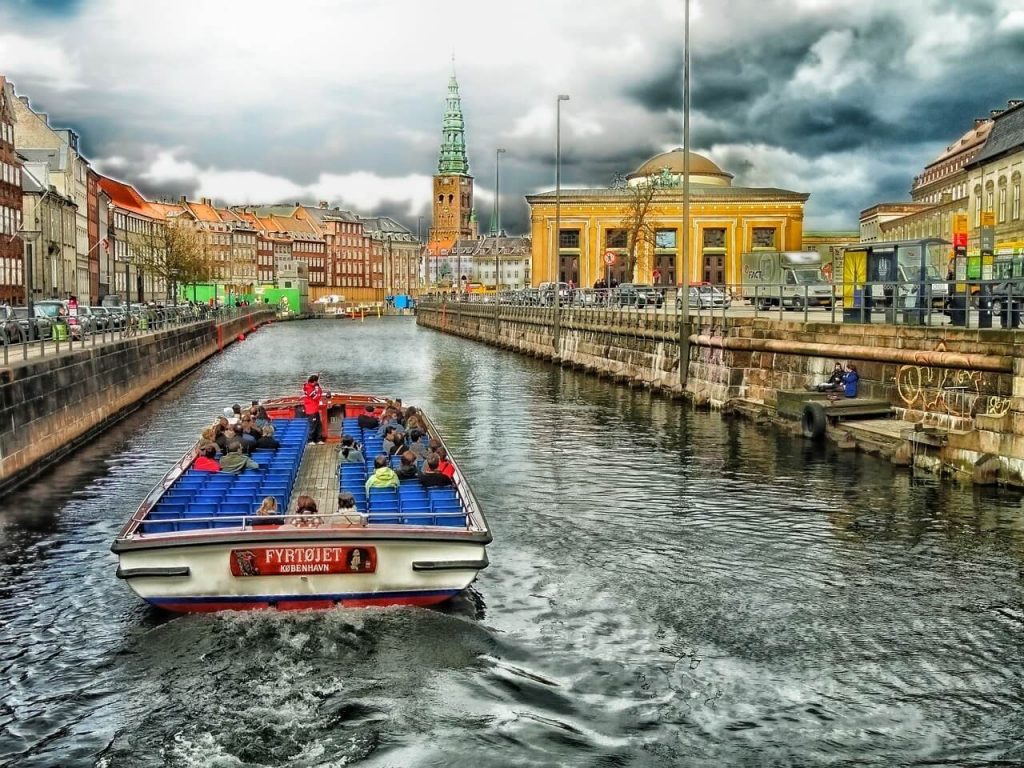 Nyhavn Canal is a famous canal in the heart of Copenhagen. It was dug out in 1670-75 as part of a major project to improve the Copenhagen harbor.
The canal runs from Nyhavn to Kongens Nytorv and is lined with 17th and 18th-century buildings, including many notable restaurants, cafés, and bars. The canal has become popular with tourists because it offers a picturesque view of the old town's rooftops, spires, and gilded domes.
The Nyhavn Canal is a great place for tourists to see the city from the water. You can visit some of the city's most popular attractions on a boat tour, which will give you a unique perspective.
4. Go to Legoland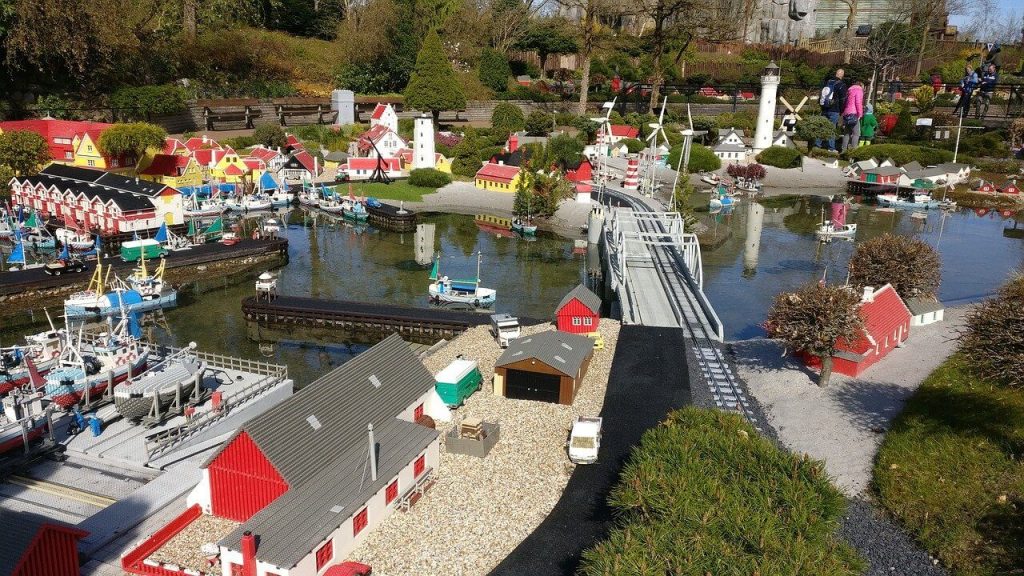 Legoland in Billund is the world's largest Legoland theme park. It was opened in 1968 and has since become a popular tourist destination.
Visiting Legoland in Billund can be an exciting experience for both kids and adults alike. There are many attractions to keep everyone entertained throughout their visit including rides, shows, and Lego-themed areas that are perfect for those who want to snap a few selfies with their favorite Lego characters.
5. See the Egeskov Castle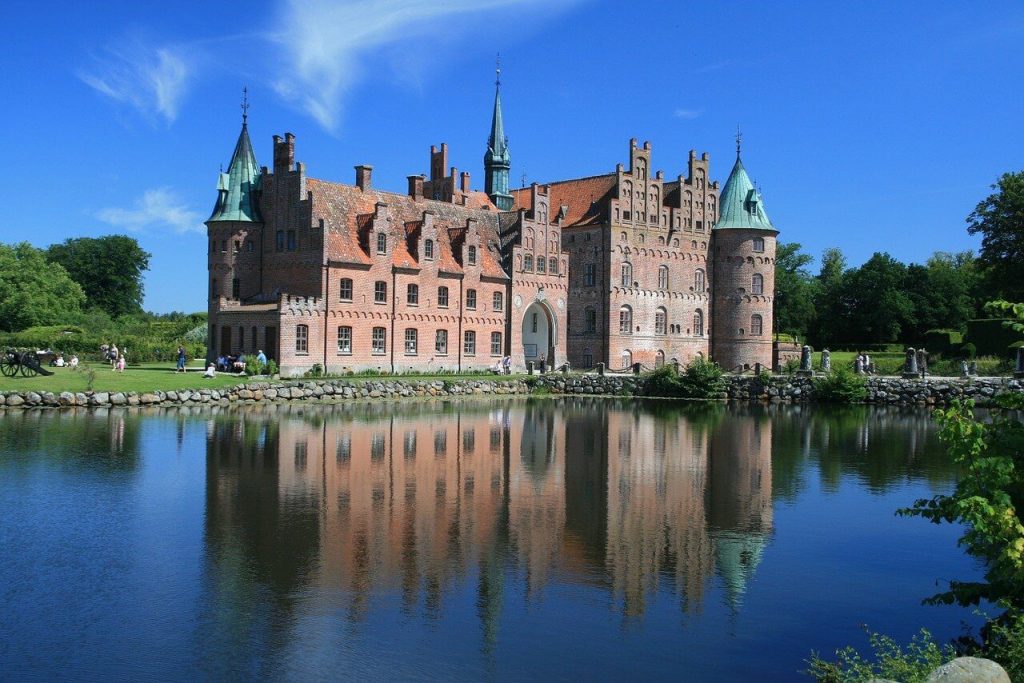 Egeskov Castle is located near Kværndrup, in the south of the island of Funen, Denmark, and is one of Denmark's most iconic castles.
The castle was built in the 15th century and is a glorious example of Gothic architecture. The castle is well known for its beautiful interior and extensive gardens.
The castle is surrounded by a moat and walls, which are still intact. The castle was built with red bricks, which gives it its distinctive color. The castle is well-preserved and it looks exactly as it did centuries ago.
6. Visit the Kronborg Castle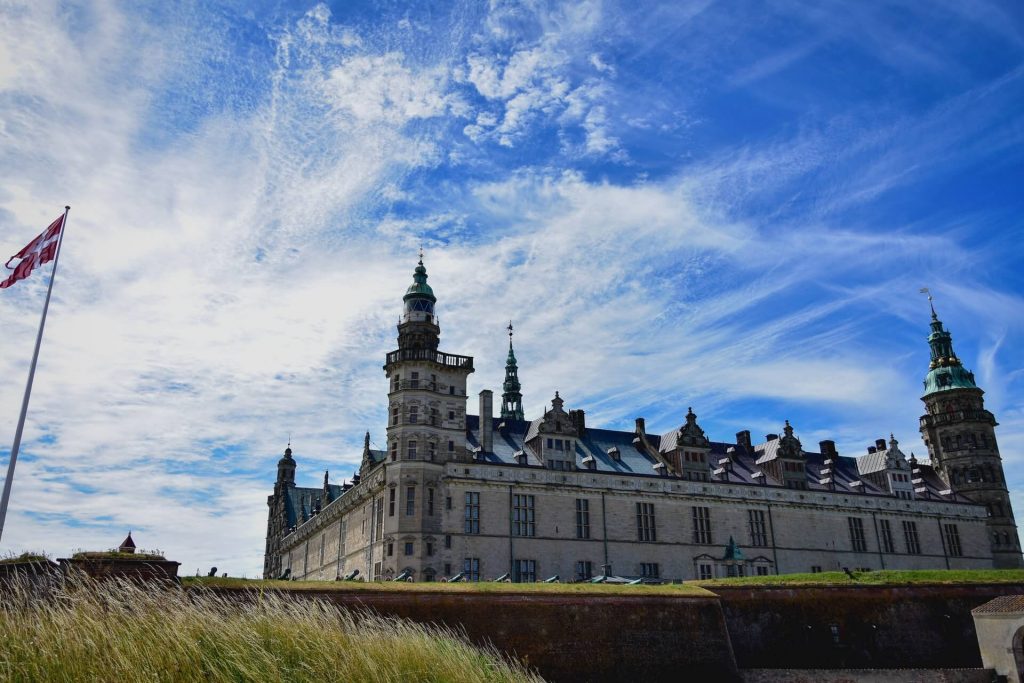 Kronborg Castle is a castle and fortress in the small city of Helsingø, Denmark. It is a UNESCO World Heritage Site and one of Denmark's most iconic landmarks.
The castle was originally built as a citadel to protect the sea trade routes between Northern Europe and Scandinavia but it also served as a prison for many years.
Kronborg has been associated with William Shakespeare's Hamlet. Kronborg Castle has been an important part of Danish history, culture, and identity for centuries. It is a must-visit for any tourist coming to Denmark.
7. Visit the Hans Christian Andersen Museum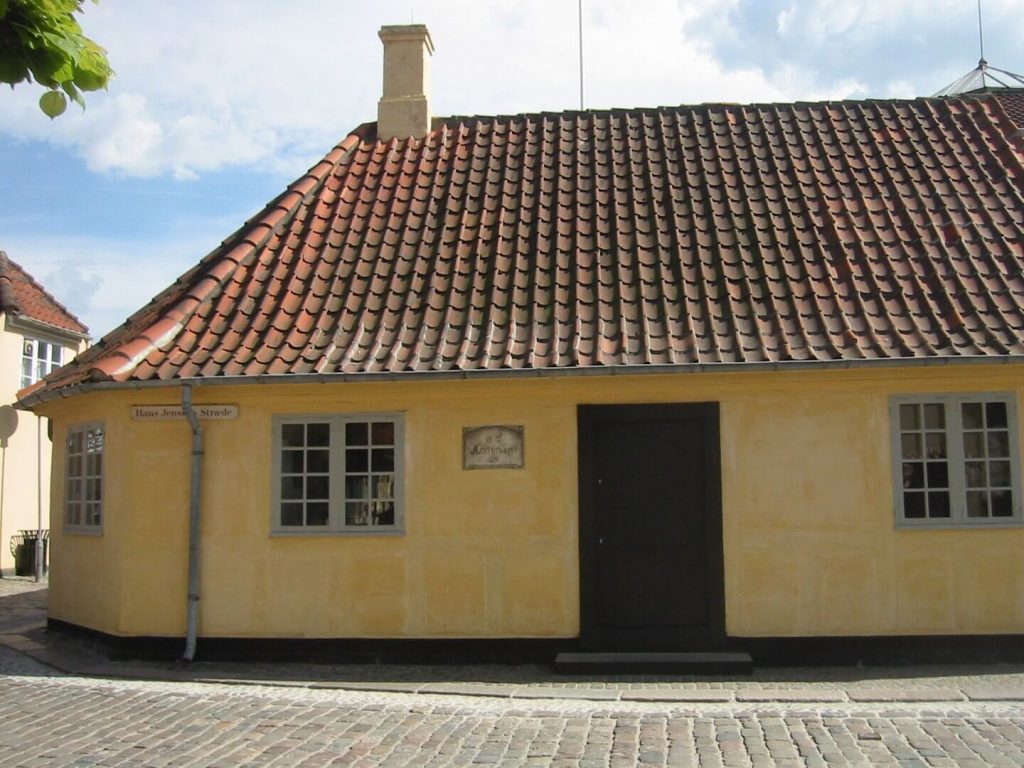 The Hans Christian Andersen Museum in Odense is a place where you can learn about the life and work of the Danish writer, Hans Christian Andersen.
Hans Christian Andersen was born in Odense, Denmark on 2 April 1805. He was a prolific writer of fairy tales, including "The Little Mermaid", "The Ugly Duckling", "The Snow Queen", "The Emperor's New Clothes" and "The Little Match Girl". His stories have been translated into more than 200 languages and he has also inspired many artists and musicians.
The museum is located in the same building as the home where he lived for most of his life.
8. See the Viking Burial Site in Lindholm Høje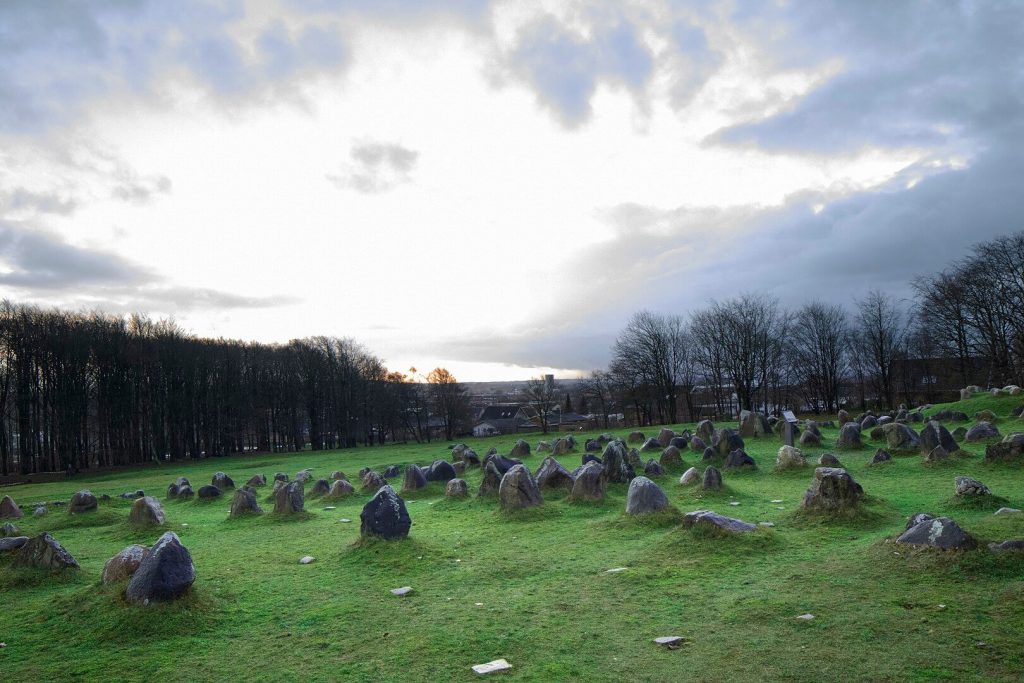 Lindholm Høje is a Viking burial site near Aalborg, Denmark. It was used as a burial site between 400 AD and 1000 AD. The place was excavated in 1952-1958 to reveal the 700 graves.
The Lindholm Høje is an important archaeological site that has helped archaeologists learn more about Viking culture and society. The site has yielded many interesting artifacts that have helped researchers understand how Vikings lived and what they ate.
9. Watch the meeting of two seas at Grenen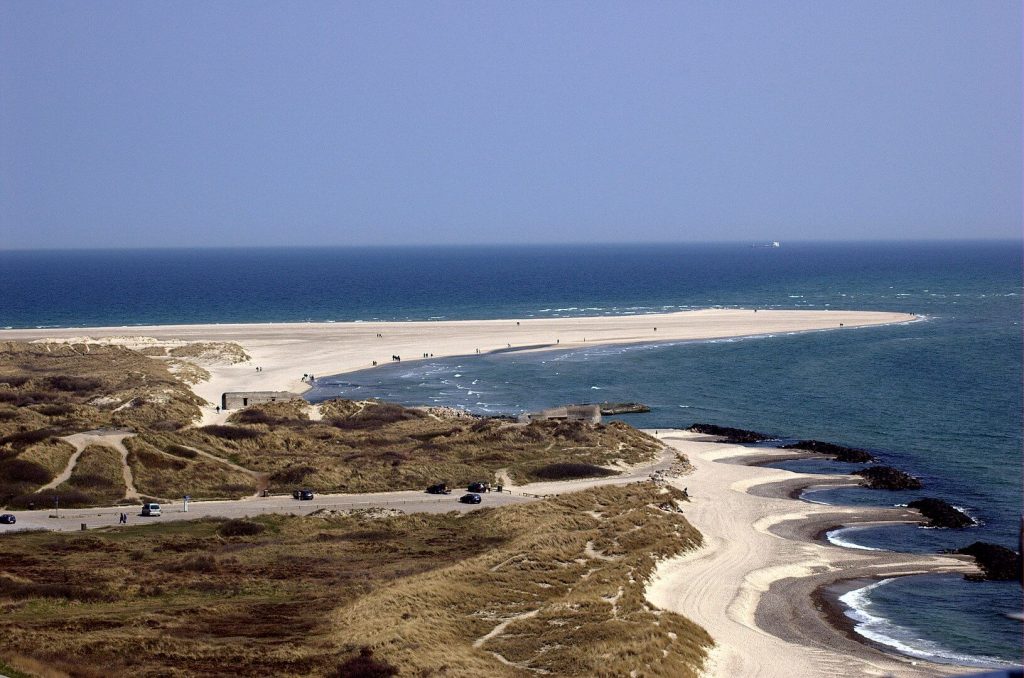 Grenen is a long sandy spit, located north of the town of Skagen. It's the most northern place in Denmark.
Grenen offers an incredibly beautiful seashore with dunes, WW II bunkers, seashells, and seals.
It's also a place where two seas, Skagerrak and Kattegat, meet. You will be able to see some interesting waves where the two seas meet.
10. See the Viking Ship Museum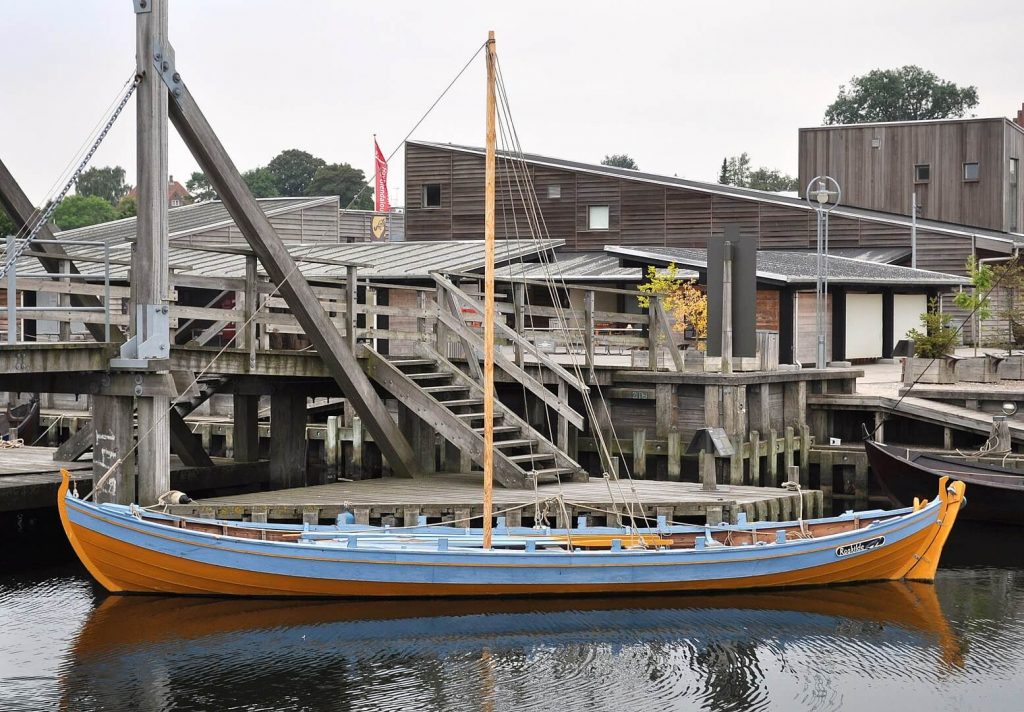 The Viking Ship Museum in Roskilde is a great place to visit if you are interested in learning more about the history of the Vikings.
The museum features a large collection of Viking ships, which are on display inside the building as well as on the grounds outside.
The museum also has a number of exhibitions and temporary exhibits, which showcase different aspects of life during that time period.
See more guides about Denmark