Estonia is a small country in Northern Europe, bordered by the Baltic Sea, the Gulf of Finland, Latvia, and Russia. It has a population of 1.3 million.
Estonia is one of the most technologically advanced countries in the world. It offers free public WiFi in many towns and cities as well as a very high-speed internet connection that has been called one of the fastest in the world.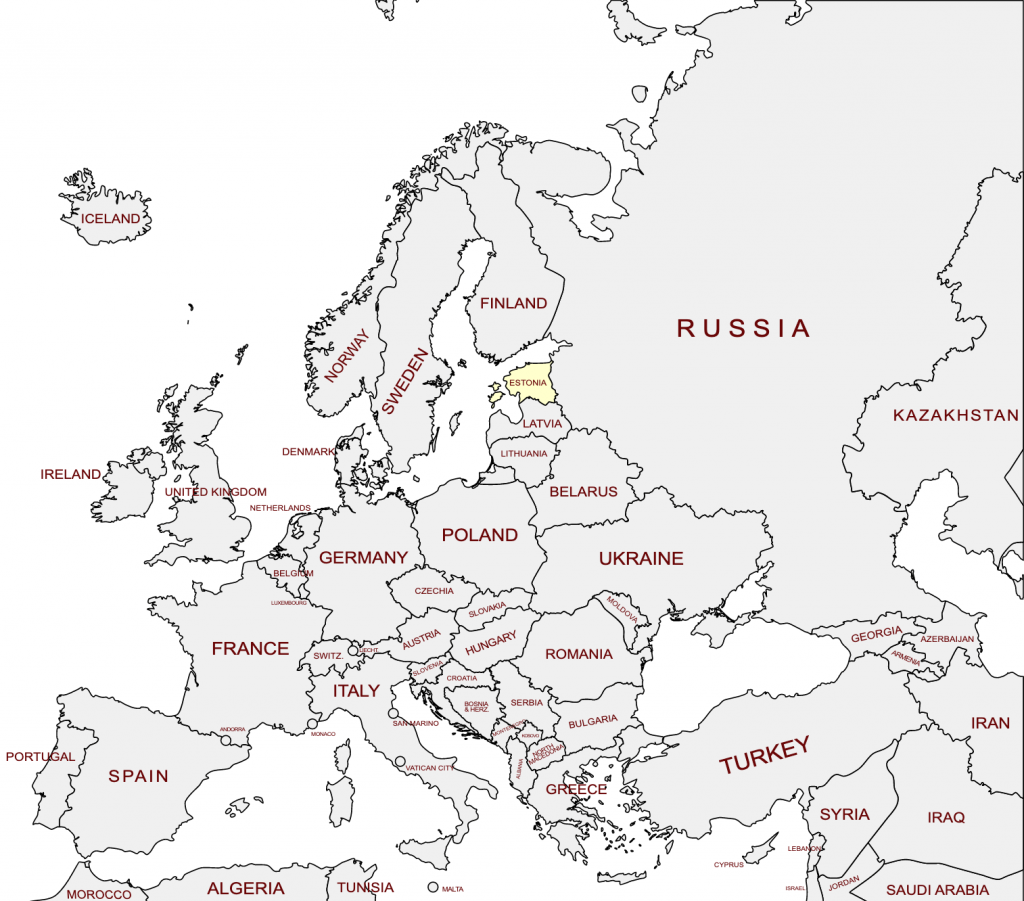 The country's capital city of Tallinn offers plenty of things to do for tourists. From museums to historical sites, it has something for everyone.
Estonia's countryside also offers plenty of things to see with its beautiful natural landscapes and picturesque villages.
In this article, we list the top 10 things to do in Estonia.
Top 10 things to do in Estonia
1. Explore the medieval Old Town of Tallinn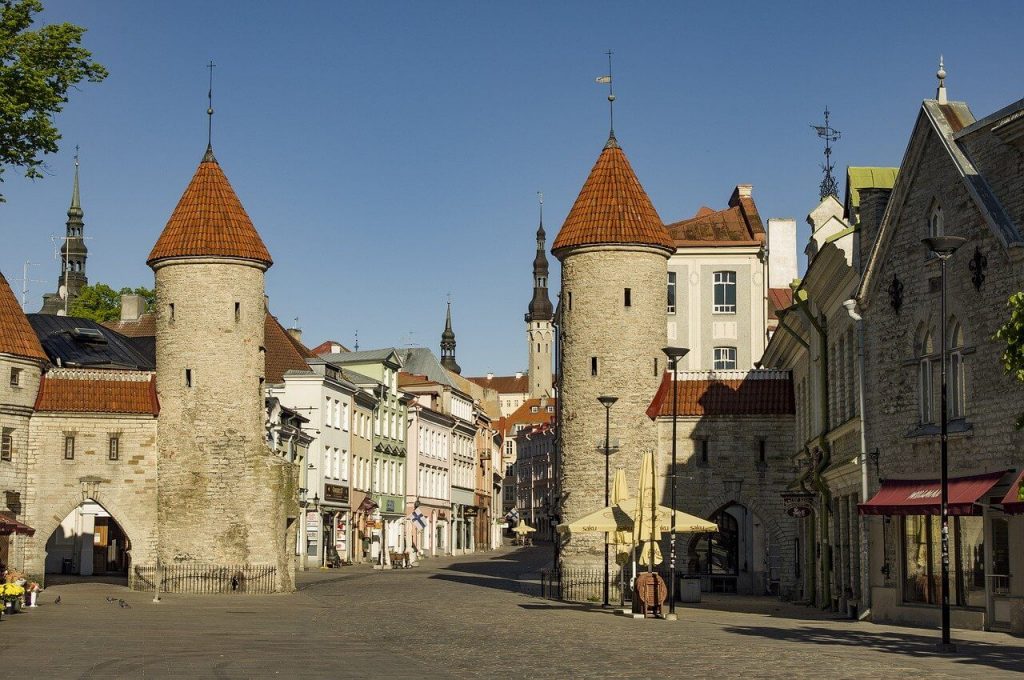 Tallinn is the capital and largest city of Estonia. It is a beautiful city that has a rich history.
In the heart of Tallinn, there is its Old Town, one of the best preserved medieval old towns in Europe that have been listed as a UNESCO World Heritage Site since 1997.
Tallinn's Old Town is famous for its winding cobbled streets and ancient buildings that house centuries-old churches, museums, galleries, and craft workshops. It consists of 14th-century defensive walls, bastions, and towers, which are among the best-preserved anywhere in Europe from that period.
This place has many attractions for tourists to explore. These include museums, art galleries, churches, restaurants, and souvenir shops. The most popular attractions are the Toompea Castle and the Alexander Nevsky Cathedral. It is also home to museums and galleries as well as plenty of restaurants and cafés.
FURTHER READING
2. Visit Tartu Old City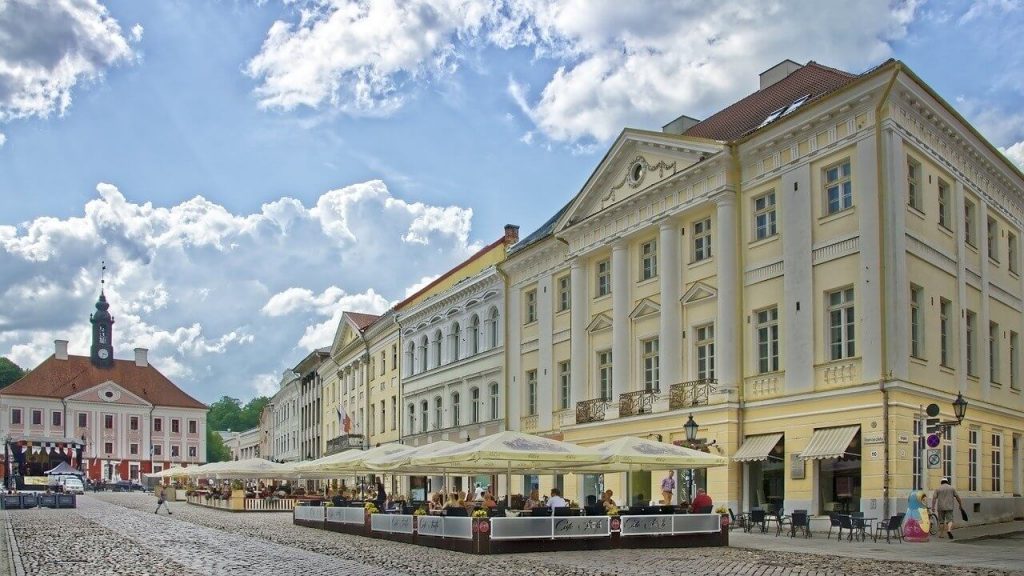 Tartu is the second largest city in Estonia and is home to one of the oldest universities in the world.
Tartu Old City is the historic center of Tartu and is known for its well-preserved medieval architecture.
The old town has many different attractions for tourists to enjoy. There are museums, shops, restaurants, and cafes all within walking distance from one another. The town also has a large park with beautiful scenery and plenty of green space for people to sit in during their visit.
The University of Tartu, the Estonian National Museum, and the St John's Church are all located in this area.
3. Take a tour of the Narva Castle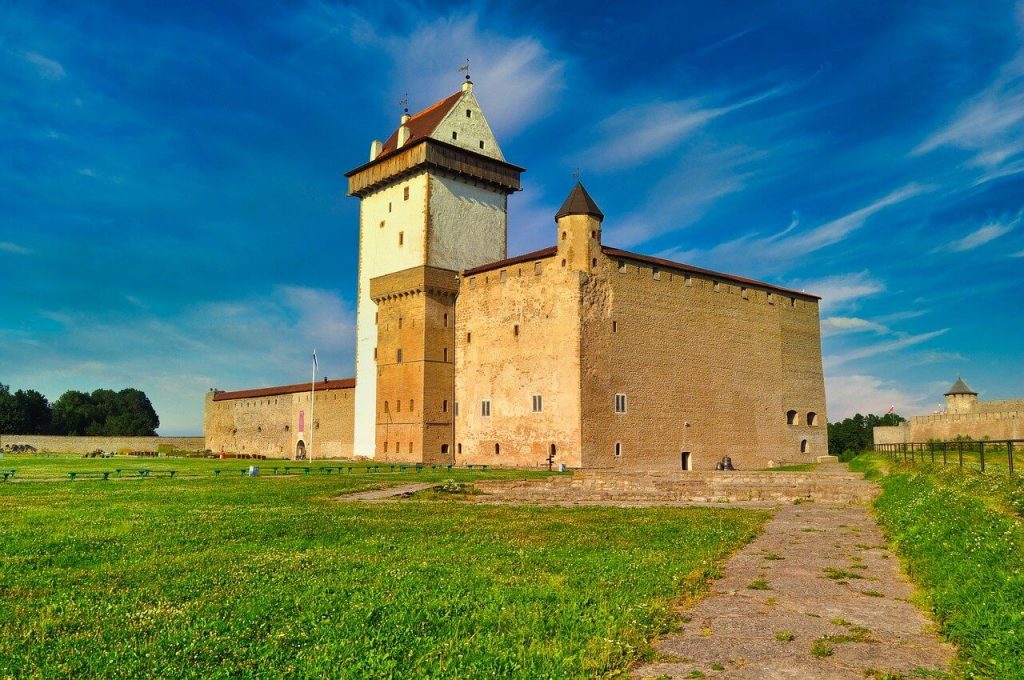 Narva Castle (also called "Hermann Castle") is a medieval castle situated in the town of Narva, eastern Estonia. It was built in the 13th century and has been destroyed and rebuilt several times.
It has been under the occupation and control of several different countries over time. It has served as a border fortress, administrative center, military garrison, and prison.
Narva Castle is one of the most iconic and most important cultural monuments in Estonia and is now a museum open to visitors year-round.
4. See Kuressaare Castle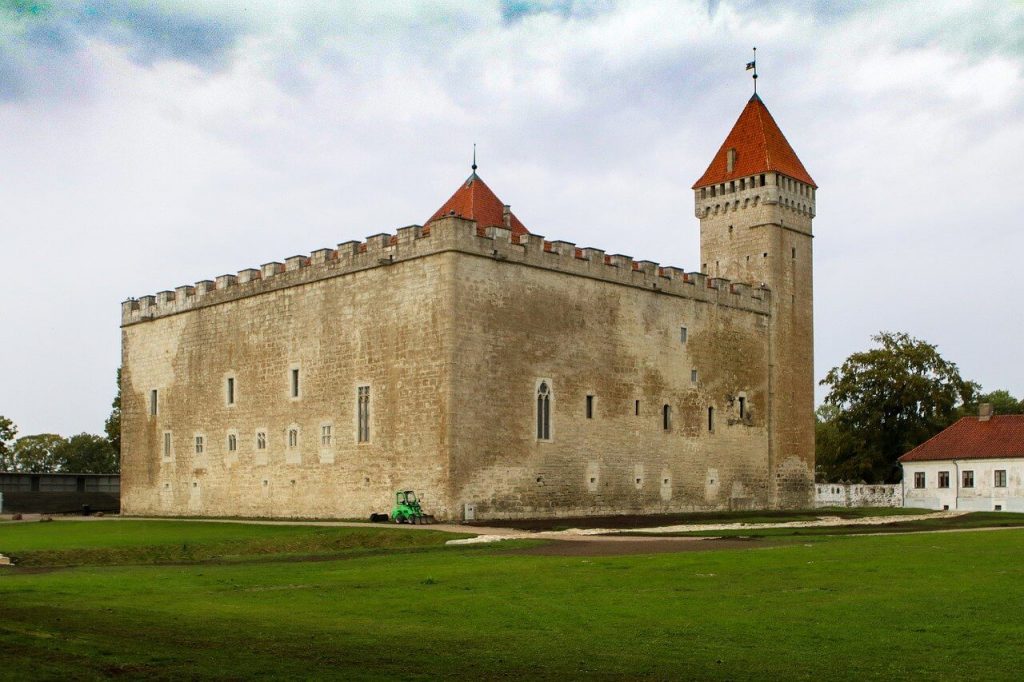 Kuressaare Castle is a medieval castle located in Kuressaare, western Estonia. Visiting Kuressaare Castle is a great way to explore the history and culture of Estonia.
The castle dates back to the 13th century, and it has been used as a military stronghold for centuries. The castle is surrounded by a moat, which was most likely used to protect it from invaders.
The interior of the castle has been beautifully preserved. Visitors can explore the old kitchens, which are still in use for cooking demonstrations and events. There are also exhibitions about Estonian culture and history on display inside the walls of this magnificent building.
The most famous part of the castle is the tower which was built during the 14th century.
5. Go to Lennusadam Seaplane Harbour
The Lennusadam Seaplane Harbour is a maritime museum located in the Tallinn airplane harbor. It's a must-see place when you visit Estonia.
The museum exhibits various interactive displays related to life at sea with a centerpiece being a submarine Lembit, which you can explore from the inside.
The hall of the museum is an impressive building itself. It is huge (8000 m2; 86,110 ft2) and consists of three concrete domes giving an unforgettable experience.
6. Enjoy Pärnu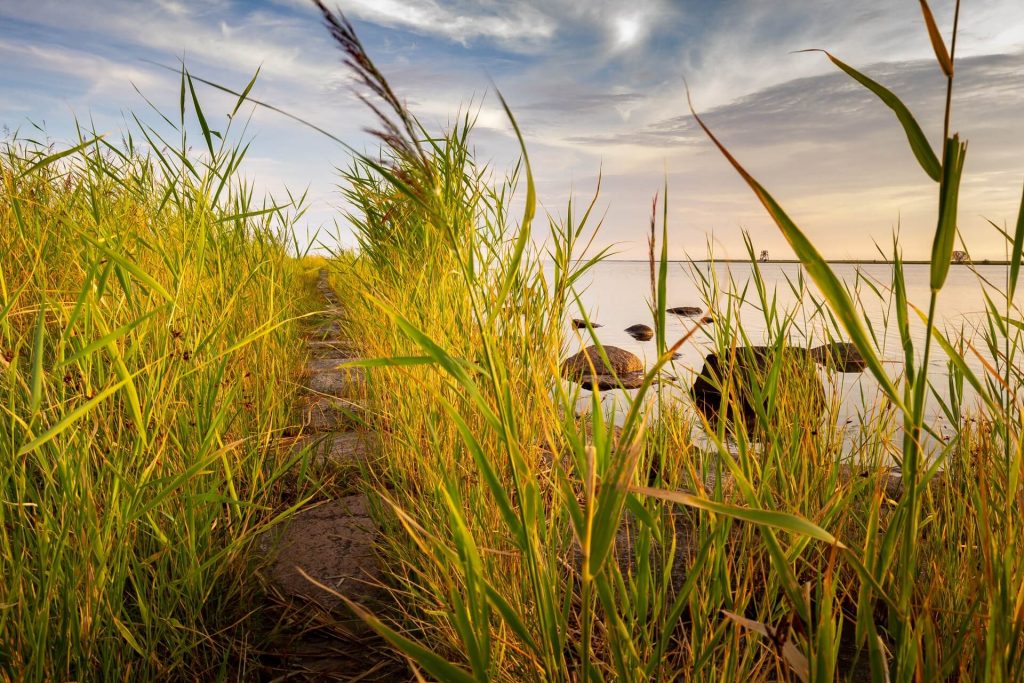 Pärnu is a city in Estonia that is located on the coast of the Baltic Sea. It's known for its beaches, parks, and other natural attractions.
Pärnu has many things to do and see for tourists. There are many museums, churches, and archaeological sites. One can also enjoy themselves at one of Pärnu's beaches or go shopping on their main street, which stretches from one end of town to another.
Pärnu is also a popular destination for Estonians looking to take their vacation outside of the country's capital Tallinn.
7. Walk through the Lahemaa National Park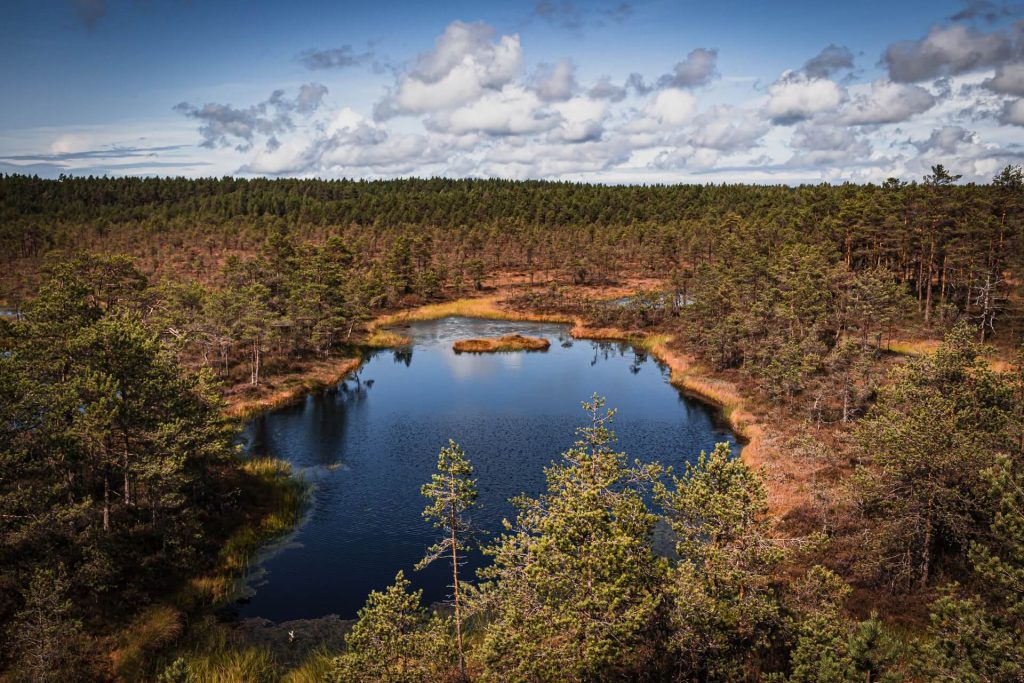 Lahemaa National Park is the largest national park in Estonia. It's situated in the north of the country, 70km east of Tallinn. The park was established in 1991, and it covers an area of 747 km2 (288 sq mi).
The park has a variety of natural landscapes, including forests, bogs, meadows, cliffs, and sand dunes. It is home to many species of animals including elks, bears, lynx, pine martens, wolves, and wild boars. The range of forests includes spruce, pine, oak, and birch trees.
There are many opportunities for outdoor activities, such as canoeing, kayaking, hiking, biking, horseback riding, and birdwatching. Visitors can also enjoy cultural attractions such as manor houses and churches in the area.
Visitors can go on a tour through Lahemaa National Park with their own car or they can take one of the many tours available from Tallinn or Tartu.
8. Go to the Alpakafarm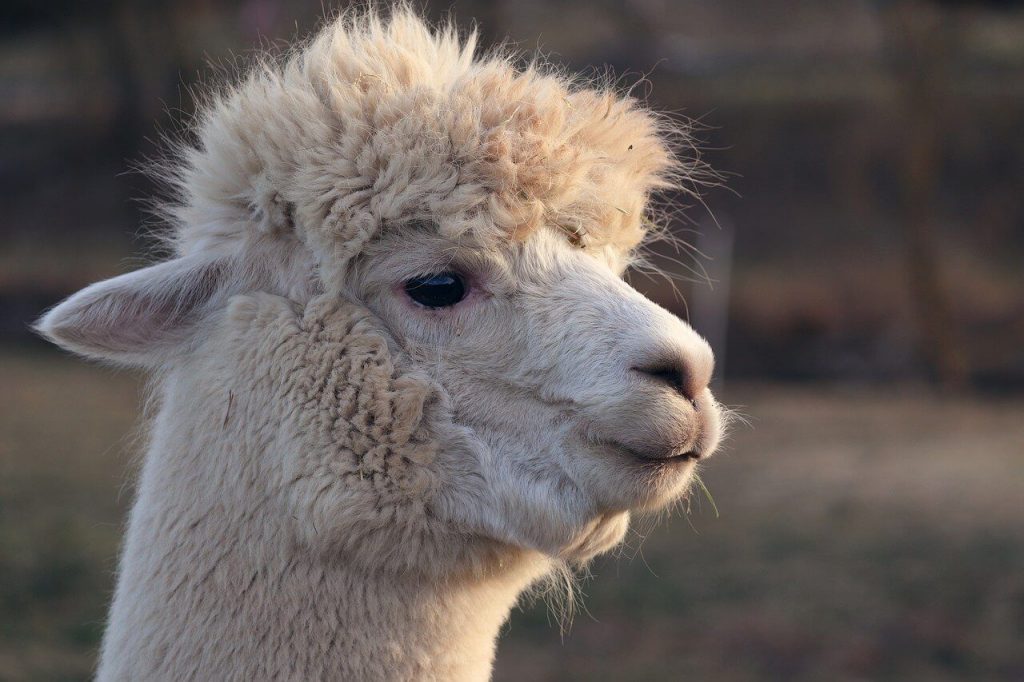 A place worth visiting when you are in Estonia is Alpakafarm in Pärnu.
In this Alpakafarm you will be able to see up close alpacas and other species like llamas, guanacos, Cameroon goats, mini sheep, black nose sheep, guinea pigs, and even kangaroos.
You will be able to pet and feed the animals as well as buy handicraft woolen items from the souvenir shop.
9. Enjoy walking over the Narva River Promenade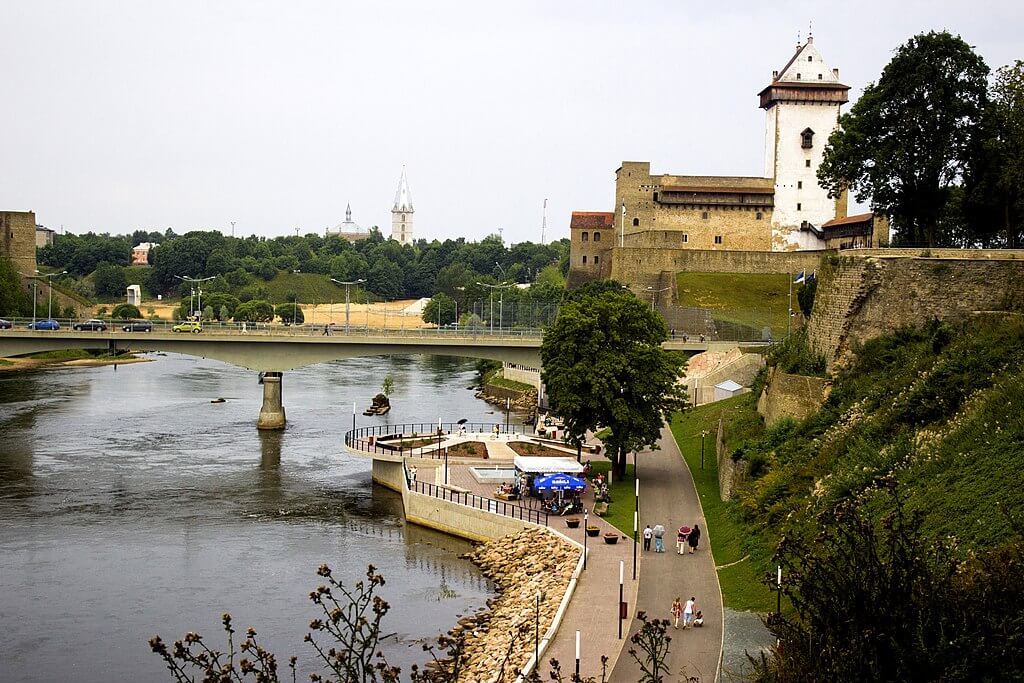 Narva River Promenade is a public space located in the heart of Narva, Estonia. The promenade offers a great view of the Narva River and the city.
Located just next to Narva's old town, the promenade offers visitors an opportunity to enjoy views of both riverside parks and also medieval architecture.
The promenade is a 2 km long walkway with benches, plants, and sculptures. You can also find an old boat dock there which gives you great views of the Narva River and its surroundings.
10. Visit the Estonian National Museum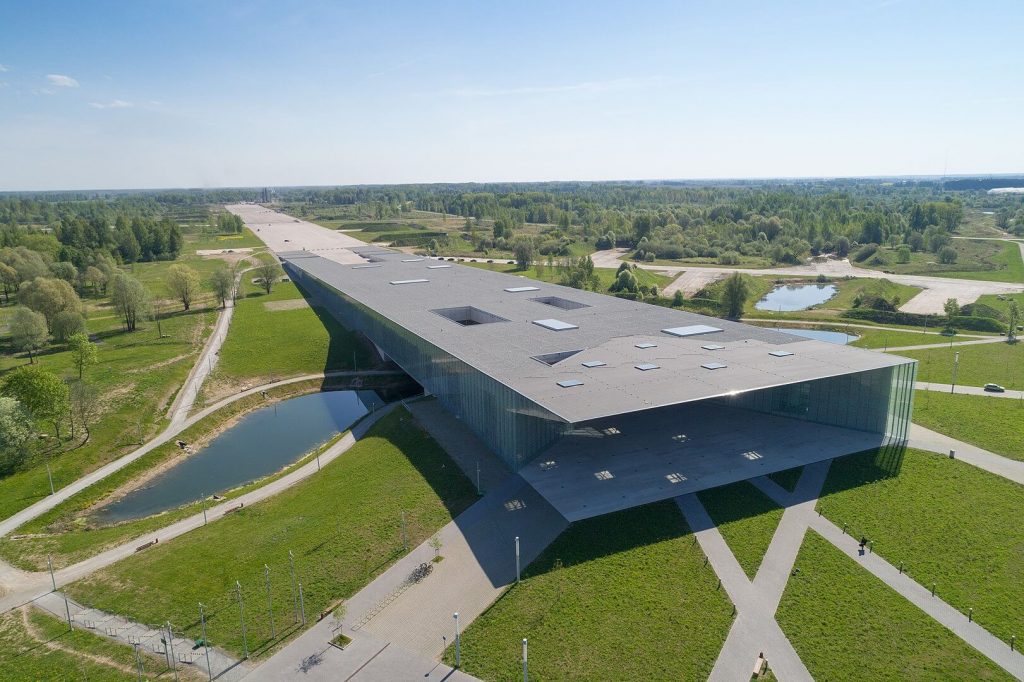 The Estonian National Museum is a must-visit if you are in Tallinn. The museum has a permanent collection and temporary exhibitions. There are also special events and educational programs for children.
The museum has a wide variety of exhibits that will appeal to all types of visitors. There are exhibits that focus on the history of Estonia and its people, as well as pieces from around the world. The museum also has a gallery for temporary exhibitions and a library with books about Estonian art and culture.
Visiting Estonian National Museum is an excellent opportunity to learn more about this country's history, culture, and values.
See more guides about Estonia