Finland is a country in Northern Europe with a population of about 5.5 million people. Its capital city is Helsinki. Finland is the northernmost country in Europe and has a long coastline with thousands of islands.
Finland is known for its beautiful nature, high-quality education system, and high standard of living. It's one of the world's top five most advanced countries in terms of education, science, technology, and innovation.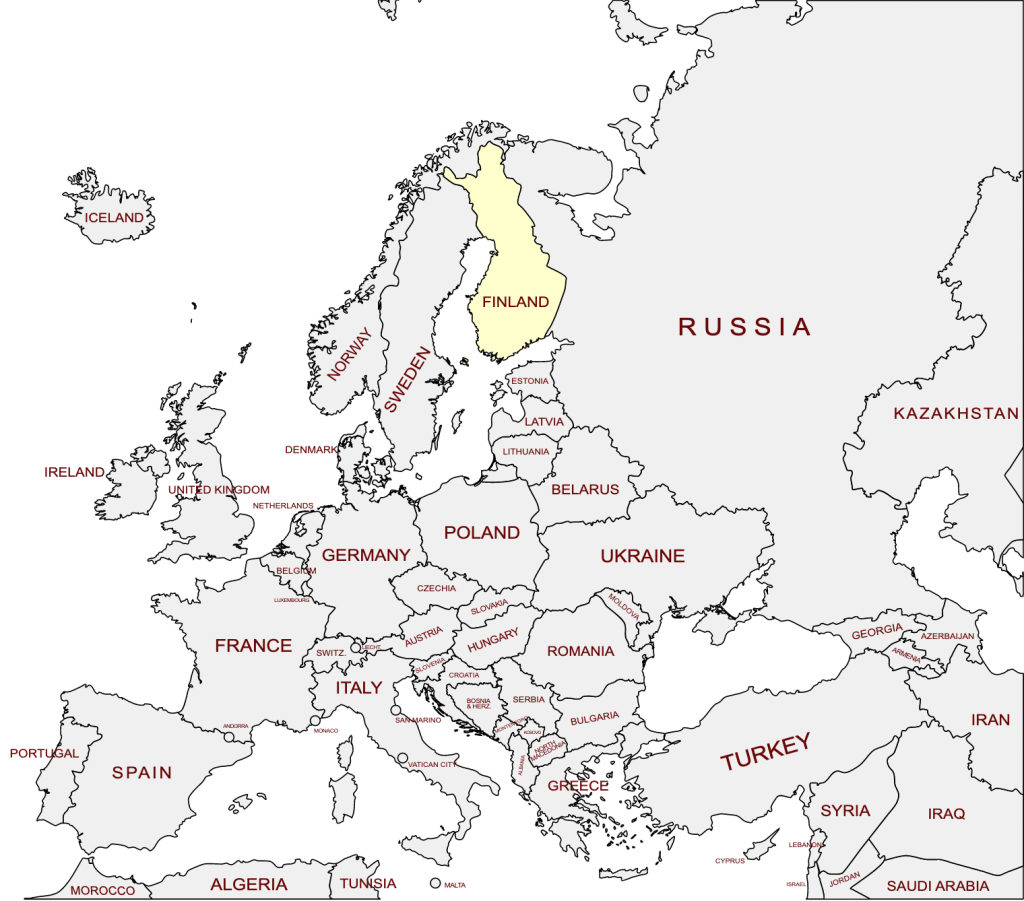 Finland is a country that has a lot of things to do. The country has a lot of beautiful nature and history to explore, as well as some amazing architecture. There are also plenty of activities for people of all ages, including hiking, skiing, and even extreme sports like snowboarding and paragliding.
There is a lot to do in Finland, from the Northern Lights to the sauna and from the midnight sun to skiing. Here are the top 10 things to do in Finland.
Top 10 things to do in Finland
1. Explore Helsinki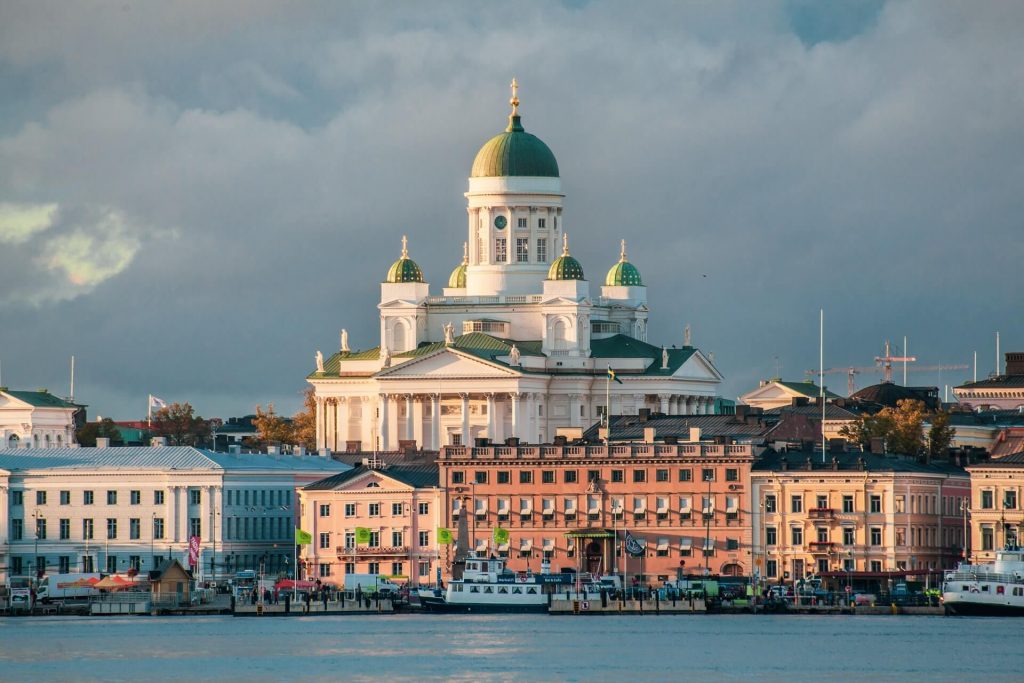 Helsinki is the capital and the largest city in Finland. Helsinki is a city that is rich in history, culture, and nature. The city is surrounded by a number of lakes and forests.
Helsinki has many tourist attractions that are worth visiting. These include the Helsinki Cathedral, the Helsinki Market Square, the Finnish Museum of Natural History, and the Helsinki Old Town Hall to name just a few.
FURTHER READING
2. Take a cruise on the Helsinki Archipelago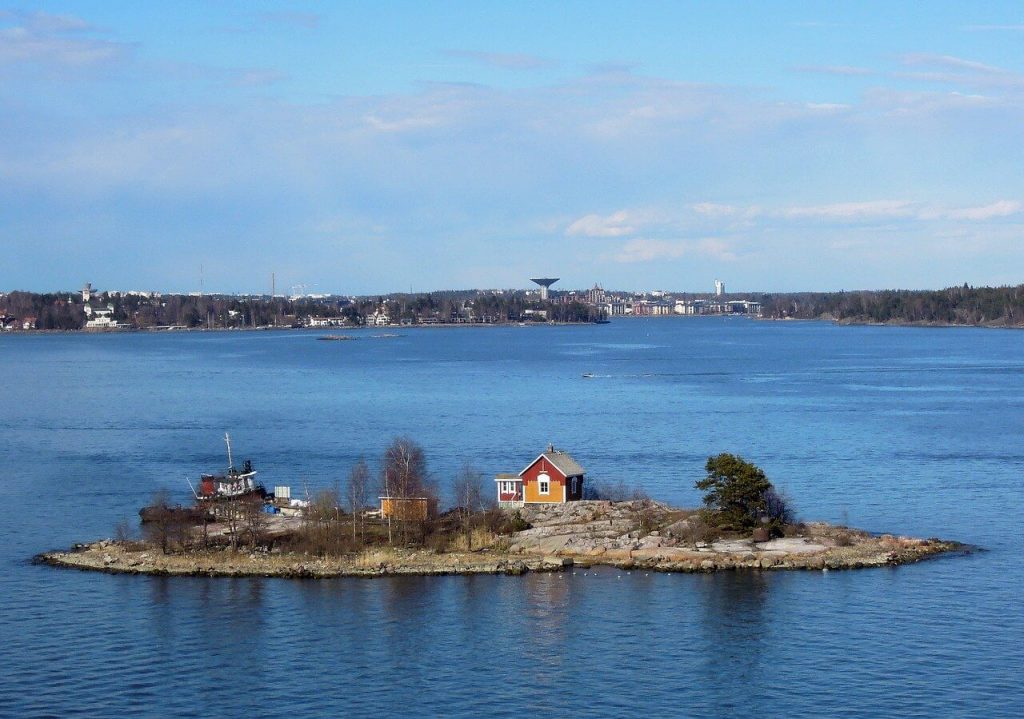 The Helsinki Archipelago is a picturesque archipelago in the Gulf of Finland, located in Helsinki. The archipelago is composed of over 300 islands and islets that vary widely in size.
The Helsinki Archipelago offers beautiful views of the Finnish capital city from its numerous islands, as well as natural landscapes that are perfect for outdoor activities such as hiking, cycling, and kayaking.
Taking a cruise on the Helsinki Archipelago can be an enjoyable experience as there are many things to do while you're on the boat – enjoy the scenery, go snorkeling or scuba diving, visit some museums, or take part in some events during your trip.
3. Take a tour of Suomenlinna Fortress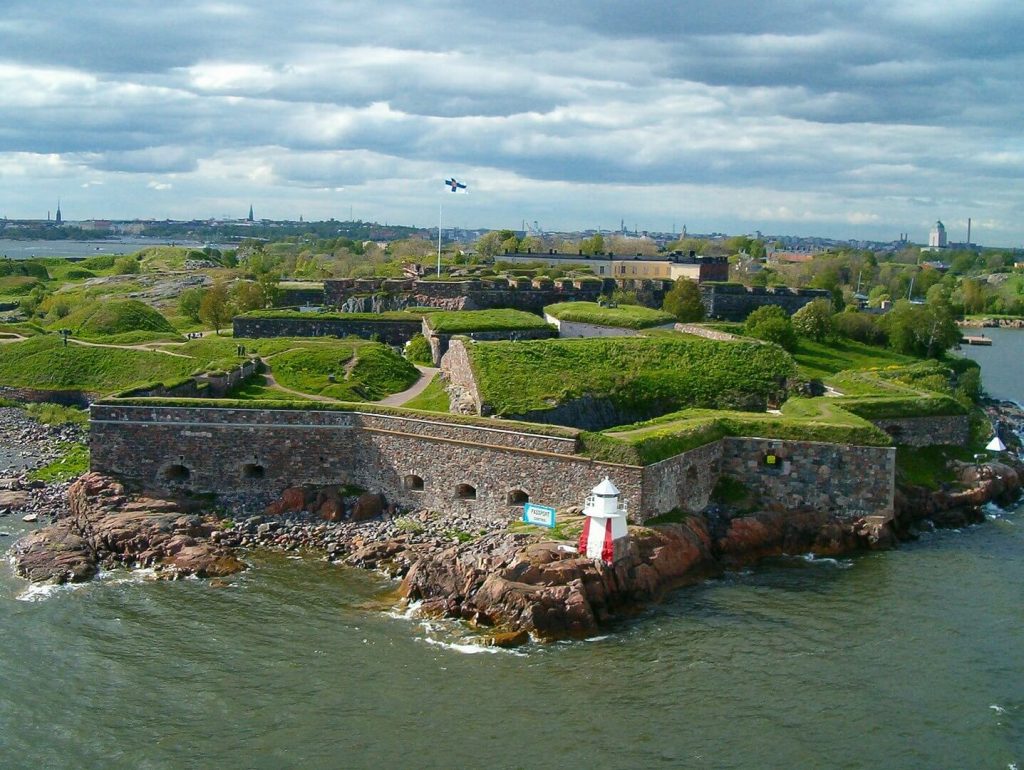 Suomenlinna Fortress is a fortress built on the island of Suomenlinna in Helsinki. It was built in the mid-17th century to protect Helsinki from Russian attacks.
Suomenlinna Fortress is a UNESCO World Heritage site and one of the most popular tourist attractions in Helsinki.
Visiting Suomenlinna Fortress is a great way to explore the history of Finland and learn more about Finnish culture. The fortress offers guided tours, but you can also explore it on your own.
4. Go on an adventure in Lapland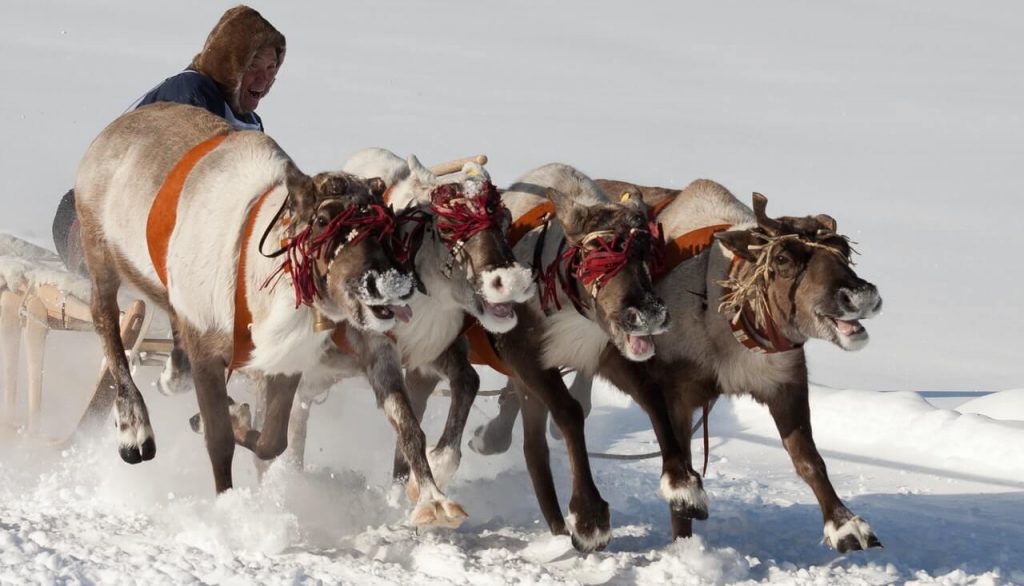 Lapland is a region in northern Finland that is known for its snowy, cold climate and a lot of activities for tourists. The area has many amazing opportunities for visitors to experience the natural wonders.
Lapland is also home to the Sami people. The Sami people are an indigenous ethnic group of European origin who live in the northern parts of Scandinavia, Russia, and the Kola Peninsula of Russia. They are known for their reindeer herding culture.
The most popular attraction in Lapland is Santa Claus Village, which is home to an amazing reindeer farm. It's also one of the best places to see reindeer up close and personal.
Visitors can also enjoy many other activities such as snowmobile tours, husky sledding tours, ice fishing tours, or even see the Northern Lights at night.
Visiting Lapland in Finland can be an unforgettable experience!
5. See the Turku Castle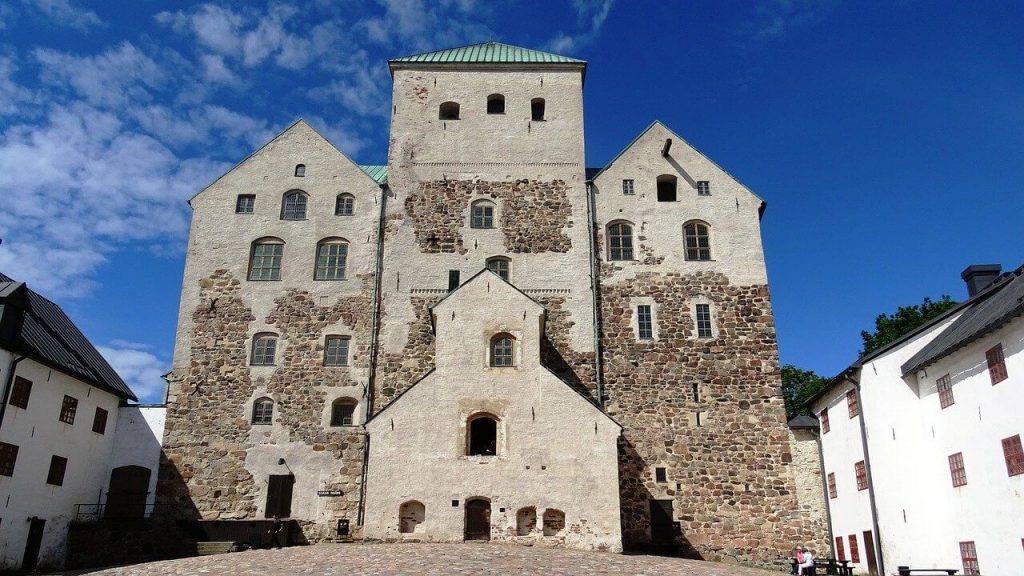 The Turku Castle is a beautiful medieval castle in the city of Turku, Finland. It was built in the 15th century on top of an earlier medieval fortress and has been used as a royal residence since the late Middle Ages.
The castle is located on the southeastern side of the city's market square, close to the river Aura. The main building has three floors and is surrounded by a number of other buildings.
The castle is one of Finland's most popular tourist attractions and its courtyard is one of the largest open-air museums in Europe.
6. Visit Porvoo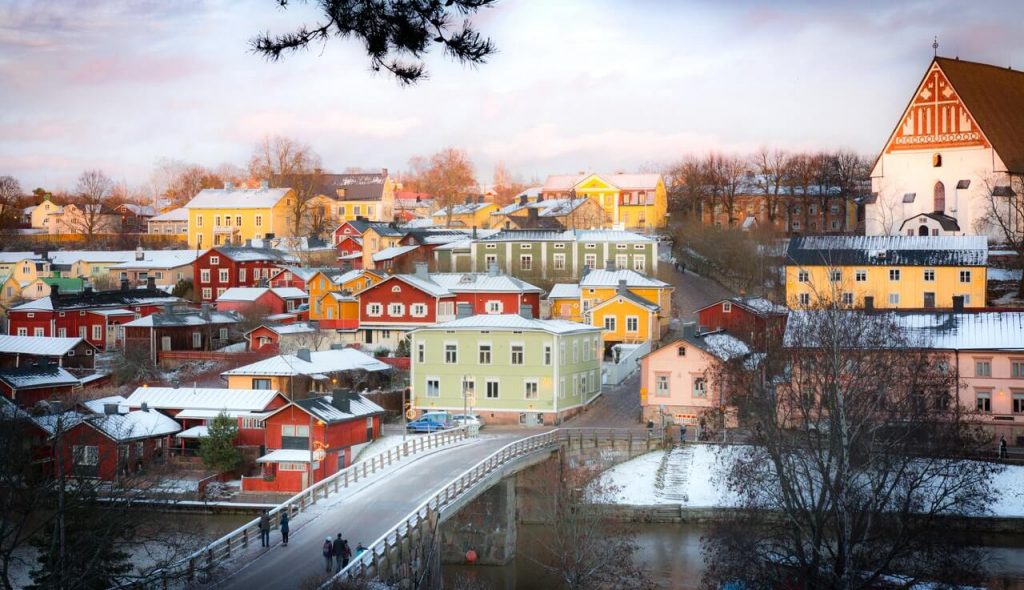 Porvoo is a small town in Finland that is famous for its picturesque wooden houses and churches from the Middle Ages.
Attractions near Porvoo include the Porvoo Cathedral, which was built in the mid-19th century, and the Porvoo Museum of Art. The city has plenty of interesting museums and galleries to visit.
7. Experience a Finnish Sauna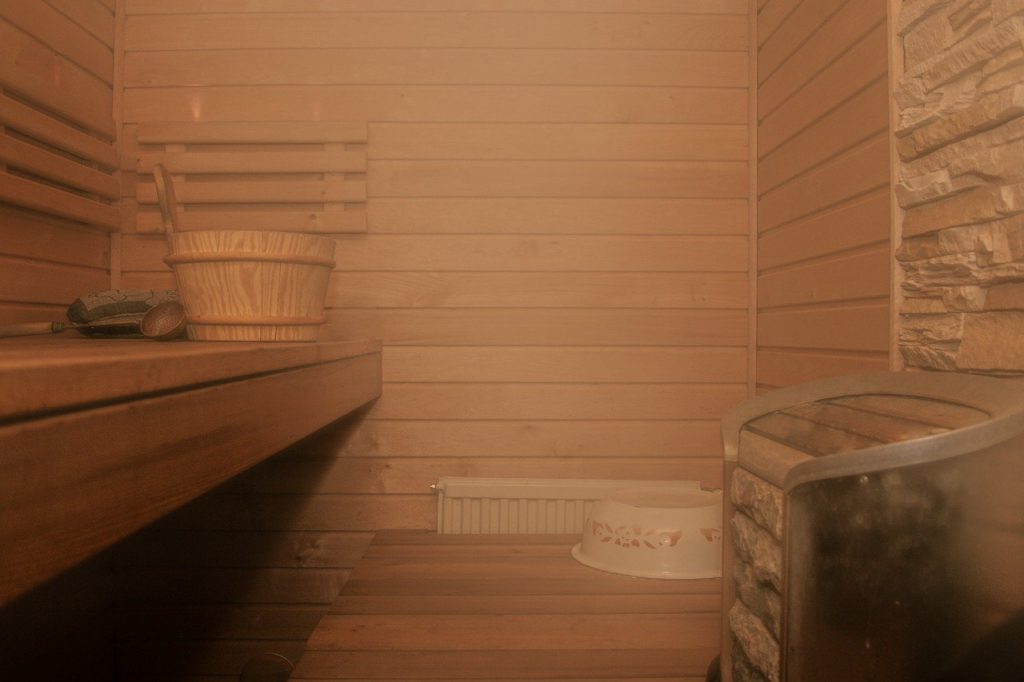 The Finnish sauna is a traditional sauna, which is used in Finland for relaxation and cleansing.
Finnish saunas are built using wood or stones and heated by firewood or coal. The heat can reach up to 180 degrees Celsius (356 degrees Fahrenheit).
The Finnish sauna has many benefits, but it can also be a bit complicated to use at first. The process of using a sauna starts with stripping down naked and entering the dry room where you can put on your towels or clothes if you want to stay warm while you wait for the steam room to heat up.
A Finnish sauna is a place for relaxation and rejuvenation. It is an experience that can be shared with friends and family members.
8. Explore the Lake Saimaa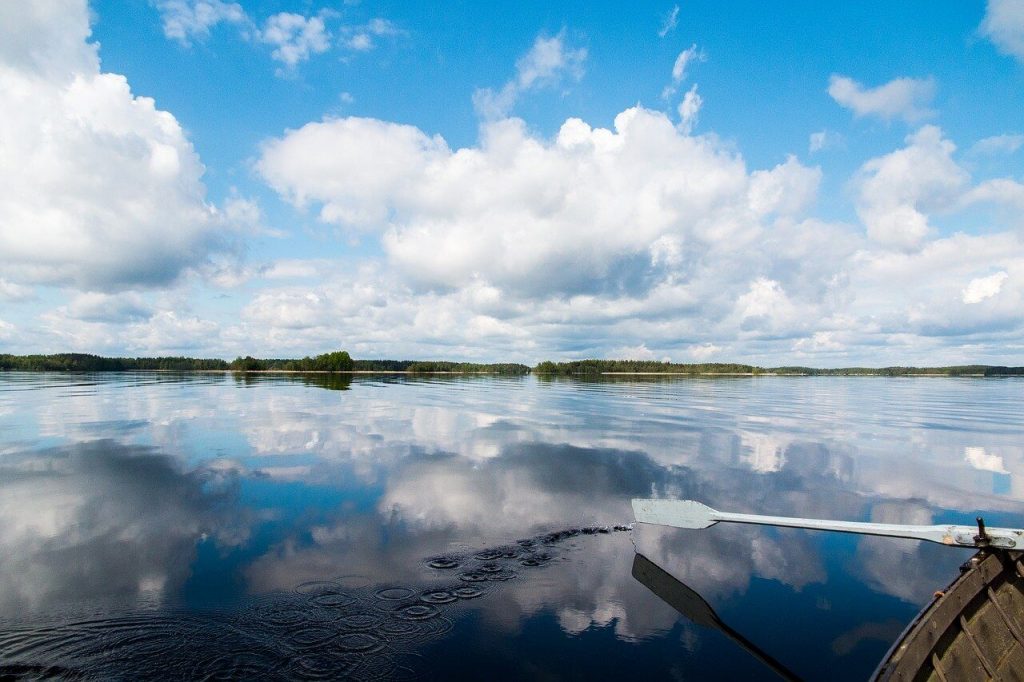 Lake Saimaa is the largest lake in Finland. The lake's surface area covers an area of about 4,400 square kilometers (1,700 sq mi) and its maximum depth reaches 82 m (269 ft). The lake is spotted with 1,400 islands.
Lake Saimaa is one of the most popular destinations in Finland because it offers a wide range of activities like hiking, swimming, fishing, sailing, and boating.
The most common way to visit Lake Saimaa is by boat tour from one of the three towns on the shore of the lake: Lappeenranta, Savonlinna, or Imatra.
9. Enjoy the beauty of the Finnish National Parks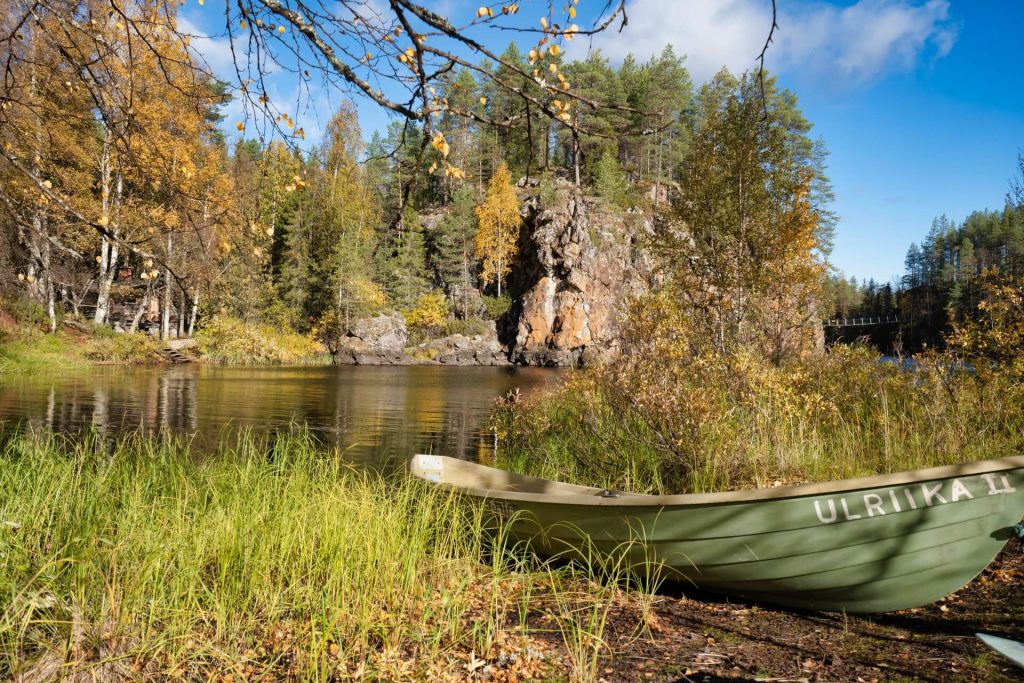 Finland is a beautiful country with a lot of natural beauty to offer. The country has 41 national parks that are perfect for exploring. National parks are used for recreation and conservation purposes. They provide places for people to enjoy nature and experience outdoor activities.
National parks are an important part of Finnish culture, and they offer visitors a unique opportunity to explore the wild side of the country. In recent years, more people have been interested in visiting these parks and experiencing the untouched nature firsthand.
Finland has many national parks that visitors can visit for different purposes like hiking, camping, and fishing. Some national parks also have cultural attractions like museums or historical sites that can be explored during your stay there.
The most popular national parks in Finland are the Urho Kekkonen National Park, the Pallas-Yllastunturi National Park, and the Lemmenjoki National Park.
10. Go skiing or snowboarding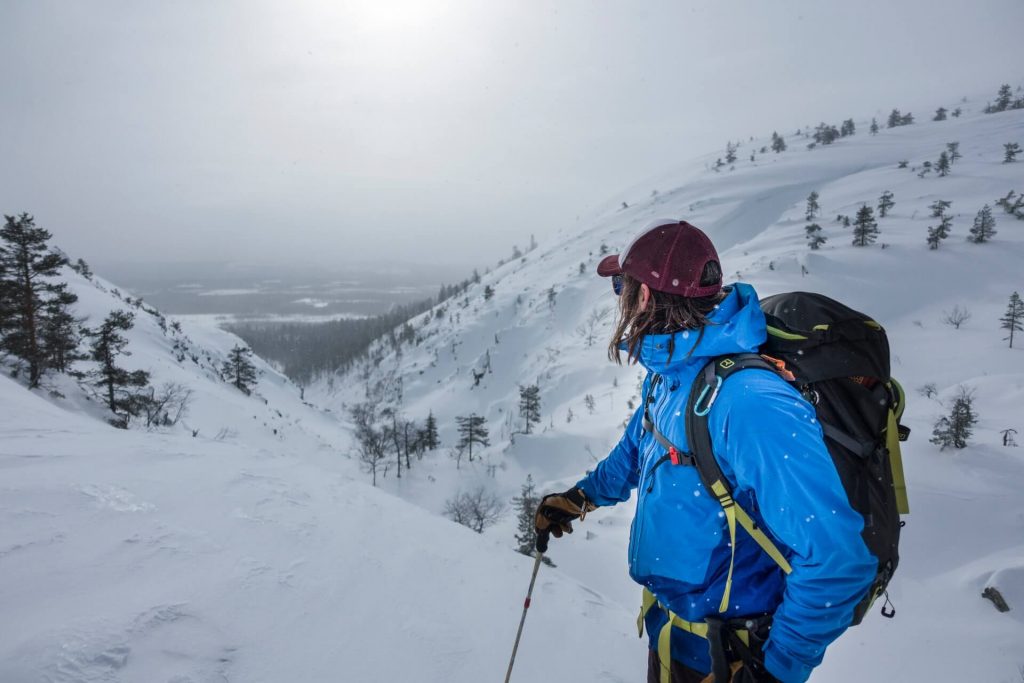 Finland is known for its winter sports culture and nature, with many tourists coming to Finland for the winter season. The country is home to some world-class ski resorts that provide a great opportunity for skiers and snowboarders alike to enjoy the slopes in the winter.
Some of the most renowned ski resorts in Finland are in the small town of Levi. Levi is known for its powder and its challenging slopes. The resort offers downhill skiing, cross-country skiing, snowboarding, snowshoeing, and snowmobiling.
If you're looking for a new destination this winter, Finland might be just what you need.
See more guides about Finland