Latvia is a country rich in history, culture, and natural beauty that is awaiting your visit.
From its strong folk traditions, which can be seen in its architecture, rituals, and celebrations, to its many parks, reserves, and waterways, there is always something new and exciting to discover in this beautiful corner of Eastern Europe.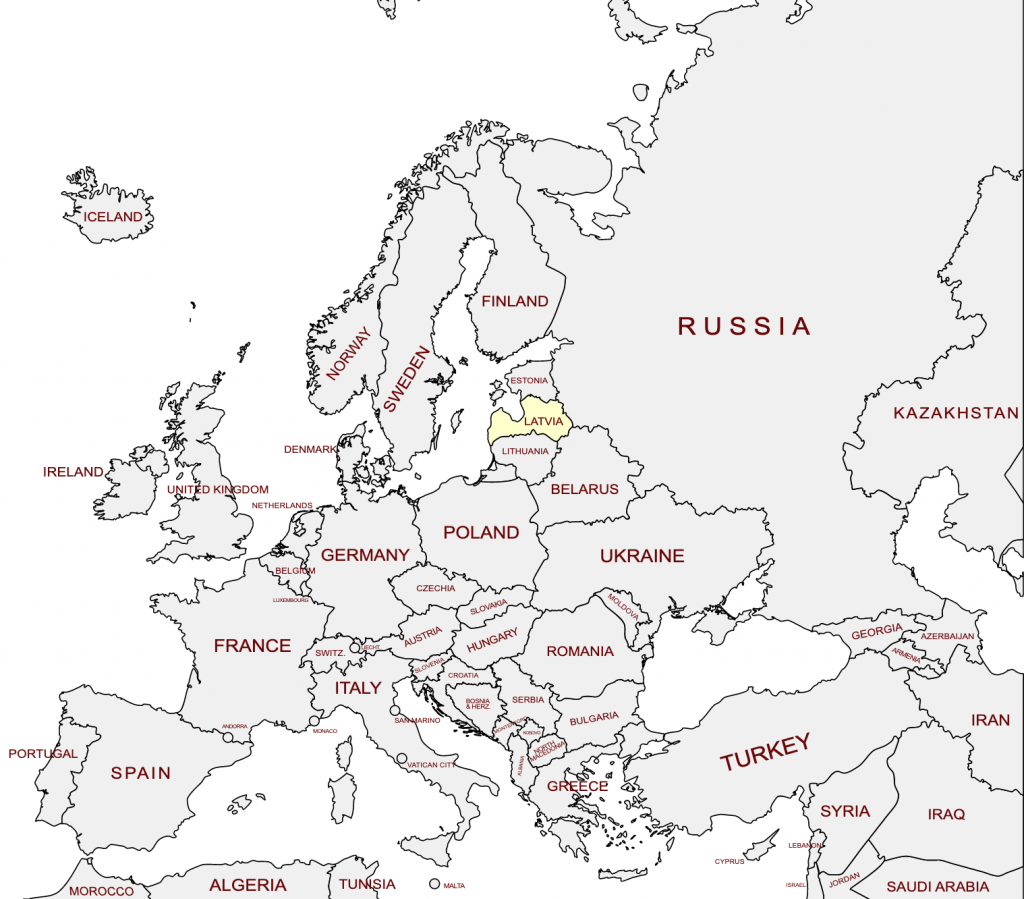 Riga, the capital city of Latvia, is an especially fascinating destination. In Riga, you have the chance to experience both the modern energy of its trendy bars, cafes, and restaurants and the historic charm of its medieval Old Town and impressive Art Nouveau buildings.
Without further ado let's jump to the best things to do in Latvia.
Top 10 things to do in Latvia
1. Explore the Old Town of Riga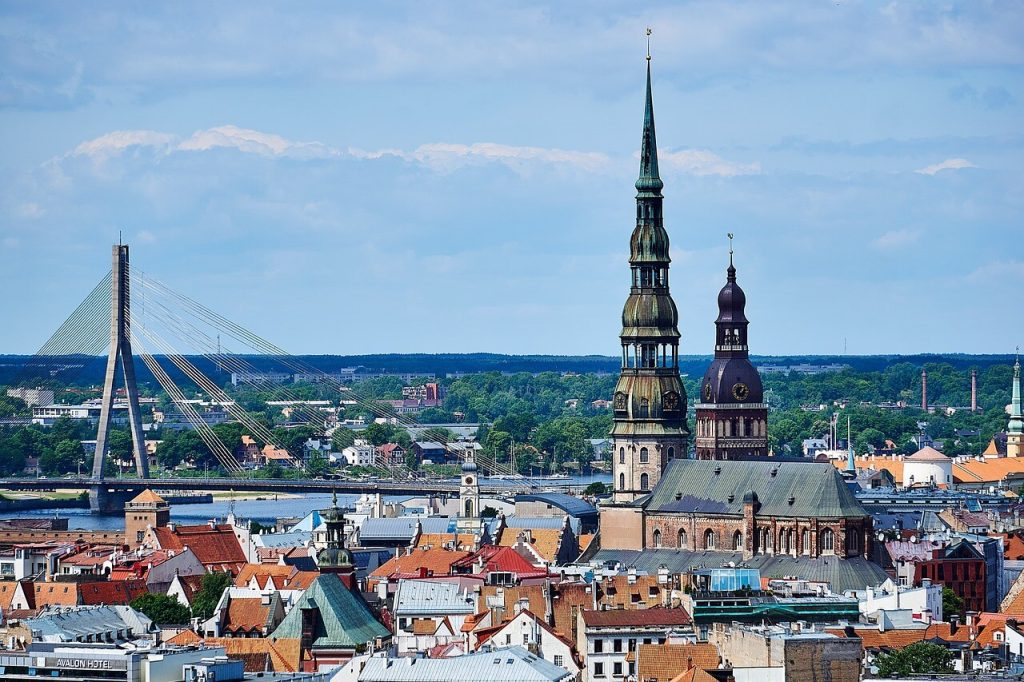 The Old Town of Riga is a must-see destination for anyone visiting the city. Placed on the banks of the Daugava River, this historic area boasts charming cobblestone streets, breathtaking buildings, and a plethora of restaurants and cafes.
Many of its landmarks, including the Riga Dome Cathedral, Riga Castle, and Saint Peter's Church, date back to the 13th century and are well-preserved. Wandering through the narrow alleys and lanes of the Old Town will transport you back to medieval Latvia.
The Old Town offers the perfect opportunity to immerse yourself in Riga's rich history and culture, and the seamless blend of modern cafes and museums only adds to its allure.
FURTHER READING
2. Visit the Riga Central Market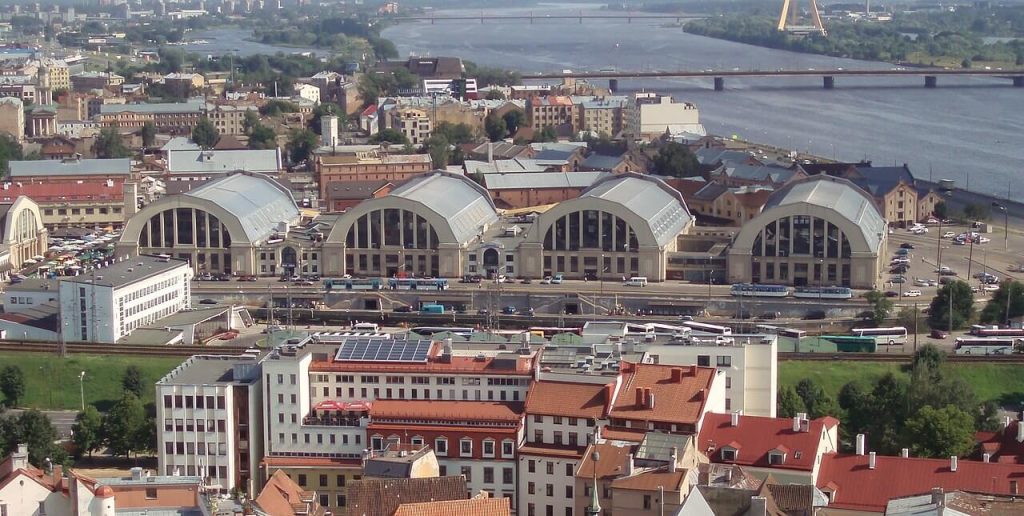 Riga Central Market is one of Europe's largest, housed in old Zeppelin hangars. It's a terrific spot to try local cuisine and buy souvenirs.
The market is separated into five sectors, each specializing in a specific sort of product. The most extensive portion is devoted to fresh produce, which includes a broad range of fruits, vegetables, and herbs. Other parts of the market sell a variety of meat, dairy products, seafood, and other foods.
Aside from these stalls, the market has a variety of sellers offering souvenirs, clothing, and other products.
3. Take a boat tour of the Riga Canal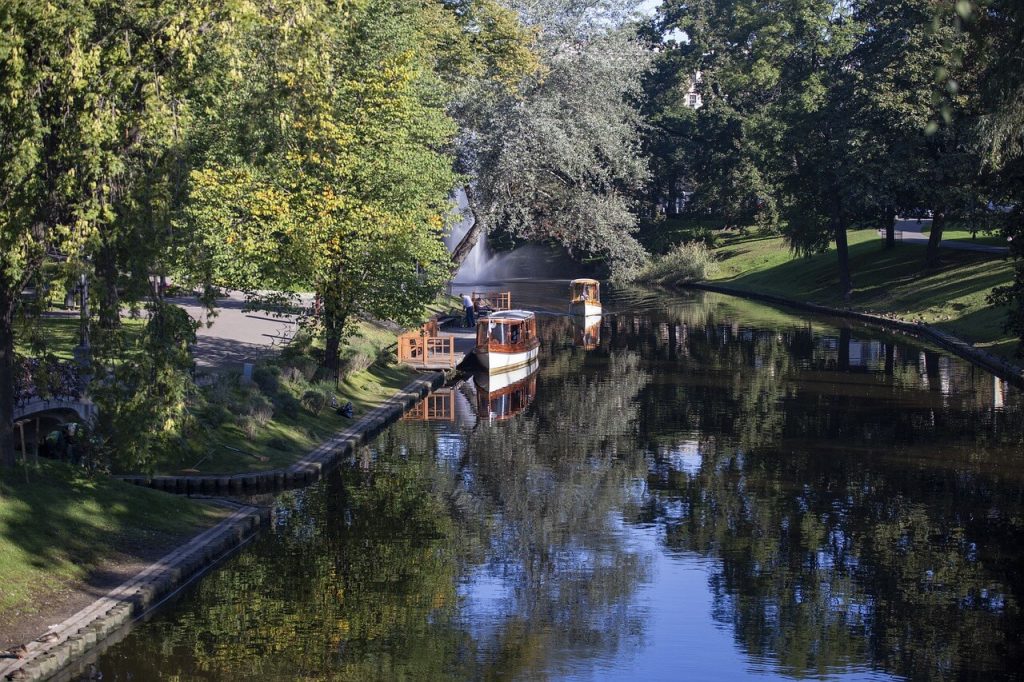 A boat trip of the Riga Canal is a terrific opportunity to explore Riga from a different perspective. The Riga Canal is a beautiful waterway that runs through the city, and canal boat cruises are a popular pastime.
These excursions usually run approximately an hour and take you through some of Riga's most famous attractions, including the Freedom Monument, Riga Castle, and the Latvian National Opera. Most excursions are guided, and the interpreters give informative commentary on the city's history and culture.
In addition to these icons, you'll get to tour some of Riga's lesser-known areas, offering you a more realistic picture of daily life.
4. Visit the Rundale Palace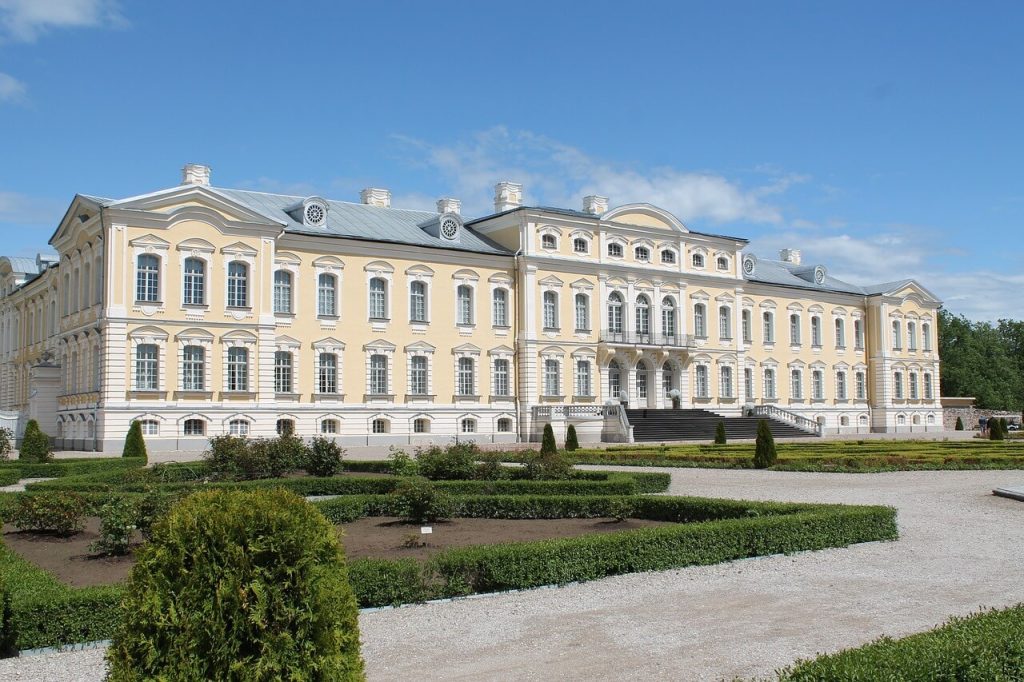 Just about an hour from Riga, in the charming town of Bauska is located the Rundale Palace.
This spectacular Baroque-style structure was constructed in the 18th century as the Duke of Courland's great home. It was created by the Italian architect Bartolomeo Rastrelli, well renowned for his work on St. Petersburg's Winter Palace.
The palace is separated into two wings, the East Wing for ceremonial events and the West Wing for private royal dwellings. The Royal Gardens, which were modeled after those at Versailles, were also utilized for public events.
You can take a guided tour of the palace to learn about its history and view the ornately adorned chambers and spectacular architecture.
5. Take a trip to the Latvian coast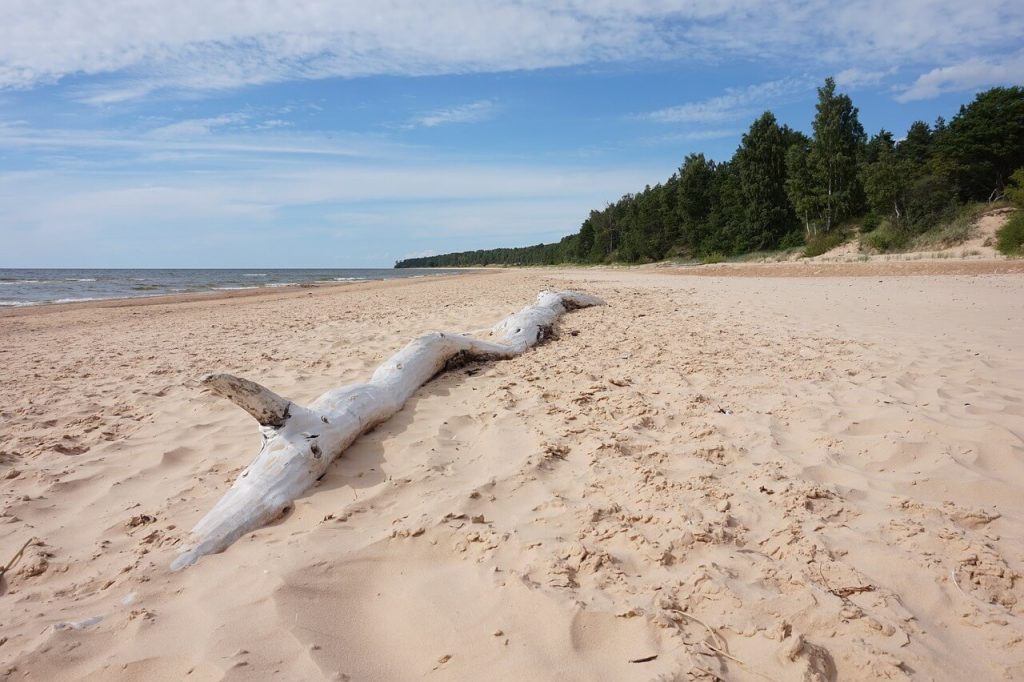 Latvia has a lengthy Baltic Sea coastline, and the cities and villages along it are popular summer resorts.
The seashore is home to a variety of lovely towns and villages ideal for a relaxed vacation. Many of the towns and villages feature sandy beaches ideal for sunbathing, swimming, and constructing sandcastles.
Aside from beaches, the coast is home to a variety of other attractions such as lighthouses, museums, and parks.
We highly recommend exploring Latvia's coastline whether you're looking to relax on the beach or looking to explore the region's rich history and culture.
6. Go to the Latvian Ethnographic Open-Air Museum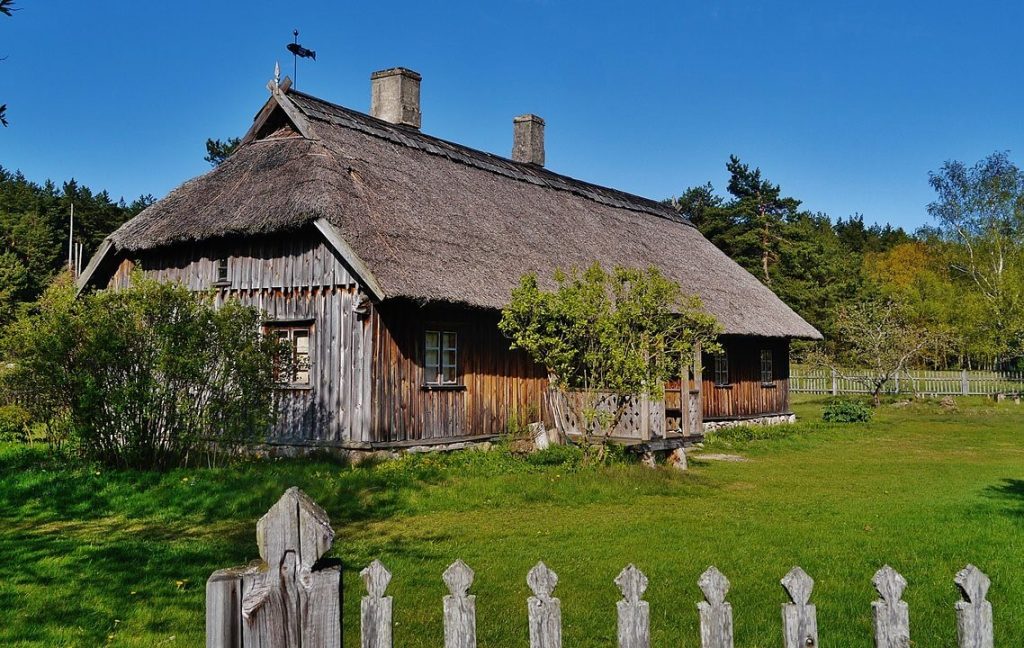 The Latvian Ethnographic Open-Air Museum, located just outside of Riga, exhibits a collection of old Latvian structures from all around the nation, including homes, farms, and churches.
Visitors to the museum can join a guided tour to learn about the history and culture of Latvia's many regions. The museum is designed to resemble a rural Latvian hamlet, with each structure reflecting a distinct part of traditional life.
Aside from guided tours, the museum conducts a number of events and courses throughout the year, including folk dance performances, cooking demonstrations, and craft classes.
7. Go on a brewery tour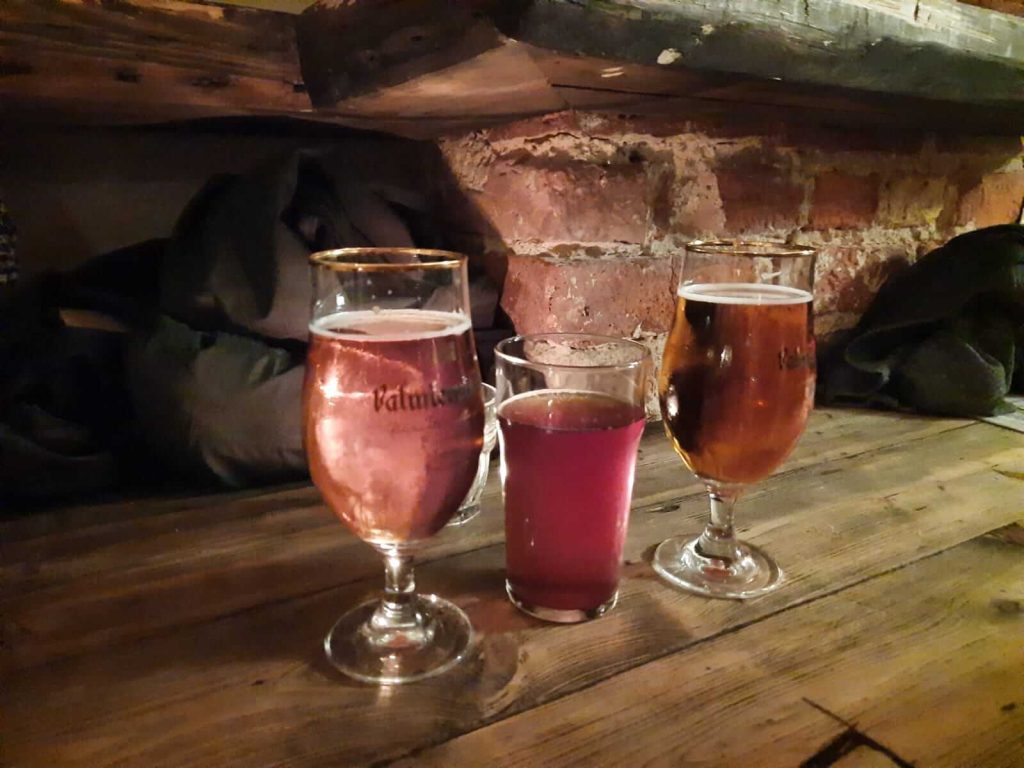 Latvia has a lengthy brewing legacy, and various Latvian breweries provide tours and tastings.
These excursions are a terrific opportunity to learn about Latvian brewing history and culture while sampling a selection of local beers.
Many breweries have guided tours that take you through the brewing process and allow you to view the equipment and materials needed to manufacture the beer.
Following the tour, you'll get the opportunity to try a range of beers, including some that are available only at the brewery.
8. Visit the Latvian National Museum of Art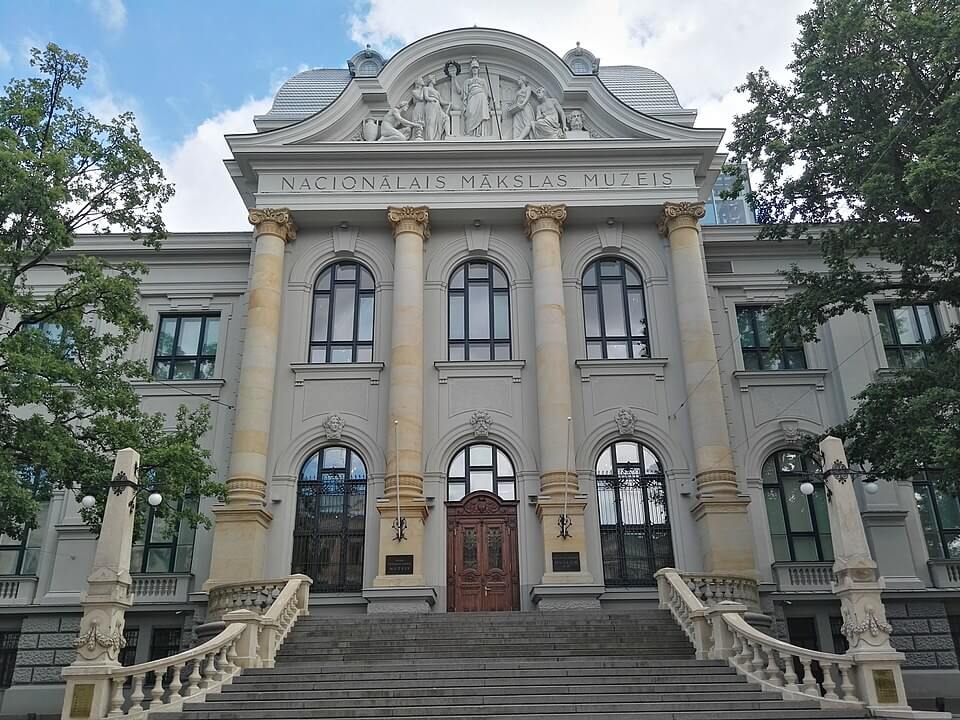 The Latvian National Museum of Art is not only a great place to admire art but also to gain knowledge on art history of Latvia and the region.
The museum is a home to Latvia's largest collection of art, with over 52 000 works, featuring masterpieces of the national art of Latvia, as well as important international artworks.
It also hosts one of the largest collections of Latvian applied art, which showcases a wide range of artworks from traditional folk crafts to contemporary design. The museum offers a wide range of educational programs for all ages, from guided tours to art workshops.
This Museum is a must-visit not only for art lovers but also for anyone looking to gain a deeper understanding of Latvian culture and history.
This cultural institution is not only a visual delight but also a treasure trove of knowledge, offering an enlightening and enriching experience for all visitors.
9. Take a walk through the Latvian National Botanic Garden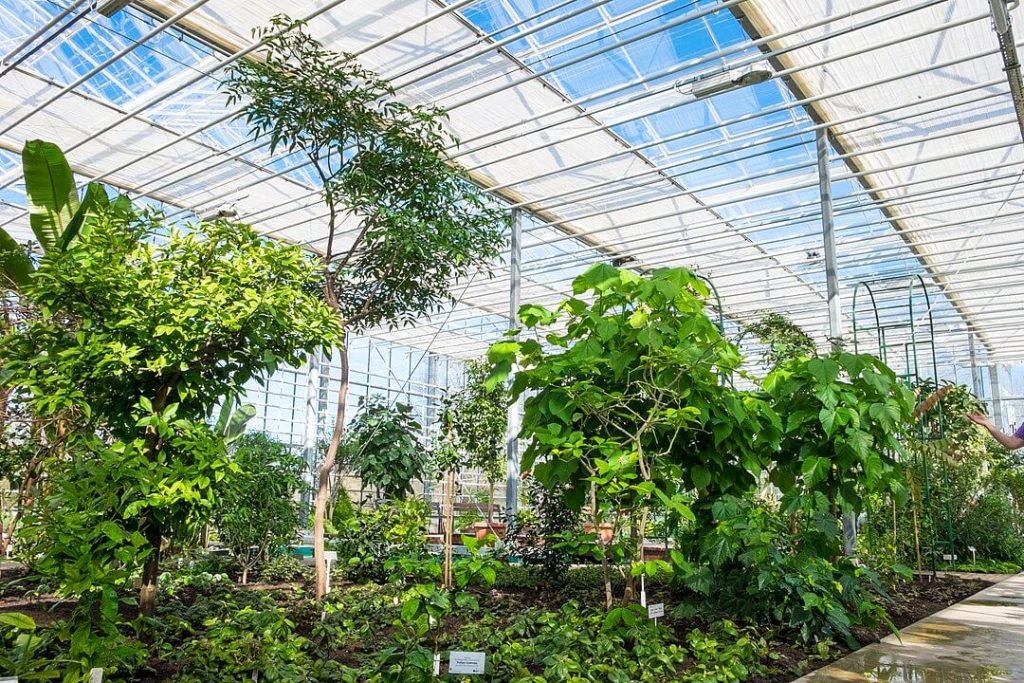 The Latvian National Botanic Garden is a hidden gem in Riga for nature enthusiasts. This calm oasis in the middle of the city is home to a broad range of plant life, from traditional Latvian flora to exotic species from around the world.
Visitors can explore the garden's winding paths, meander through its different sections, each of which offers a unique experience. Sculptures and other types of art that mix in with the natural environment may also be seen in the garden.
The Latvian National Botanic Garden also features a vast collection of medicinal plants, allowing visitors to learn more about Latvia's ancient medical traditions, as well as a unique greenhouse housing a variety of succulent plants.
10. Visit the Latvian Academy of Sciences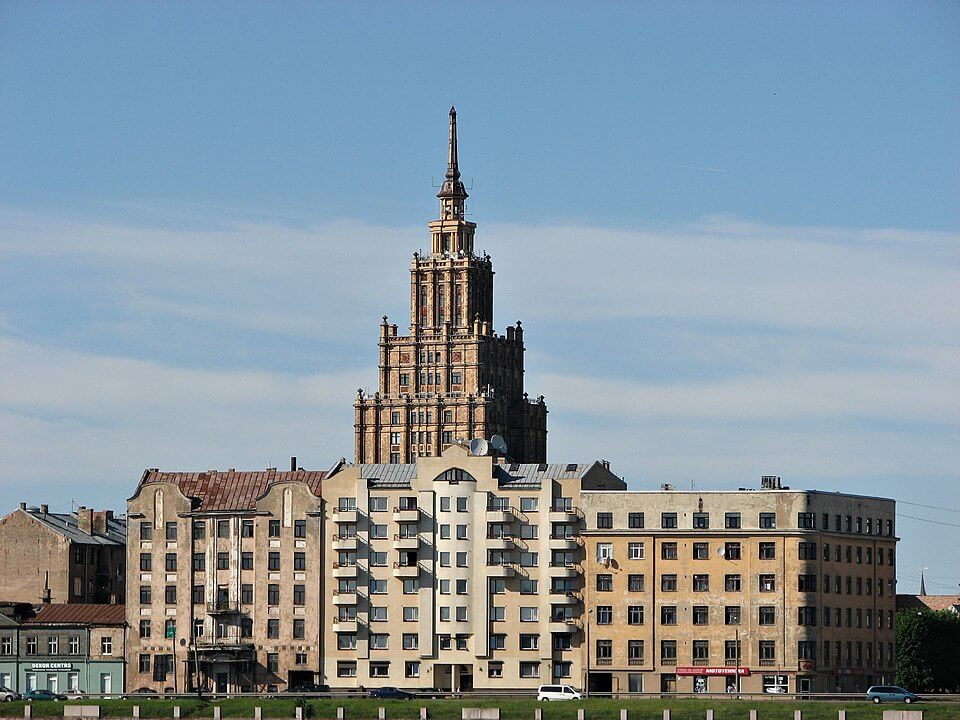 The Latvian Academy of Sciences, standing tall at 107 meters, is a landmark in the city of Riga.
Built during the Soviet era, the Stalinist-style skyscraper houses a total of 766 rooms on 23 floors and was financed through "voluntary donations" from local Latvians.
The academy is a notable example of socialist realism in Latvia, a style which can be observed in its design. Though it was originally intended to be a worker's collective farm building or a hotel and dormitory, it never served that purpose.
The building is often referred to by locals with nicknames such as "Stalin's birthday cake," "Stalin's Baroque," "Stalin's tooth," and "The Kremlin."
Visitors can purchase a ticket to access the 17th floor observatory for a panoramic view of the city, including the Old Town's rooftops and church towers, and the bustling Main Square.
11. Take a trip to the town of Cēsis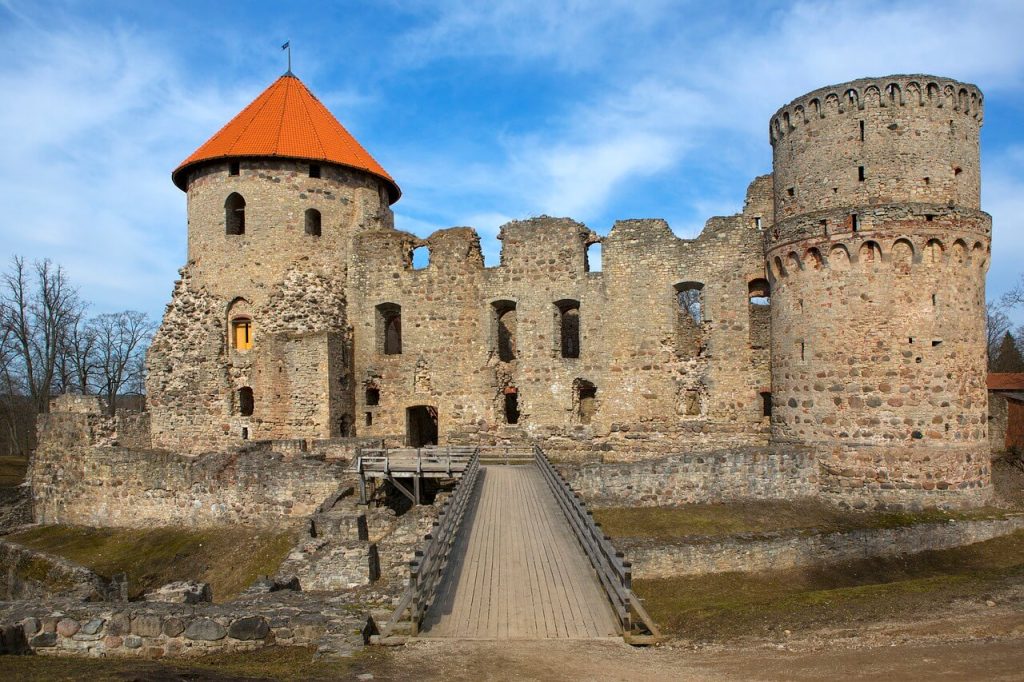 Nestled in the lush green landscape of northern Latvia, the quaint town of Cēsis awaits visitors with its rich history and picturesque charm.
Known for its well-preserved medieval Old Town, Cēsis is a treasure trove of charming cobblestone streets, colorful 14th century houses and ancient landmarks.
Among the must-see sights of the town is the Cēsis Castle, a 13th century fortress that has been meticulously restored to its former glory and now serves as a museum and cultural center.
Visitors can take a guided tour of the castle and explore the rich history of the town while also enjoying panoramic views of the picturesque surroundings from its ramparts.
See more guides about Latvia