Poland is a country in Central Europe. It covers an area of 312,696 km2 (120,733 sq mi). The Polish population is 38 million people.
The Polish capital is Warsaw and it's the largest city in Poland. Other major cities in Poland are Krakow, Lodz, Wroclaw, Poznan, and Gdansk.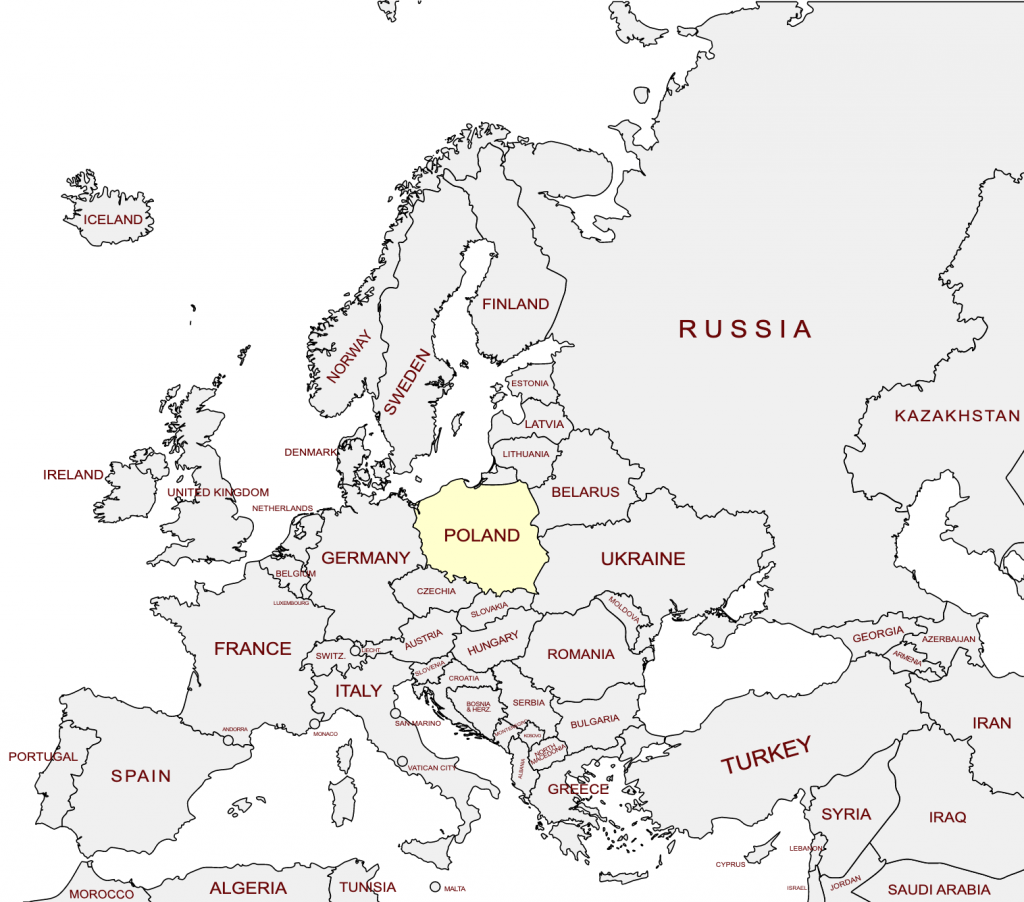 Poland can be divided into three main regions: the North with the Baltic Sea, the Centre characterized by flat plains and low-lying areas with forests in the east, and the South with the mountains.
The beautiful Polish landscapes, as well as rich history and culture, make Poland a popular destination for tourists. The best time to visit Poland is between the end of May and the beginning of September when the weather is at its best.
Without further ado, let's explore the top 11 things to do in Poland.
Top 10 things to do in Poland
1. Visit the capital city, Warsaw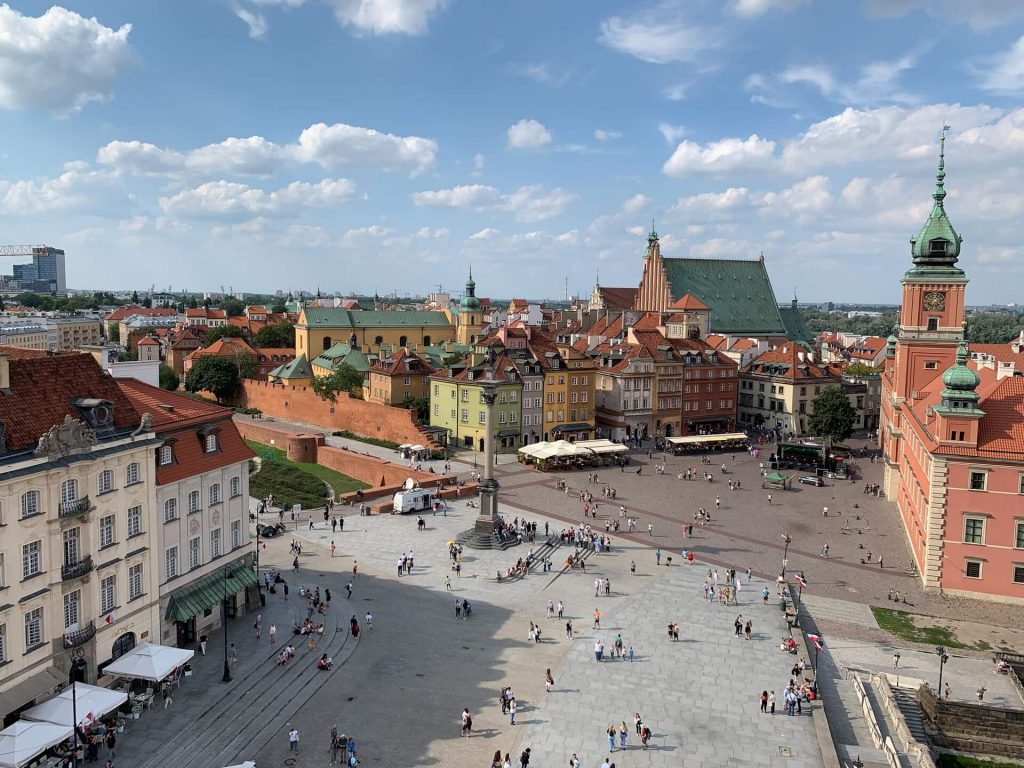 Warsaw is the capital and the largest city in Poland. It is one of the most visited cities in Europe, with more than 3 million foreign visitors annually.
Warsaw is a city that has seen much change in its short life. From being a small village to becoming a major European city, it has seen it all. Warsaw is known for its beautiful architecture, museums, and historical sights.
The city offers a wide range of attractions to suit different tastes, such as museums and galleries, monuments and churches, palaces and parks, theaters and cinemas. The most famous attractions include the Old Town, Royal Castle, and the Royal Baths.
The best time to visit Warsaw is during summer when temperatures are warmer than in other seasons.
FURTHER READING
2. Explore Krakow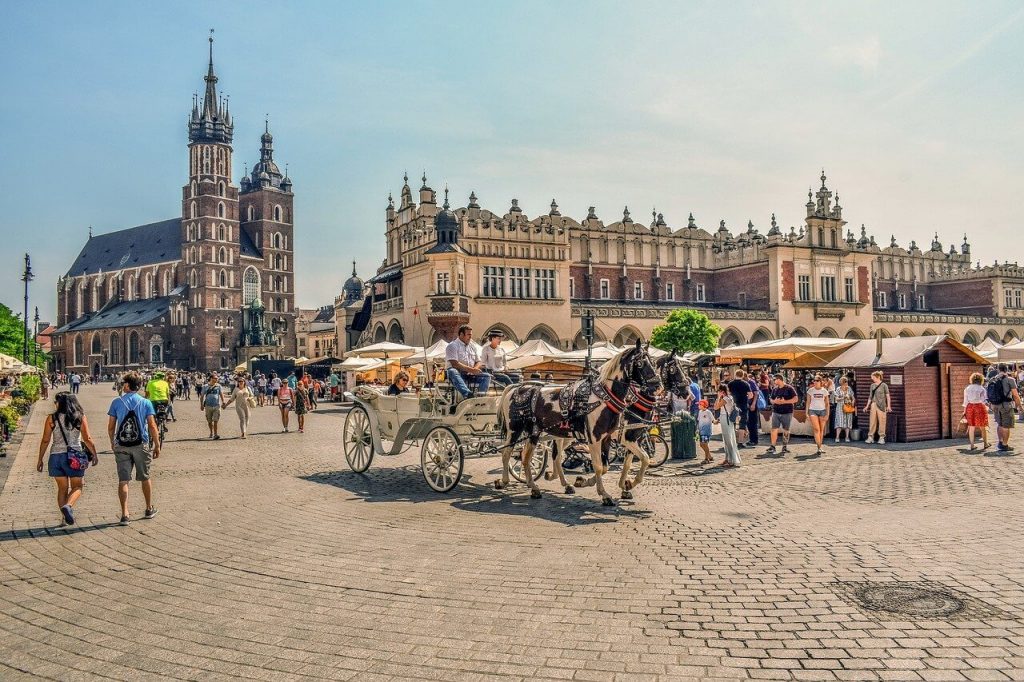 Krakow, the capital city of southern Poland, is a beautiful and lively city. It has been known for its architectural and artistic heritage. The city has many attractions that make it worth visiting.
Krakow's Old Town is considered to be one of the most beautiful old towns in Central Europe and has been on UNESCO's World Heritage List since 1978. It is also home to many other attractions such as Wawel Castle and Kazimierz Dolny Market Square which attracts many tourists from all over the world.
Krakow also houses some of the most beautiful churches in Poland and is home to one of Poland's largest universities – Jagiellonian University.
FURTHER READING
3. Take a tour of Gdansk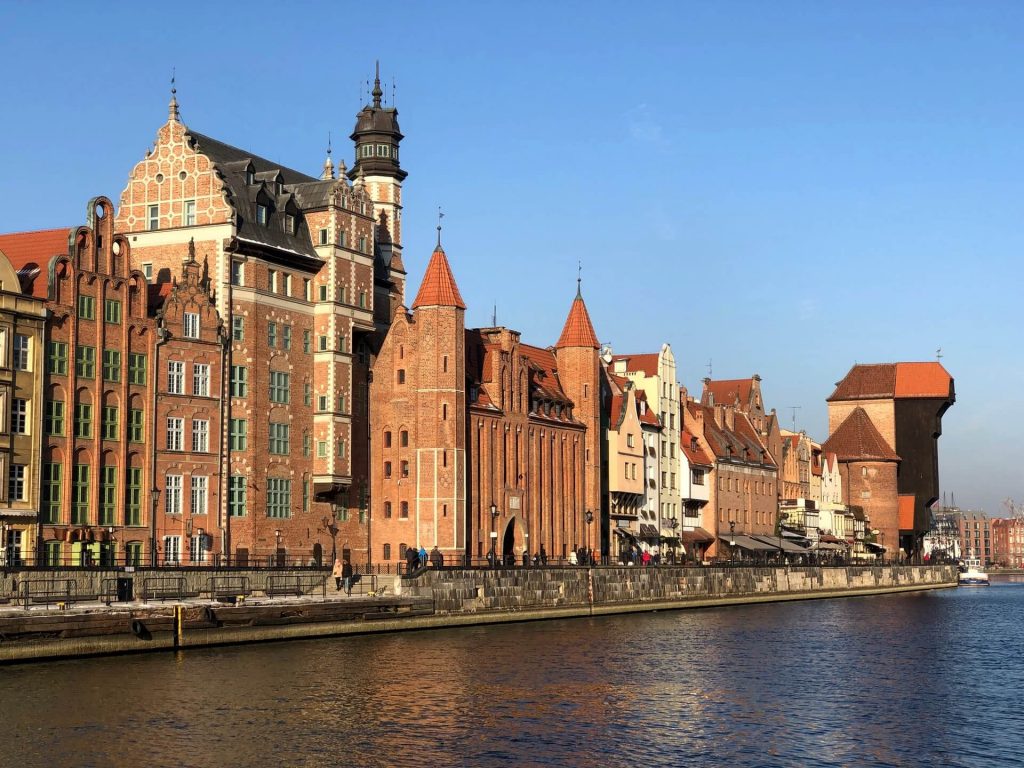 Gdansk is a coastal city in Poland and it is the largest city on the country's Baltic coast. It is a city with a long and rich history and it was the birthplace of Polish democracy.
Gdansk is home to some of Europe's most famous tourist attractions such as the Gdansk Shipyard Museum, The Gdansk Crane Tower, and The Gdansk Leisure Centre with its swimming pool and slides.
The city's Old Town has been inscribed on UNESCO's World Heritage List as a unique example of late-medieval urban architecture and fortifications.
4. Go on an adventure in the Tatra Mountains and Zakopane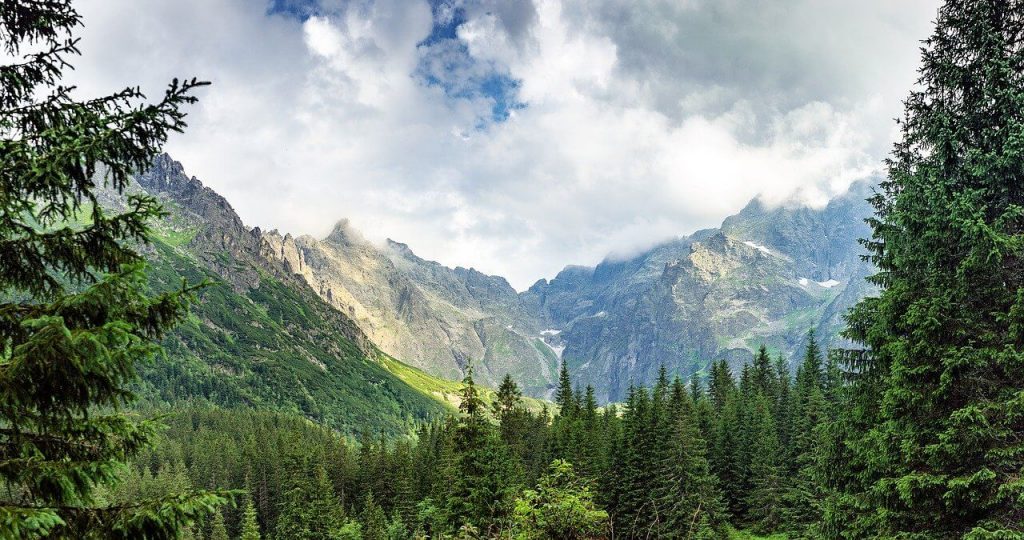 The Tatra Mountains are a mountain range in the Eastern Sudetes, on the border of Poland and Slovakia. There are over 100 peaks on the mountain range, which is why it is often called "the Polish Alps". The highest peak of the Tatra Mountains is called Rysy, which is 2,499 meters tall.
The Tatra Mountains range has been placed on UNESCO's World Heritage List as part of its Cultural Landscape category. The Tatra Mountains are one of the most popular destinations for hikers and tourists.
The touristic center of the Tatra Mountains is the picturesque town of Zakopane. The city is surrounded by stunning landscapes of mountains and forests. Here, you can find picturesque views of rivers and valleys. Zakopane is also known for its restaurants, bars, and hotels that offer great food and accommodation at affordable rates.
5. Sail on the Masurian Lake District

The Masurian Lake District is one of the most popular tourist destinations in Poland. It features over 2,000 lakes that are surrounded by beautiful forests, hills, and mountains. The lake district also offers plenty of activities such as boating trips on the lake or hiking trails through the forest.
The Masurian Lake District has many attractions that appeal to tourists of all kinds – from the huge number of small islands along the shore to the numerous hiking trails and cycling routes that are perfect for those who like to get exercise while enjoying nature's beauty.
The district is famous for its scenic lakes, great boating, and water sports. It also hosts many festivals throughout the year.
6. Experience the breathtaking Bieszczady Mountains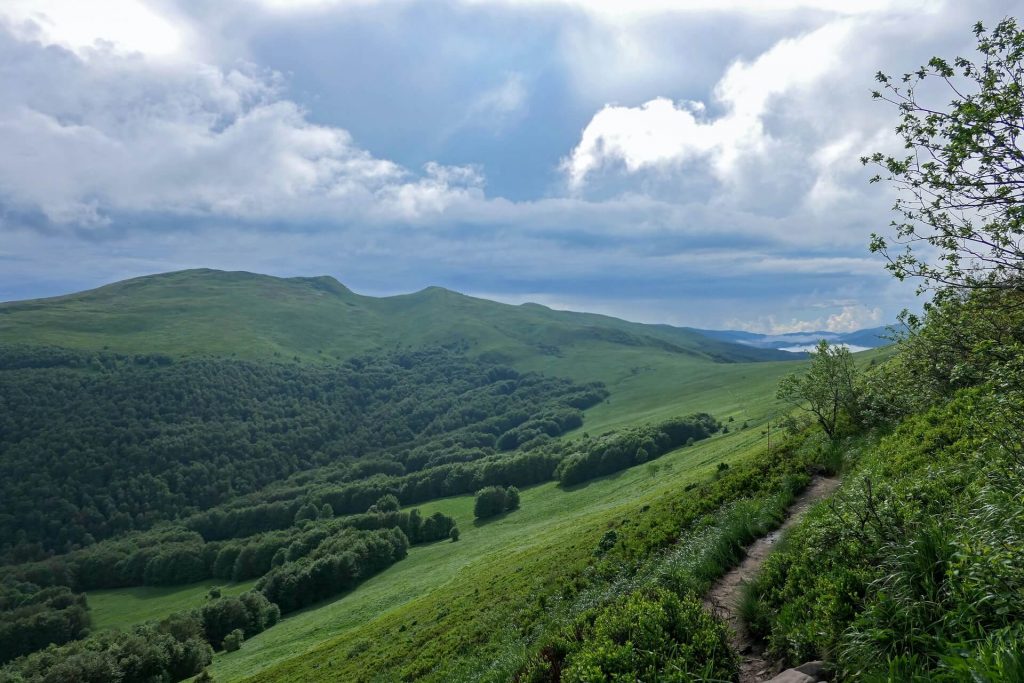 The Bieszczady Mountains are a popular destination for tourists who want to enjoy beautiful nature. The mountains have many natural attractions like waterfalls, lakes, forests, and rivers that attract tourists from all over the world.
Bieszczady Mountains are a national park in Poland that is home to several attractions. One of these is the Bieszczad National Park, which has been recognized by UNESCO as a World Heritage Site. Other attractions include the Bieszczad Forest and the Bieszcza Valley.
7. Enjoy the picturesque Kazimierz Dolny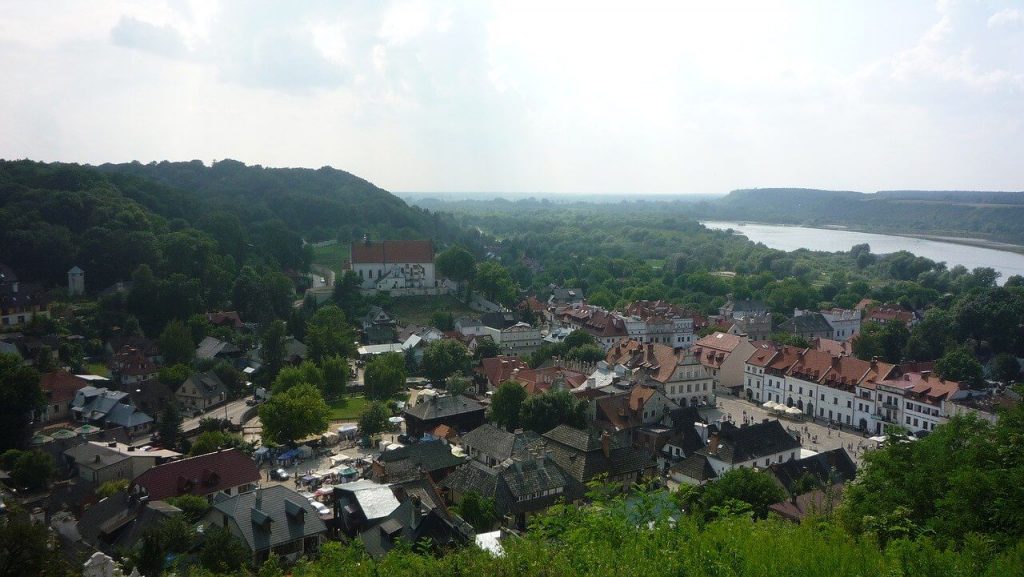 Kazimierz Dolny is a small and picturesque town in Poland that is just an hour away from Krakow. It is known for its romantic history and beautiful architecture. In the past, it was a Jewish town where Jews lived and worked.
Kazimierz is one of the most popular tourist destinations in Poland. The town has many attractions for tourists such as churches, monasteries, museums, and other historical buildings that are still being used today.
Kazimierz Dolny is also one of Poland's most important cultural centers. There are many festivals and events that take place in this town throughout the year, which makes it an excellent destination for tourists from all over Europe.
8. Pay tribute in the Auschwitz-Birkenau Memorial and Museum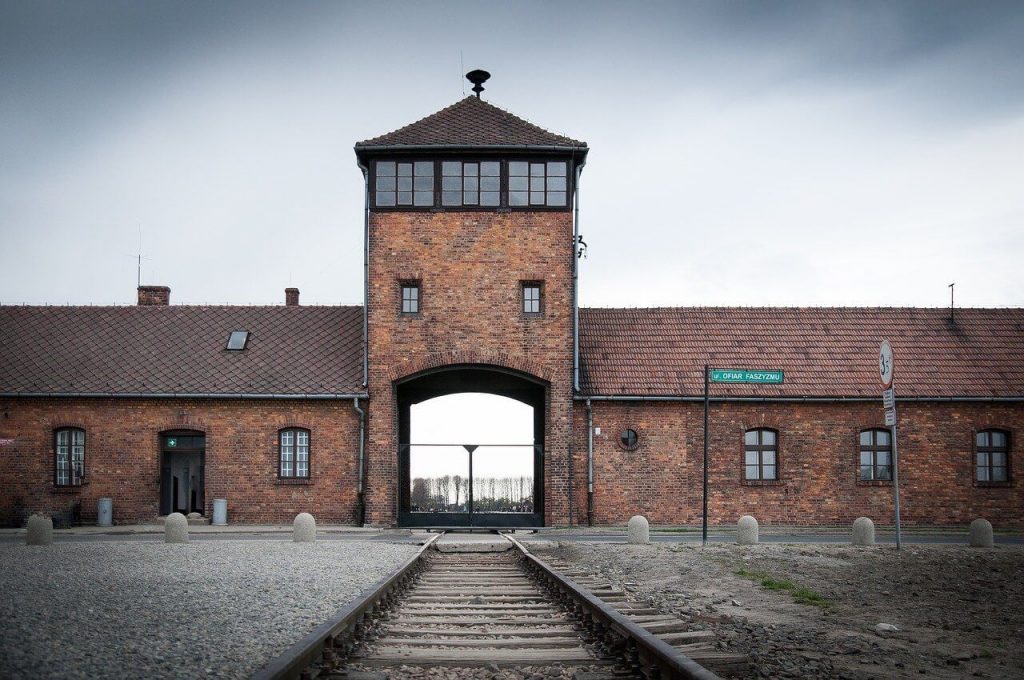 The Auschwitz-Birkenau Memorial and Museum is a unique place in the world. It is both an educational and historical site, which tells the story of the Holocaust. It is located in Poland, which was occupied by Nazi Germany during World War II.
Located on the grounds of the Auschwitz-Birkenau concentration camp, it has been established to remember those who were killed at the camp and to prevent future atrocities against humanity.
The museum consists of three parts – Auschwitz I, Birkenau, and Monowitz. It also has a visitor center with an exhibition on the history of Auschwitz and Birkenau concentration camps.
Auschwitz-Birkenau Memorial and Museum is a must-visit for anyone who wants to learn more about what happened during World War II.
9. See the Wieliczka Salt Mine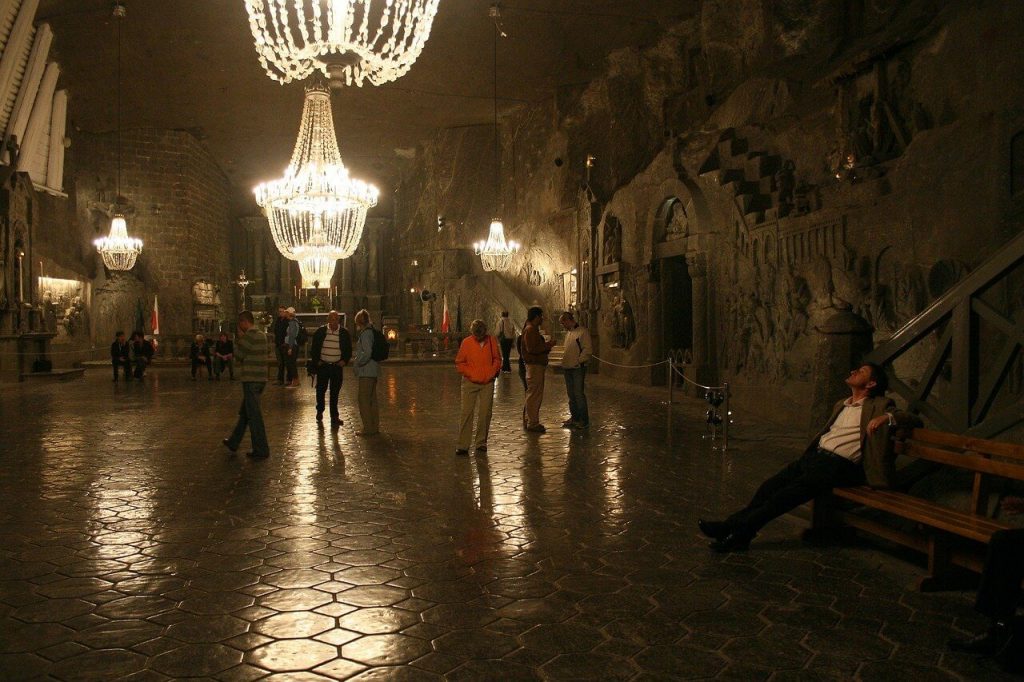 The Wieliczka Salt Mine is a UNESCO World Heritage site. It is located in the town of Wieliczka, which lies within the Krakow metropolitan area. This mine has been around since the 14th century and was used as a salt mine until the late 19th century.
The Wieliczka Salt Mine has become an international tourist attraction and one of Poland's most visited sites. The mine consists of several chambers that are connected by galleries and passageways, which are carved out of rock salt deposits.
Visiting this site will give you a glimpse into what life was like for people living in Europe during medieval times.
10. Explore the Malbork Castle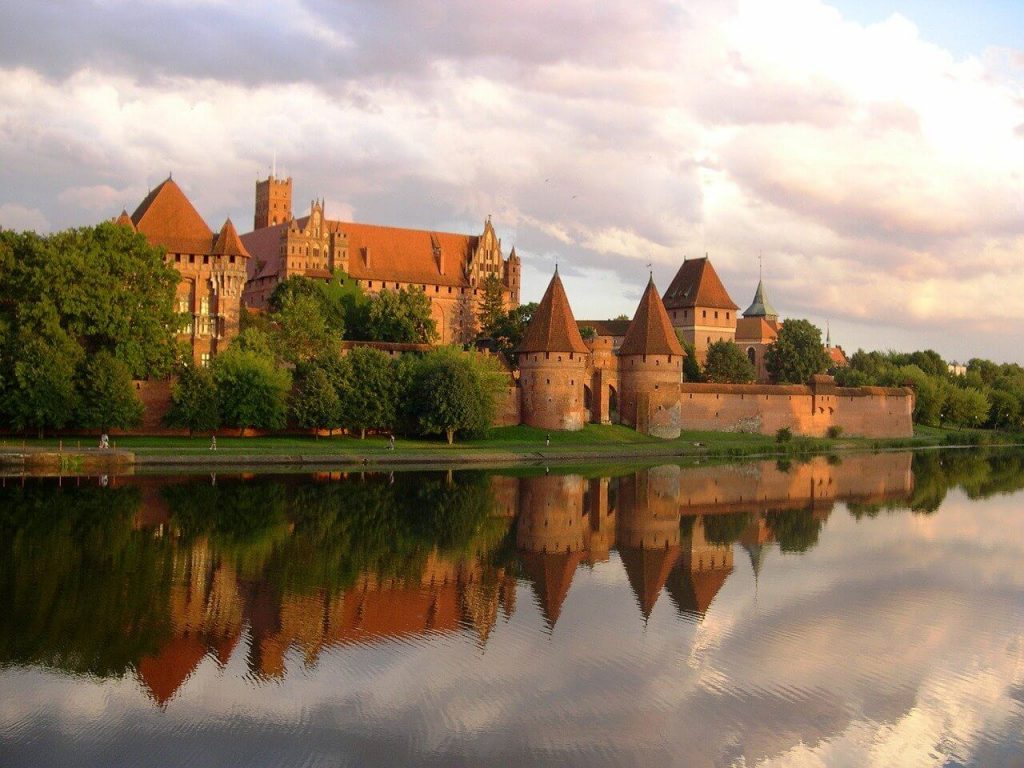 Malbork Castle is one of the most important castles in Poland. It was built by the Teutonic Order, a monastic military order in the 13th century.
Malbork Castle is a UNESCO World Heritage Site and is one of the most visited tourist attractions in Poland with over 1 million visitors annually.
Malbork Castle has been featured in many movies and TV series such as Indiana Jones and The Last Crusade, Game of Thrones, and A Knight's Tale.
11. Enjoy swimming and sunbathing on the Polish coastline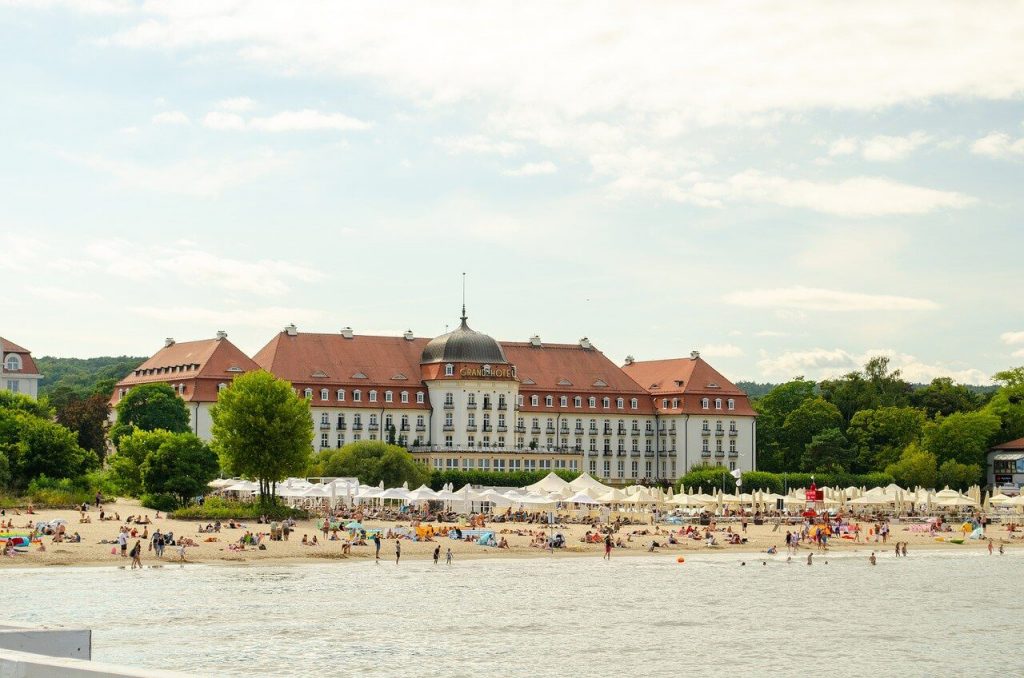 Poland has a long coastline with many beautiful, natural, sandy beaches. Polish beaches have a lot to offer in terms of beauty and serenity. The beaches are clean and safe, with plenty of options for accommodation.
A Polish coastline is a place where you can enjoy the sun, sand, and sea. It's also a good option for those who like to explore different cities and towns, as there are plenty of interesting places to visit nearby.
FURTHER READING
See more guides about Poland