Sweden is a country in Northern Europe on the Scandinavian Peninsula. It borders Norway and Finland and is connected to Denmark by the Öresund Bridge.
Sweden's capital city is Stockholm, which is also the largest city in Sweden. The Swedish population of about 10 million people and live mainly in urban areas.
Sweden has a lot to offer. It is known for its beautiful nature, clean air, and high quality of life, which makes it a popular tourist destination around the world.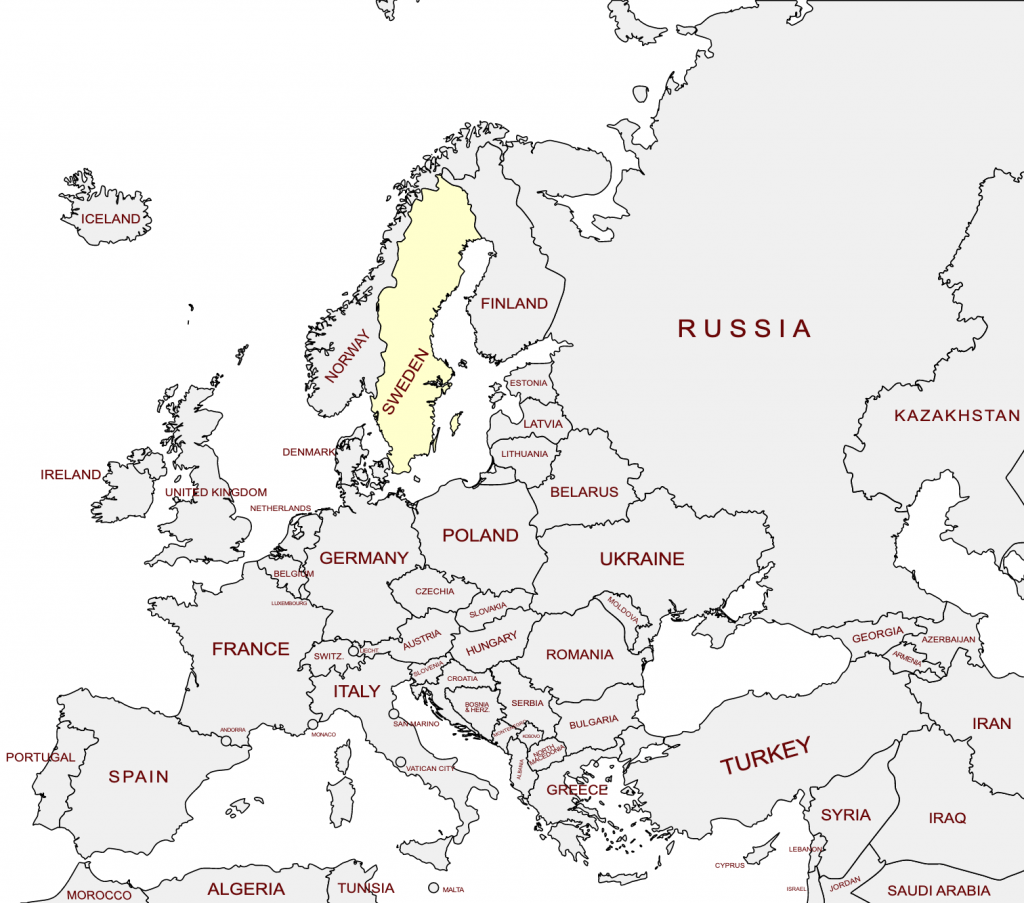 The best time to visit Sweden is during the summer. The weather is usually warm and sunny, and you can enjoy beautiful nature. It is also a good time to explore the country's history and culture.
Sweden is a beautiful country with many things to do. You can go on hikes, go skiing, or visit one of their many museums and galleries. There are also plenty of outdoor activities that you can enjoy in Sweden like fishing, boating, and hunting.
If you are planning on visiting Sweden, you should know where to go and what to do. Here are the top 10 things to do in Sweden.
Top 10 things to do in Sweden
1. Visit Stockholm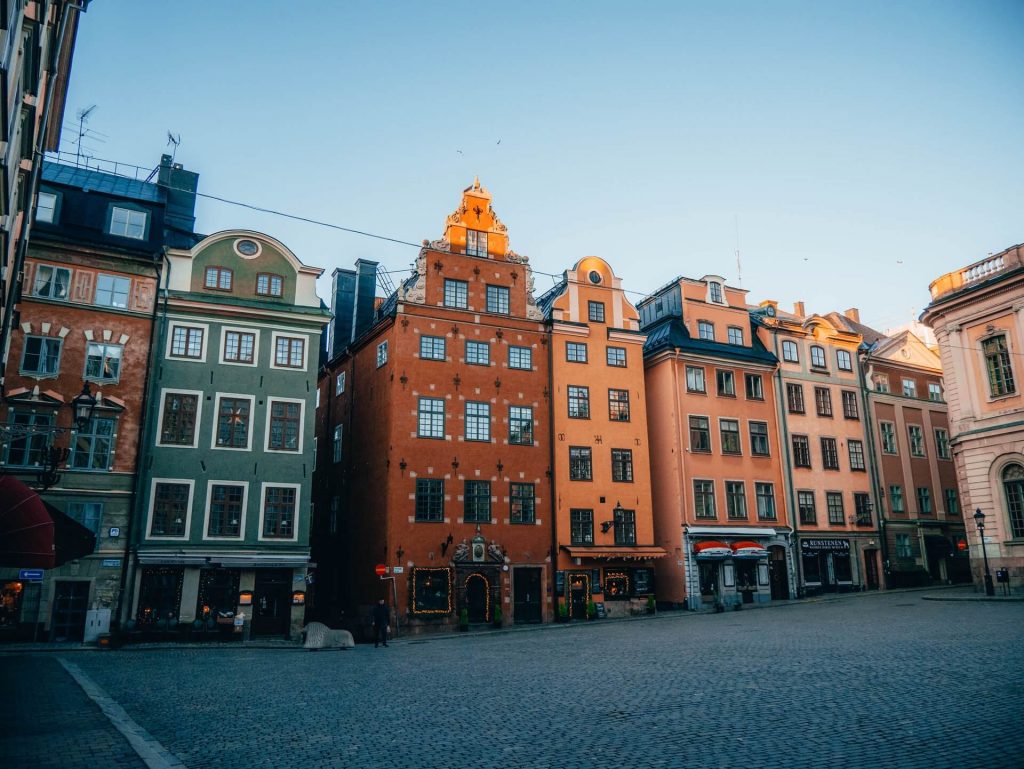 Stockholm is the capital of Sweden and is a major tourist destination. It is also a safe place to visit with its low crime rate and high quality of life index. It is a destination for tourists and locals alike.
Stockholm is a city that has plenty to offer for tourists, especially when it comes to attractions. There are many places around the city that people can visit, from museums to restaurants and bars.
Some popular places to go to while in Stockholm are the Vasa Museum, Gamla Stan (old town), Royal Palace, Riddarholmskyrkan, Skansen, and Stockholm City Hall.
FURTHER READING
2. Take a boat tour around Stockholm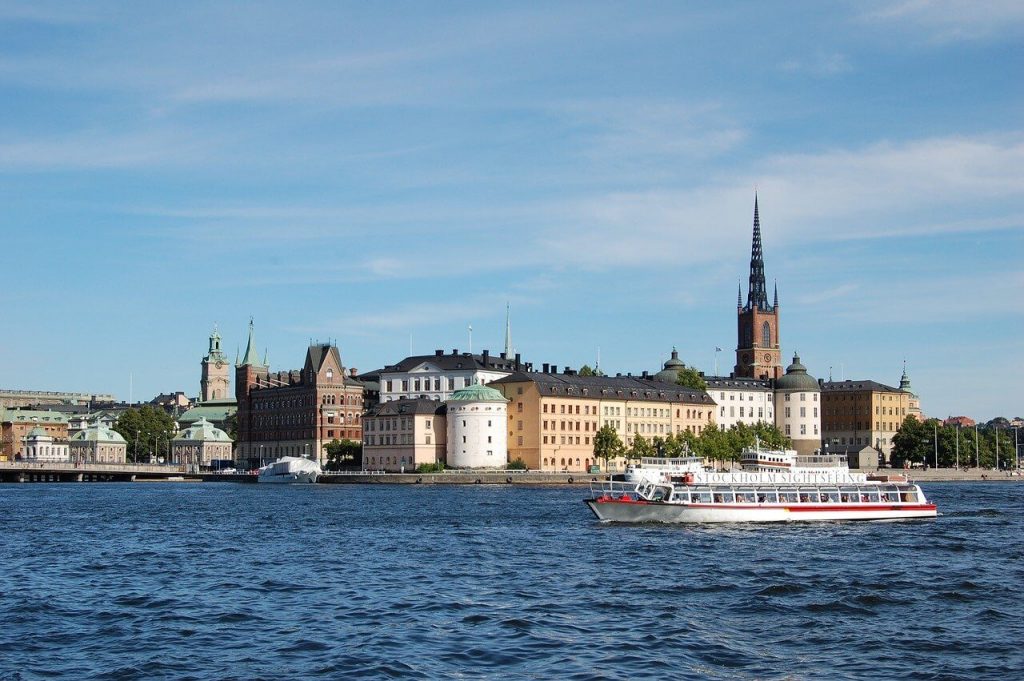 Going on a boat tour around Stockholm is a fantastic way to explore this beautiful city from a different perspective. It takes you on a journey through all of its major sights and offers you a bird's eye view of the whole thing.
The boat tour starts at Strandvägen and goes around central Stockholm's islands, passing some of the most iconic spots in town such as Södermalmstorg, Stadshuset, Fotografiska, Riddarholmskyrkan, Skansen and more.
3. See the Vasa Museum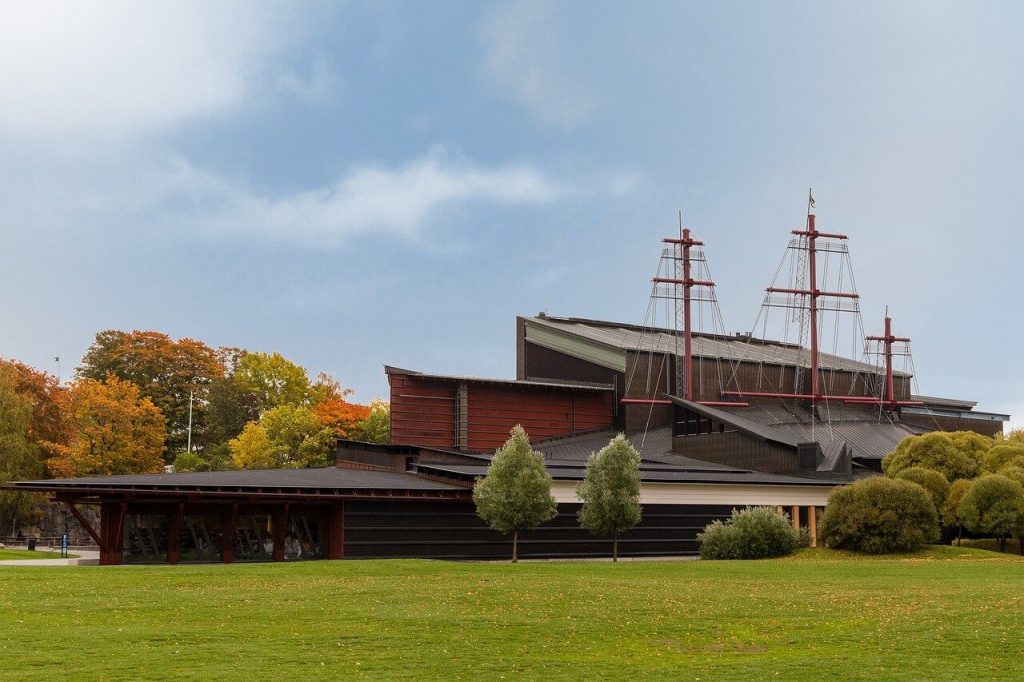 The Vasa Museum in Stockholm is a museum that houses the remains of the Swedish warship Vasa. The ship was built in 1628 and sank on its maiden voyage after sailing just a few kilometers down the Stockholm harbor.
The museum is located on the island of Djurgården in central Stockholm. The museum's main attraction is the ship's hull itself and it also contains many other artifacts from the ship.
The museum has a total of six floors, with an exhibition area of about 1,500 square meters. It also includes a café and restaurant as well as an auditorium for lectures and conferences.
4. Go on an adventure in the Swedish Countryside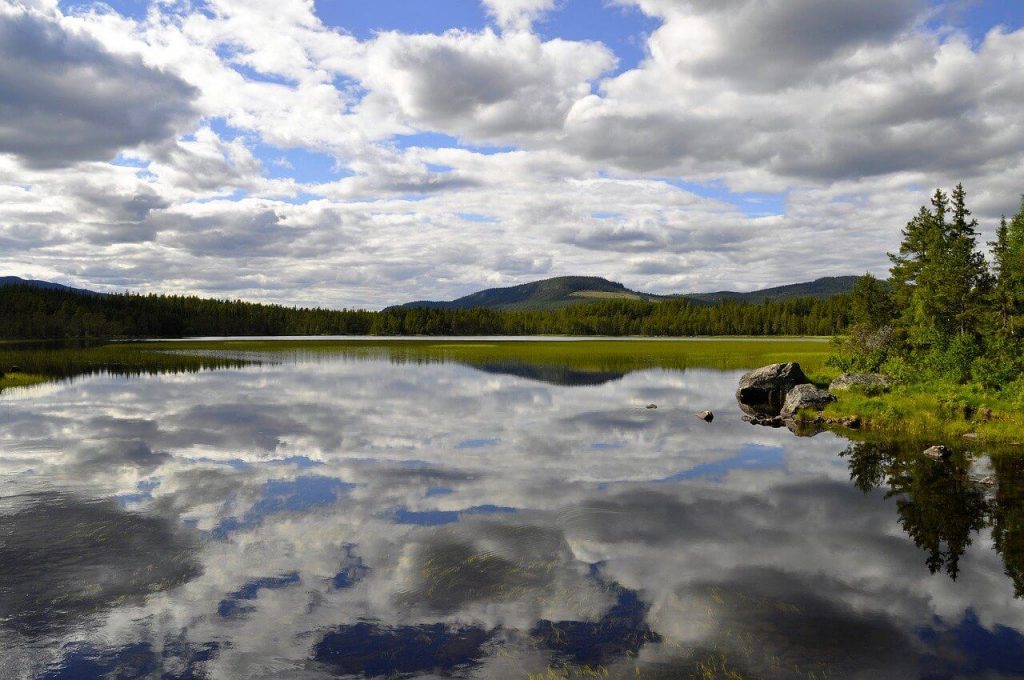 Sweden is a country that has been known for its natural beauty and peacefulness. One of Sweden's main attractions is its vast countryside.
The Swedish countryside consists of lakes, forests, and mountains and offers visitors an amazing experience. It is a place where you can enjoy nature and there are many opportunities to relax and unwind.
5. Hike in the Swedish Forests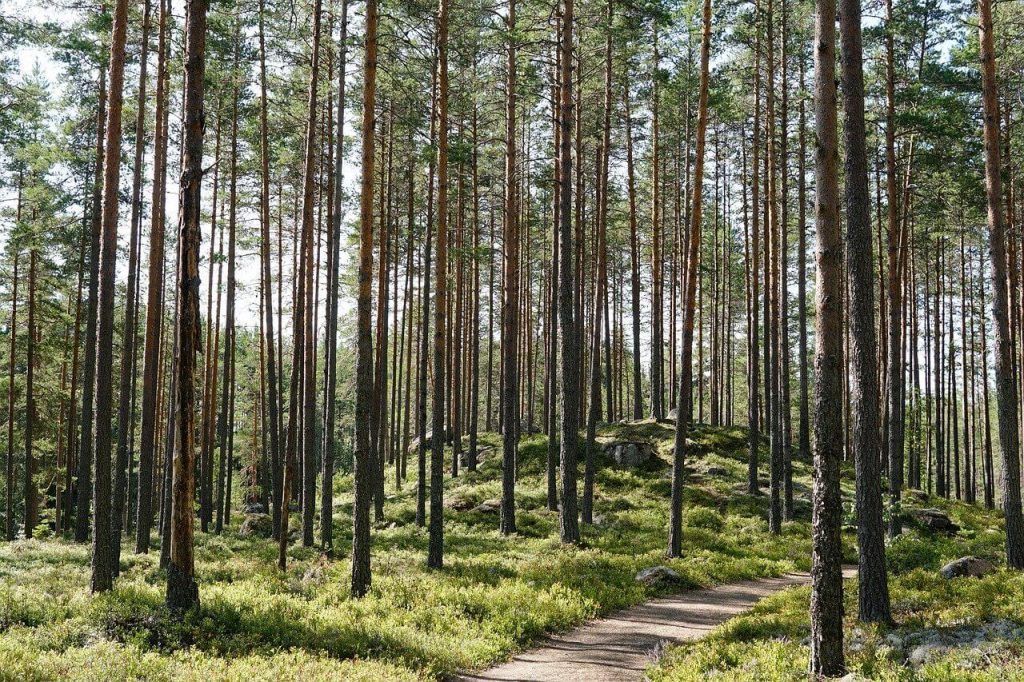 The Swedish forests are a popular destination for hikers, campers, and nature lovers.
Hiking in the Swedish forests is a unique experience. It allows you to connect with nature, appreciate the beauty of the natural surroundings and enjoy the fresh air.
The Swedish forests are also home to many different species of wildlife, including elk, lynx, and wild boar.
Hiking in the Swedish Forests is one of the most popular outdoor activities in Sweden. It is easy to find trails and paths through forests, rivers, and lakes. There are also many well-marked and maintained trails that are suitable for both beginners and experienced hikers alike.
6. Take a tour of Gothenburg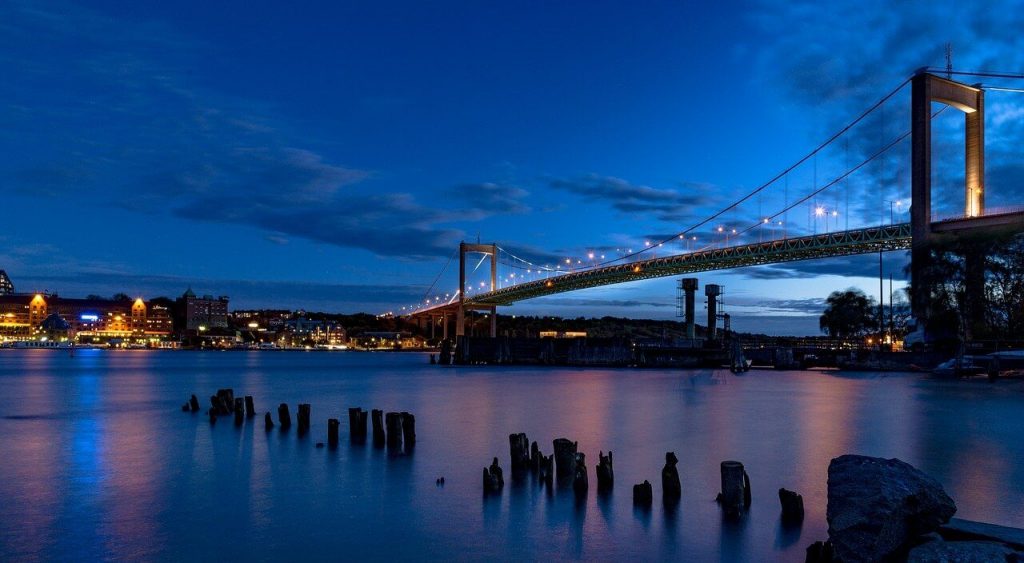 Gothenburg is a city in southern Sweden. It is the second-largest city in Sweden and the fifth-largest in Scandinavia. It is famous for its rich culture, its many public parks, and its impressive architecture.
Gothenburg is well known for its design and architecture. The city is home to many museums, galleries, and architecture firms. It also has a lot of shopping and restaurants that you can enjoy while visiting the city.
7. Enjoy the Southern Gothenburg Archipelago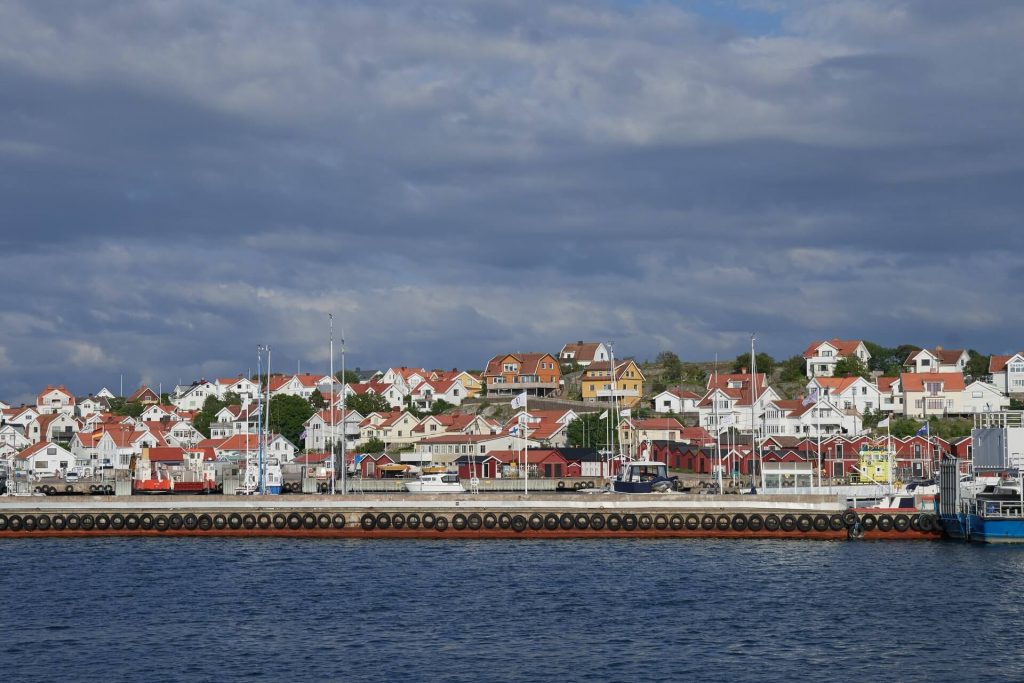 The Southern Gothenburg Archipelago is a region of the city of Gothenburg, Sweden. It consists of numerous islands, islets, and skerries.
The Southern Gothenburg Archipelago is a region that has been developed for tourism in recent years. The region offers many opportunities for recreation and leisure activities. There are also many attractions that can be reached by boat or by foot from the mainland.
8. Visit Malmo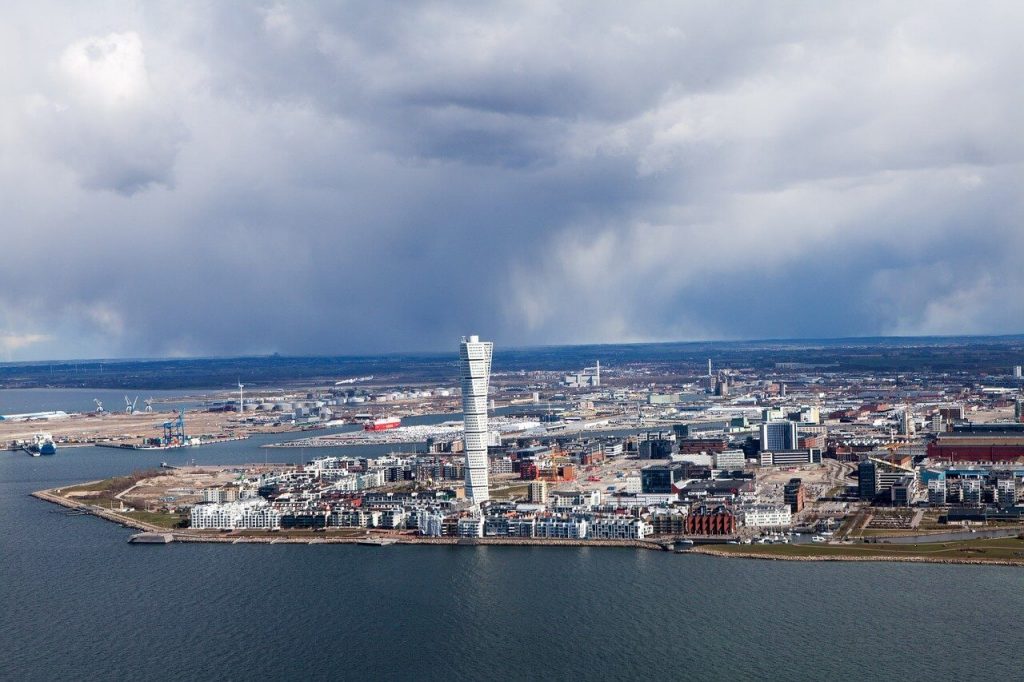 Malmo is the third largest city in Sweden. Malmo has a lot to offer its visitors, from its rich history to its relaxed and modern lifestyle, to its beautiful architecture and nature.
Malmo is known for its large student population, green spaces, public art installations, and high-rise buildings. The city has a thriving arts scene with an international reputation as a hub for contemporary culture.
Malmo is the perfect destination for anyone looking for an exciting city break or a short vacation with lots of things to do and see.
9. Experience the Northern Lights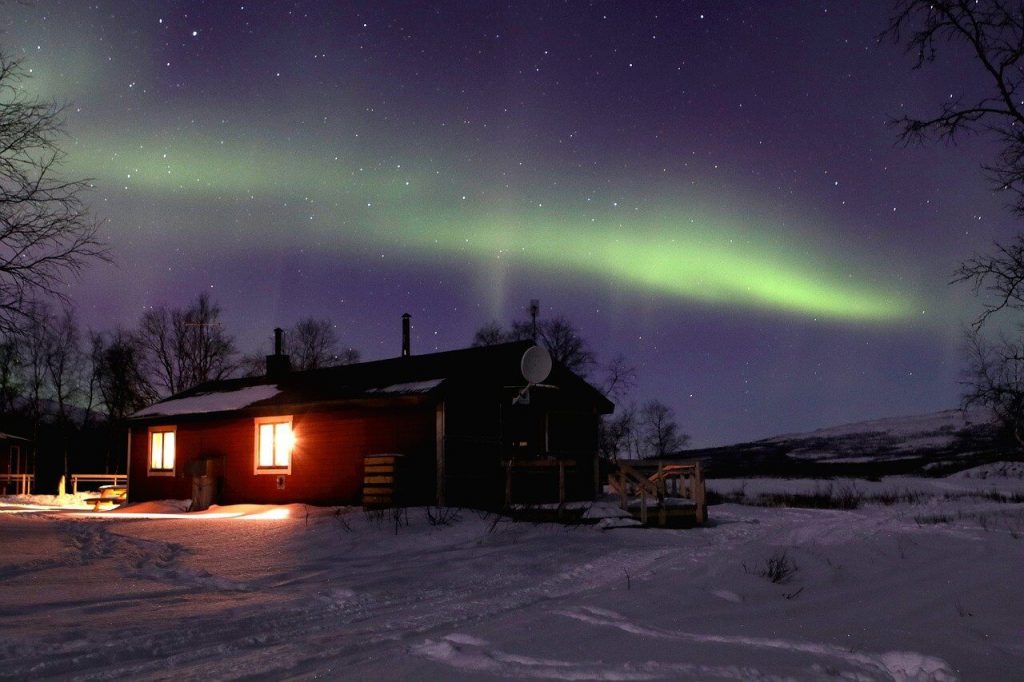 The Northern Lights are the most beautiful light phenomenon that can be seen in the sky. They are also called Aurora Borealis. The Northern Lights are caused by charged particles from the sun entering the earth's atmosphere and interacting with oxygen and nitrogen atoms. They are visible in different colors depending on what gases they interact with, which is why they are sometimes referred to as "the dancing lights".
Sweden has many places to see Northern Lights, but some of them are harder to reach than others. The easiest way to see them is in the Swedish Lapland located in Northern Sweden, where they can be seen from November to March.
10. Visit the Nobel Prize Museum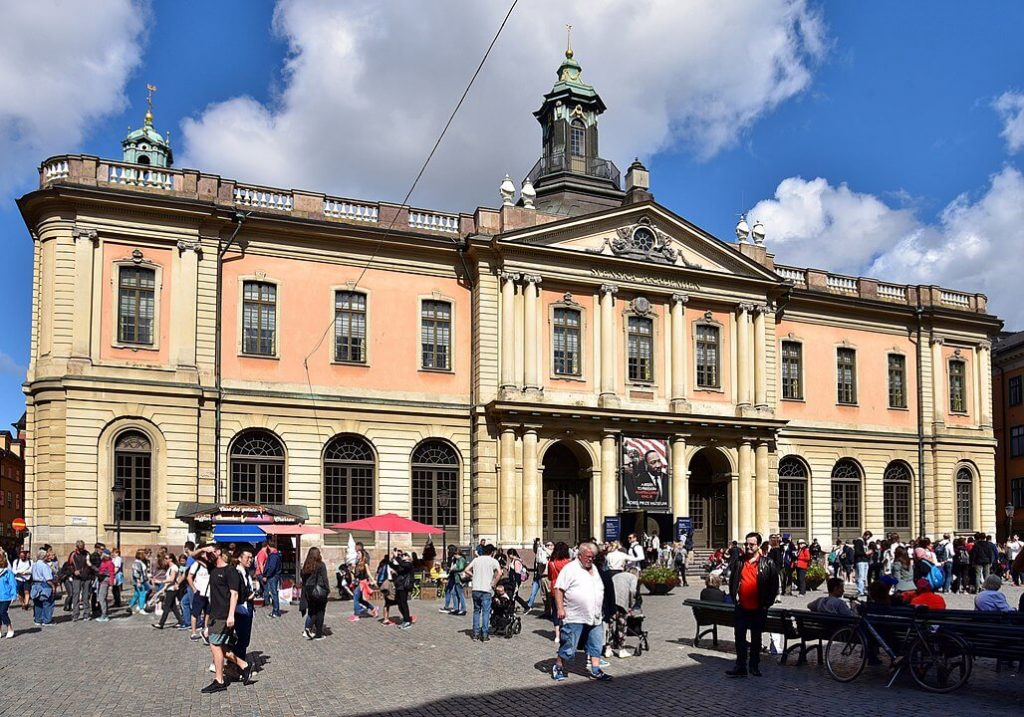 The Nobel Prize Museum is located in Gamla Stan (old town) in Stockholm and is the world's largest museum dedicated to the Nobel Prize. It's a museum with a difference, as it has been designed to look more like a laboratory than a typical museum.
The museum collects and preserves all Nobel Prize-related objects, documents, and information about the prizes, their awardees, and their recipients.
The museum also offers a wide range of educational programs for adults and children.
See more guides about Sweden